Speaker Meeting - Support Dogs
Wed 6th January 2021 at 7.30 pm - 9.30 pm
On 6th January Tess Thompson talked to members on Zoom about the charity Support Dogs .This is one of the charities we have recently supported.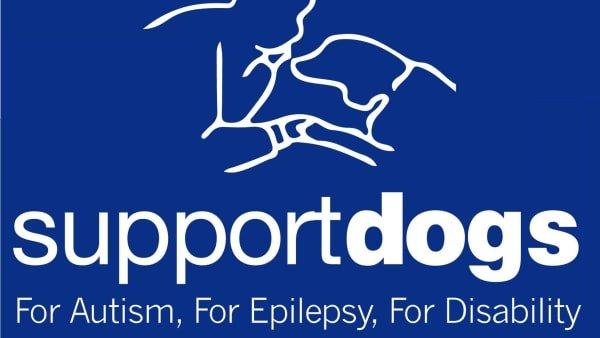 This presentation was about the amazing canine friends who act as helpers and companions.
Dogs are trained to support Autistc Children , people with epilepsy and the disabled .
You can sponsor a support dog , follow the link below.