Balloon Race Christmas 2020
Well Done to Winner (John Goddard source), Andyru ( Anne Richardson source) and Laura and Elsie (Julie Morris source) for coming 1st, 2nd and 3rd in the race. Winner came 98th in the overall UK race - so well done again!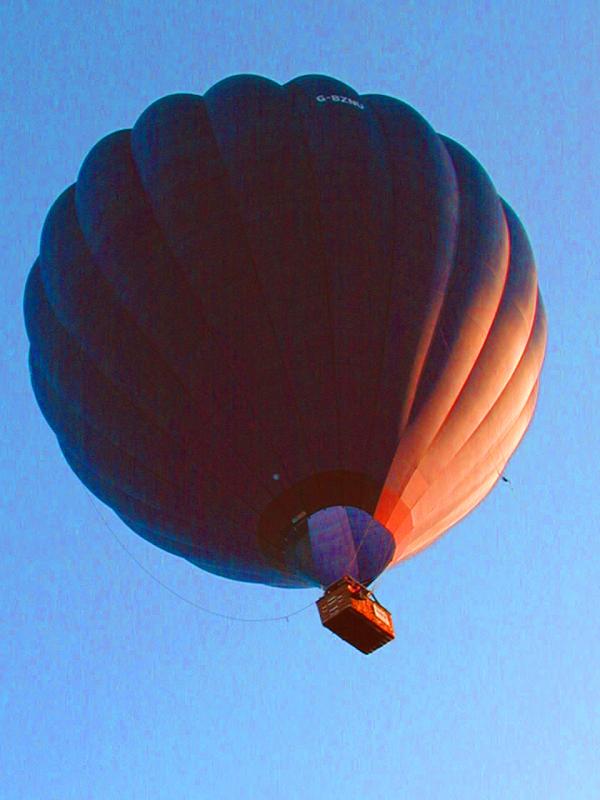 To find your balloon!
- log on to ecoracing
- Click on the multiline symbol (white lines on a grey background) in top right hand corner to open the menu and then choose "My Dashboard"
- Under Your Causes on the left hand side click on "view, decorate, track" under the cause "Epsom Rotary Trust Fund - Balloon Race"
You wil then see a list of your balloons. Click on the balloon and it will show where you are.
You can a;so click on any of the balloons in the top 20 within your cause and see where they are
Top 20 balloons within cause