Thank you to all those who entered our competition and brightened up our Christmas with your delightful trees.
An especial thank you to all those who donated towards our Christmas Collection. It's not too late to donate, if you forgot !
Our judging team, led by Julie Morris, have deliberated and, after many discussions about style, fairies and colours have come up with the following results. They did not see, or take into account, the votes recorded by the general public as those are prone to abuse.
The winner is butterflygirl2909 with a well balanced tree, nicely framed by the window.
Second was Dawn Clifford with her memories tree.
In third place came Helen Waters' youngsters with lego garden as well!
I would also like to thank Julia Walden for the photo of her tree featured in our publicity, Tanya Abeyratne of Honey & Bamboo, 40 High Street Ewell Village, Vernon Goulding and Julie Morris for sponsoring the competition.
Second Place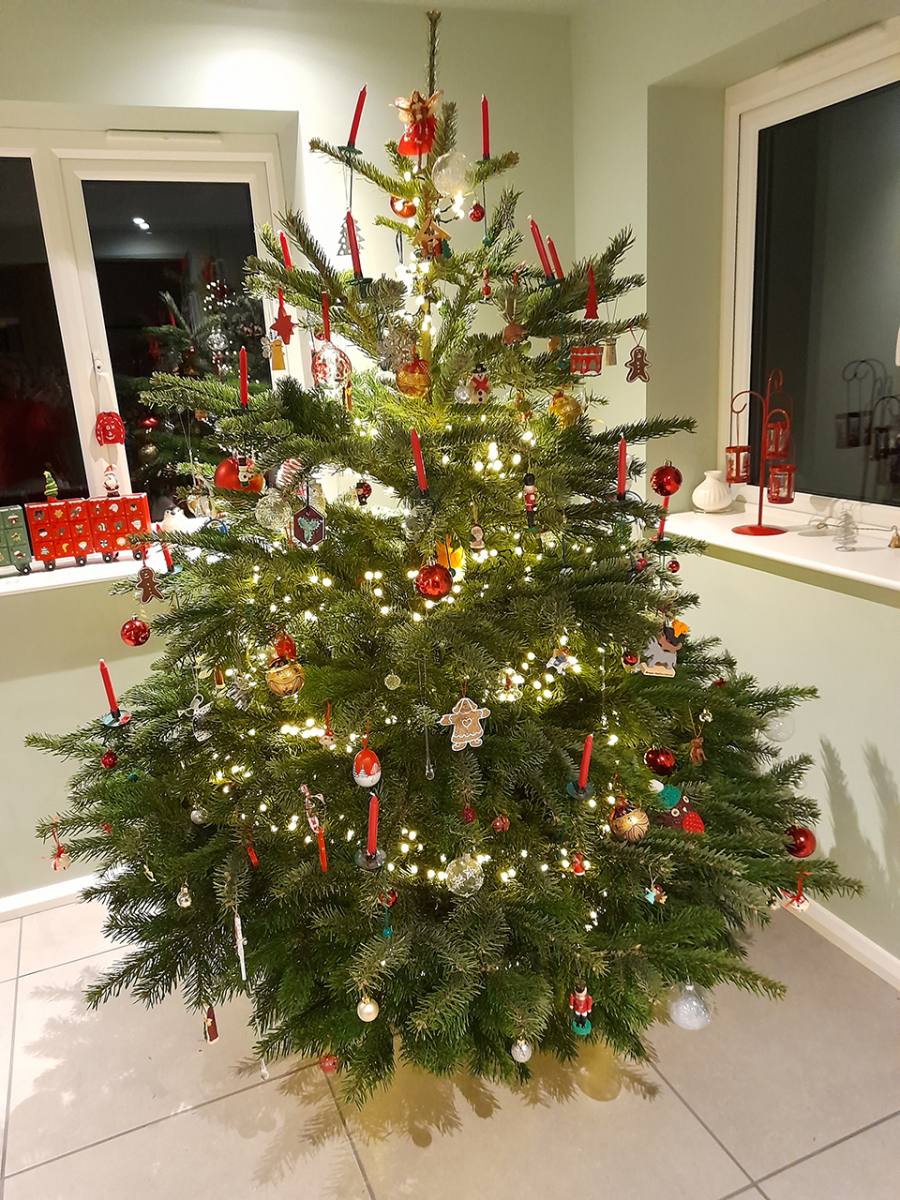 and in Third Place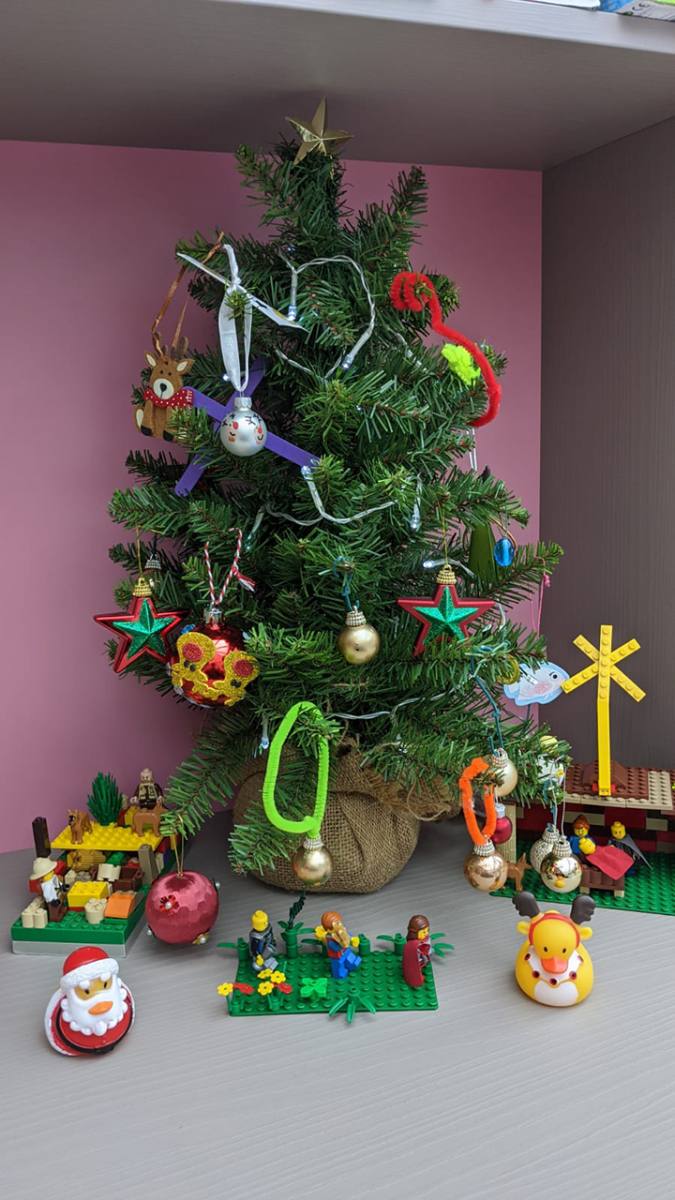 A very BIG THANK YOU to all entrants and a Happy New Year to you all.