Epsom Methodist Church is opening a Repair Cafe in January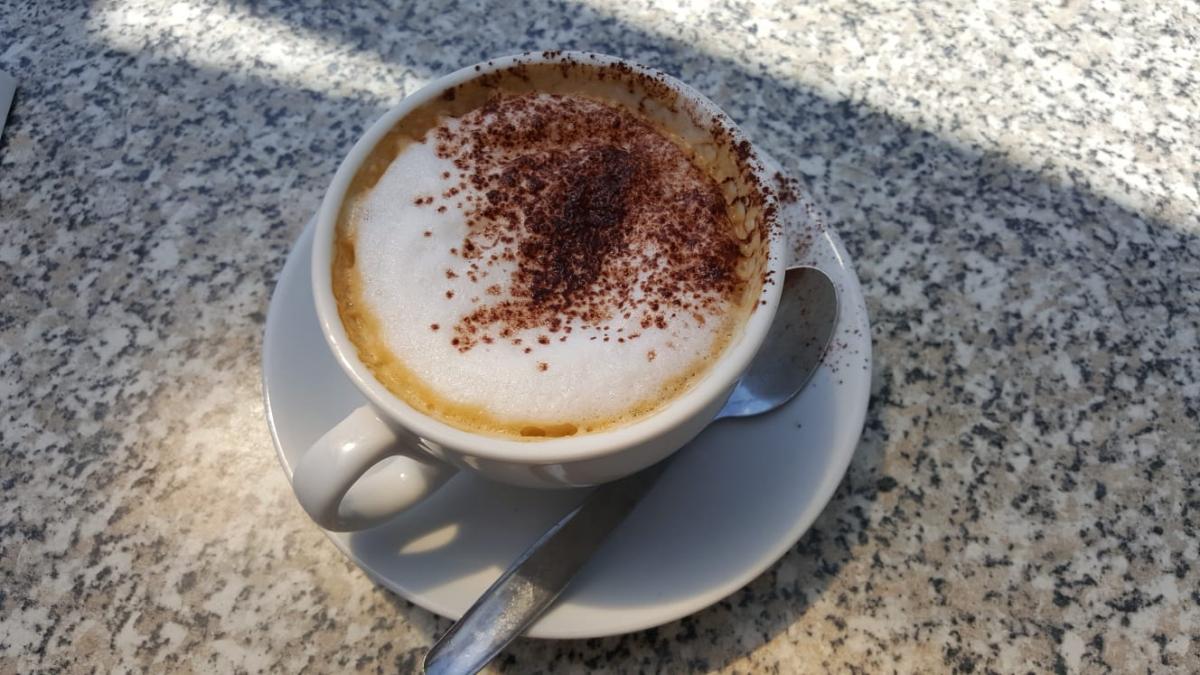 Show related pages
From Saturday 16th January 2021 The Epsom Repair Cafe will be opening it's doors on every third Saturday of the month between 2pm and 5pm at Scout HQ, The Methodist Church, Ashley Road, Epsom.
The Epsom Repair Cafe will be one of 1800 repair cafes operating across the U.K and E.U where expert volunteers operate within a relaxed cafe environment mending and fixing your broken household items.
We have had to postpone our opening due the the latest Covid-19 lockdown notices. We have notified all our volunteers and customers and will provide updates as and when further information is available.
Please let interested folk aware that we are still recruiting volunteers and taking customer repair bookings with the proviso that they will be booked in and notified when a repair slot can be allocated when the lockdown is revised.
Simply pre book via the website and bring along your household item and if able the specialist volunteers will repair it for you!
What Do They Fix?
A list of items repairable are:
– Small Electrical Household Items
– Consumer Electronics
– Bicycles, Pushchairs
– Furniture
– Clothing
– Upholstery/Soft Furnishing
– Toys
– Small Petrol Powered Garden Tools
Although Walk-ins are welcome, booking is preferred.
However if you arrive on the day you can book a slot at reception where the expert can assess if they can fix your item.
Repair Costs for Electrical and general household items (including clothing)
The volunteer repairer assesses the item and will let you know if the repair requires the purchase any parts/materials which will be paid on collection.