Epsom and Ewell Showcase
Sat 1st May 2021 at 6.00 pm - 10.00 pm
Need to perform and show your talents? Poets, performers, singers, choirs or comedians?? Do you want to appear streaming on Epsom & Ewell Showcase on 1st May? Email showcase@epsomrotary.uk.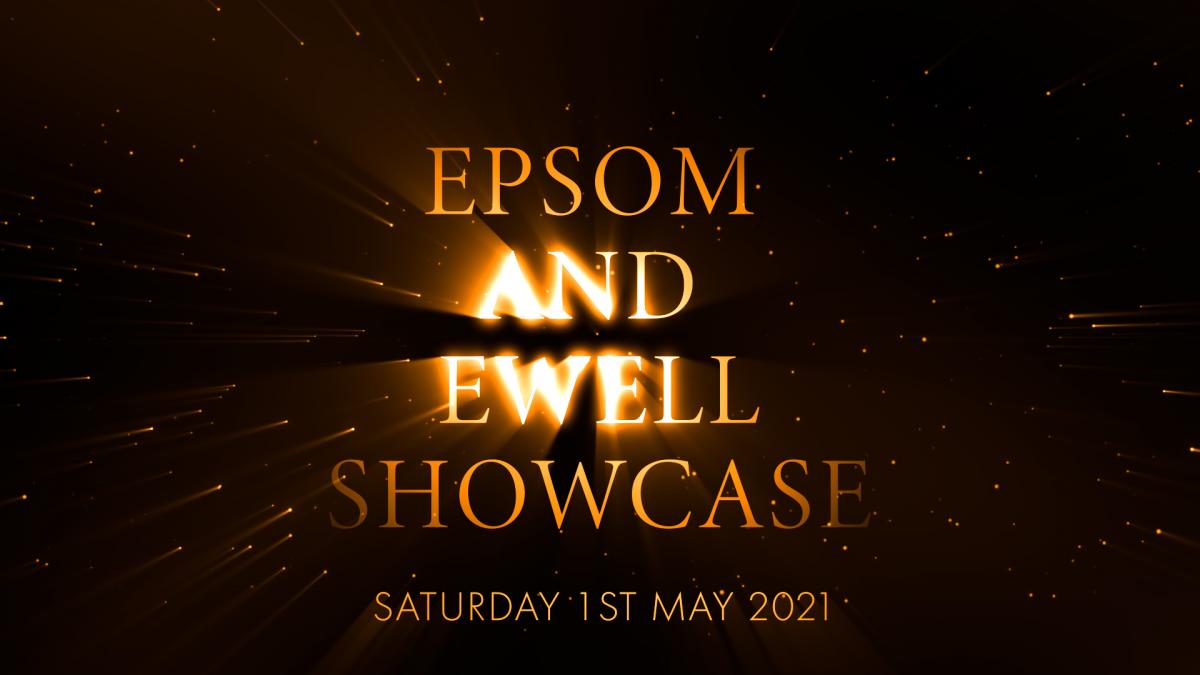 The event will be on Saturday 1st May 2021 and will be one hour of streamed children's acts between 6 and 7pm followed by two hours of adult acts between 8pm and 10pm. Acts will normally be around 3 to 5 minutes. No cost for entry but we will be advertising Rotary charities during the event and raising money via Text and JustGiving.
Charities may also advertise but the slot will be smaller, around a minute unless they are, in themselves, entertaining!
Artists expressing an interest as at March 1st
Children's Hour
Sarah Smith Storyteller
Lorna HastingsStoryteller
Protegem Dance
Sam Veale Juggler and entertainer
Adult section
Epsom Choral Society
Epsom Male Voice Choir
Sarah Smith Singer
Simon Williams singer and guitarist
John Manel with Machan
Epsom Players
Ian Rankin
Sue Overy on Ukelele
Epsom and Ewell Football Team
Love me Love my Mind
Horton Chapel
Maria Anstiss
Abbeyfield Southern Oaks
University of the Third Age
Ewell Morris Men