The Lifeboat Project
Fri 8th January 2021 at 10.00 am - 12.00 pm
Bread donated by Krusty Kobb Bakery to the Lifeboat Project for distribution across Thanet.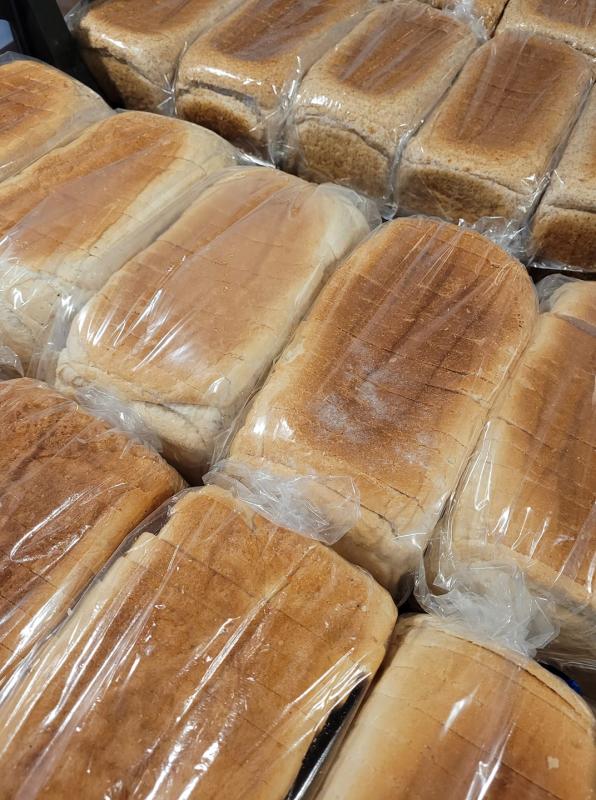 Another small business shout-out to end our first week back in lockdown! Thank you so much to Krusty Kobb Bakery for these amazing loaves of bread, they look delicious These will be going out to people across Thanet this afternoon as part of the Lifeboat Project in Westgate-on-sea. We have created this post to congratulate the bakery on its community spirit and generosity. Plus in support of the LIfeboat Project itself. Please give the wonderful bakery team a call on 01843 835447 to place an order with them and support your local bakery.
We love it when a plan comes to fruition, even though it's not our plan this time.