The work to secure the site started today. Looking forward to receiving the planning approval so that the structural work can commence.
12 May 2021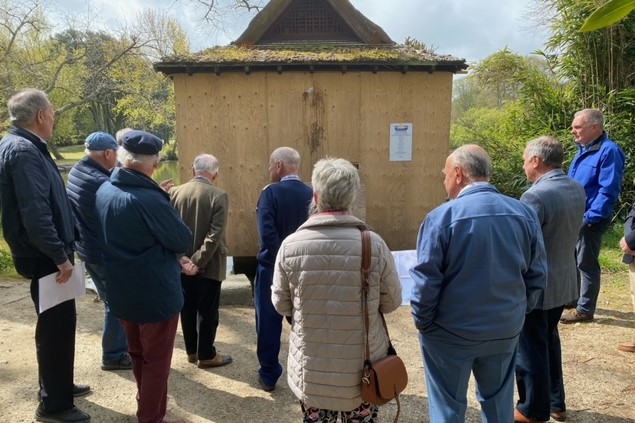 The detailed plans for the replacement of the Japanese Pavilion have now been submitted for planning approval. The opportunity was taken to arrange site visits for our sponsors, supporters and club members to allow them to see the extent of the proposed work. We anticipate that approvals will be granted within the next few weeks and it will then be all systems go!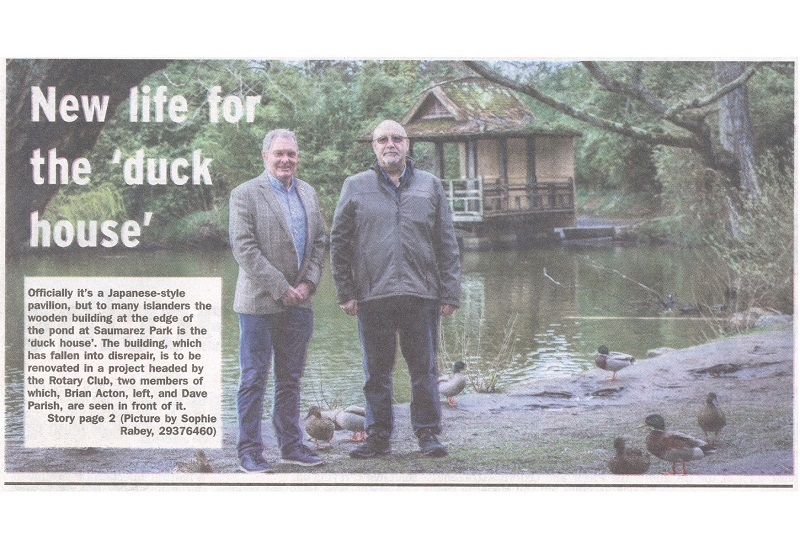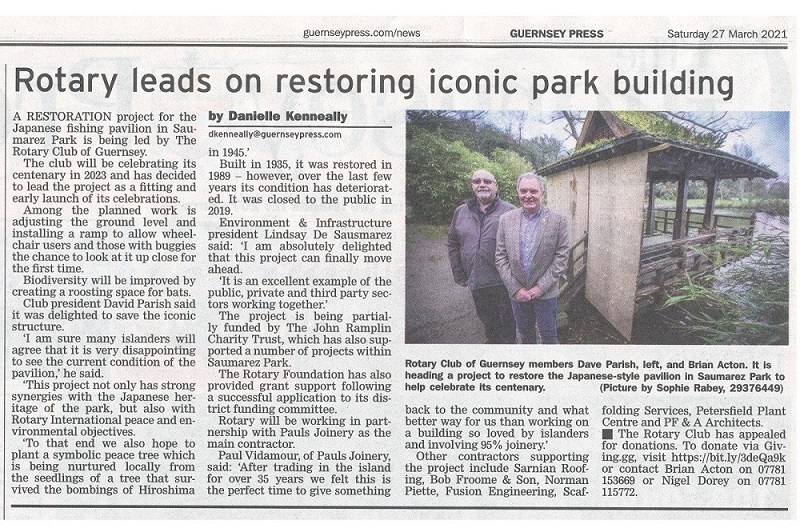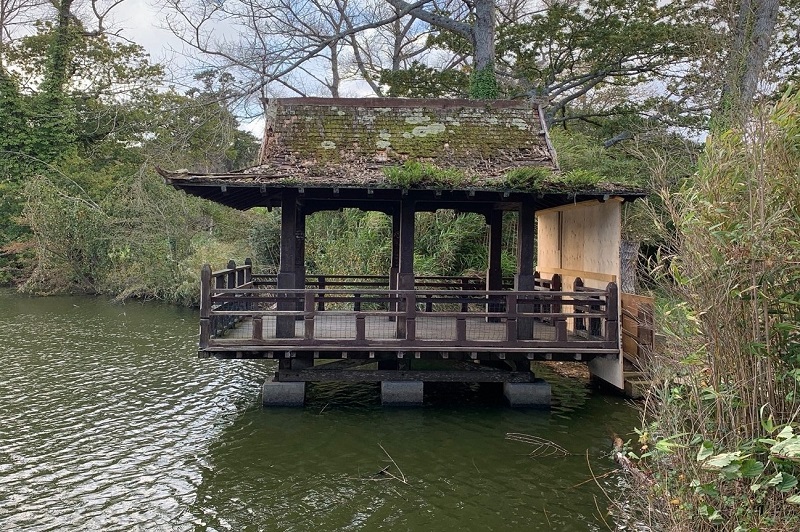 Should you wish to make a donation please click on the Giving.gg logo below or contact Brian Acton.