lo American Woodsmith Project, Whitby
A brief update on this important project for our region Interesting and informative meeting with the liaison group attended by Scarborough Cavaliers Rotary representative on the January (11th) Liaison Group Forum (Zoom). Construction Work continues apace despite Covid! This picture gives an impression of the scale of just the Woodsmith site (in December 2020) bearing in mind the other sites at Lockwood, Wilton, Cropton,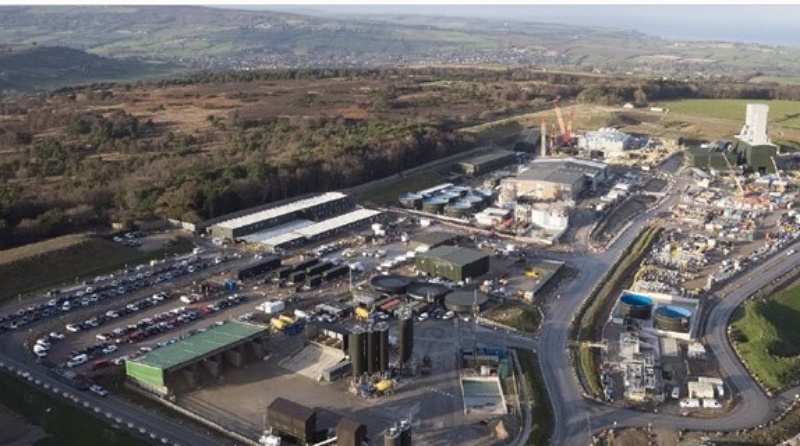 The AngloAmerican team reported good progress across all sites since October. At Woodsmith Mine the focus has remained on preparing the three shafts – service shaft, production shaft and mineral transport system (MTS) shaft – for the main shaft sinking. Work at the service shaft has included the winches and hoisting systems, cladding the permanent building and finalising the mechanical and electrical fit-out. The main shaft sinking from 120m to 1,600m, which will be done using a shaft boring roadheader (SBR) machine, is expected to start in the first part of 2020. The production shaft foreshaft is now complete and the excavation of the inner shaft has reached 120m. Installation of the headframe steelwork is well progressed and electrical works have commenced.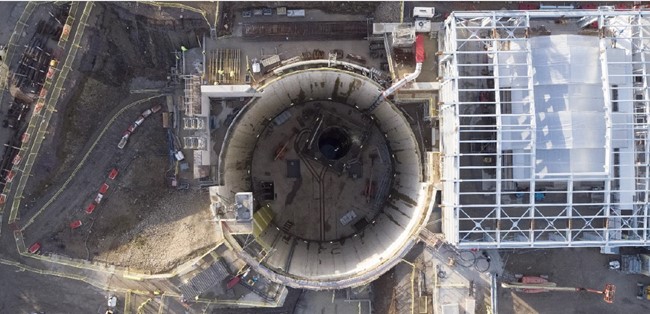 Dark Sky Reserve designation An interesting recent focus has been on lighting. Measures to help reduce lighting impacts as far as possible have been agreed, with a number of changes implemented over the autumn and early winter.
The recent International Dark Sky Reserve designation was achieved. Demonstration projects included improvements at Cropton and Rawcliffe House Farm Holiday Cottages. Four more demonstration projects are now underway.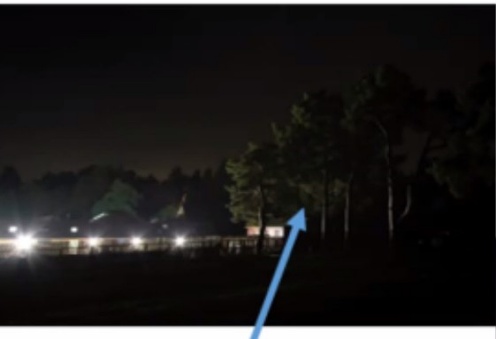 There was significant amount of glare from the building lights with upward light contributing to tree illumination. The lights could be seen from a number of cabins.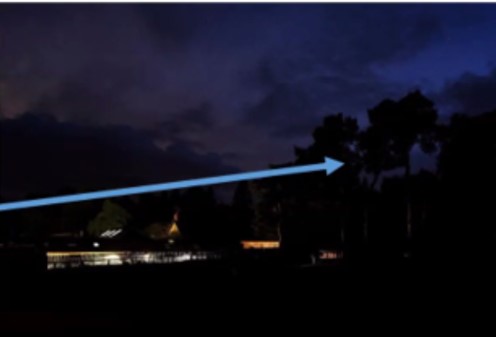 Tree illumination which is bad for nocturnal wildlife and detracts from stargazing is eliminated and glare reduced to contribute toward a tranquil feel.