Committee Planned Evening
Thu, Sep 23rd 2021 at 8:00 pm - 11:00 pm
The Youth & Vocational Committee will be entertaining us this evening.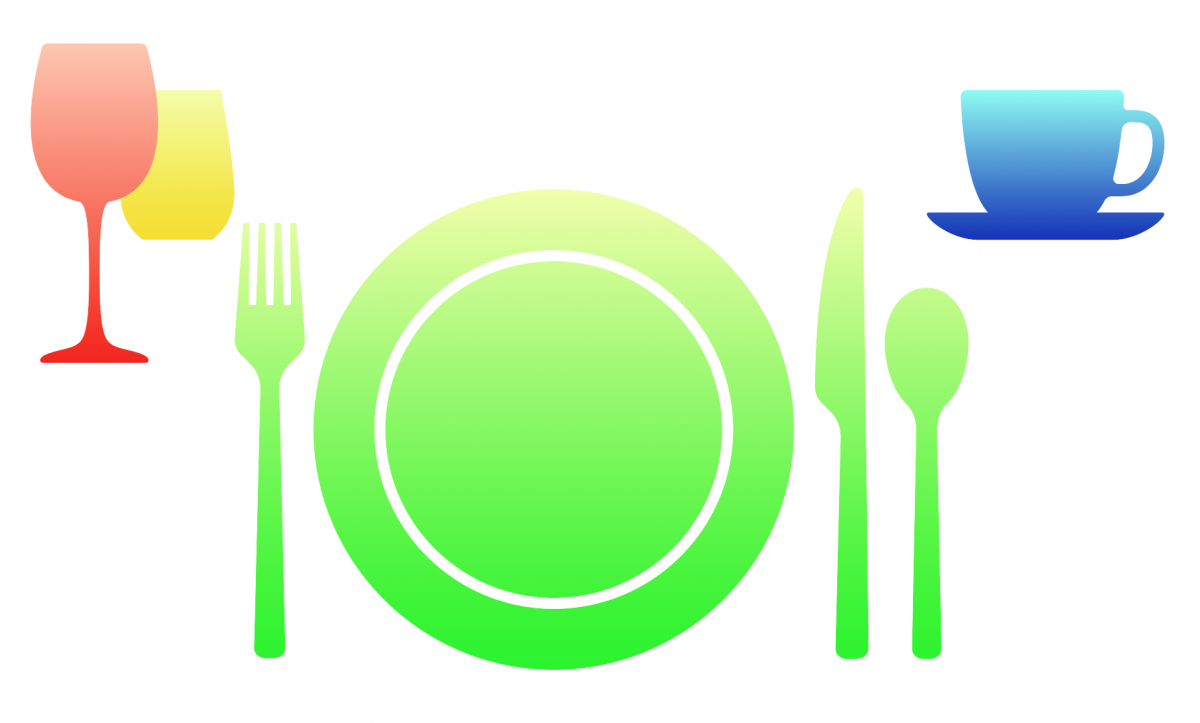 Club members please log in for more information.
To confirm-
- We have a meal plus 2 speakers evening on the 23rd. 8.00 prompt for the meal.
- Peter Spear needs apologies for the 23rd by midday on Monday 20th.
- As agreed last Thursday, " smart casual" is the dress code for the 23rd. For Gents, this means the wearing of a jacket is expected. Tie or open neck shirt is left to the discretion of each member.