Bringing wildflower meadows back into the heart of Grantham
The Friends of Queen Elizabeth Park, Grantham, have been named as winners of the Lincolnshire Environmental Award 2021
The Friends of Queen Elizabeth Park have won the Lincolnshire Environmental Award 2021 sponsored by FCC Environment, Lincolnshire Co-op, Maher Millard Construction Ltd and Streets Chartered Accountants. The winning community group was announced at an event held at The Natural World Centre, Whisby Nature Park, on Saturday 25 September 2021, which bought together three inspiring community group finalists.
Lincolnshire Environmental Award 2021 winner
The Friends of Queen Elizabeth Park, Grantham
Queen Elizabeth Park is a 1km strip of the River Witham floodplain which runs through Grantham. Until recently, the grassy areas of this popular park were regularly mown and provided very little habitat or food for wildlife. But a group of local residents took action. They formed the Friends of Queen Elizabeth Park Group and persuaded the park's owners, South Kesteven District Council, to change the management regime to benefit wildlife and people.
Thanks to the Friends Group volunteers, 1.5 hectares is now cut for hay annually and other, smaller areas are under community volunteer management. As part of this restorative work, the volunteers have been using hand tools including scythes. This is demanding work and can't be sustained over a significant area.
The funding from the Lincolnshire Environmental Award will go towards brush-cutters, PPE, accessories and training necessary. This will enable the volunteers to manage more areas for wildflowers and the associated pollinators and other wildlife.
Tim Metcalfe-Kemp, chair of the Friends of Queen Elizabeth Park said:
"The Lincolnshire Environmental Award will give the Friends of Queen Elizabeth Park a great boost in developing larger areas of wildflower meadows and habitat within the park setting. We hope that wildlife and the wider community can enjoy this ongoing and developing project over the coming years as more areas are improved. Our sincere thanks go to Lincolnshire Wildlife Trust, the Rotary Club of Lindum, Lincoln, and to sponsors for the award as it will benefit our group at a grass roots level."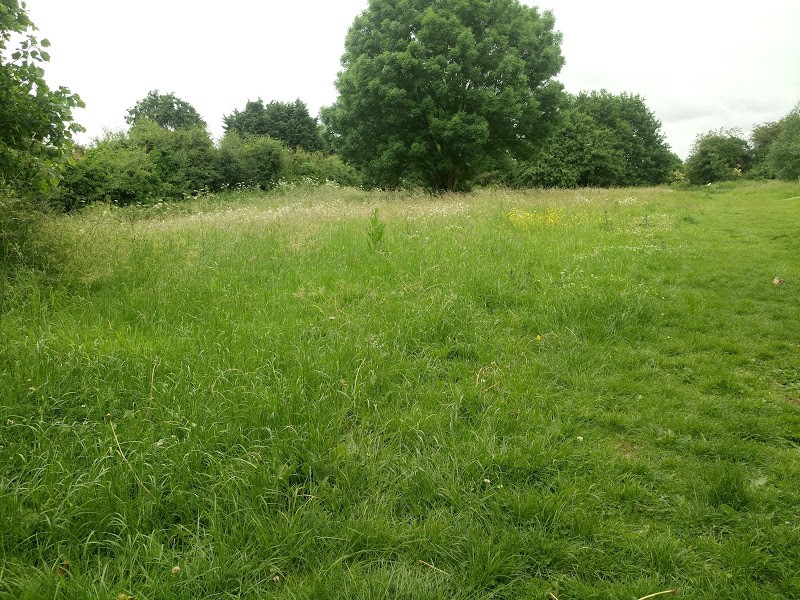 Lincolnshire Environmental Award 2021 runners-up
Sincil Bank Regeneration
Sincil Bank is a compact area of late nineteenth century terraced housing in 'Downhill Lincoln'. Over 5,000 people live in the area in houses with front doors open directly onto the pavement and small or non-existent gardens.
In January 2019, funding was obtained to re-open a tiny former children's playground that had been locked for fifteen years after the equipment had been wrecked and then removed. The opening of, what is now called, St Andrew's Garden has seen flora and fauna returning alongside the creation of a green space for the community to use. Following on from that success, there are plans for a second pocket park on the site of a house on Chelmsford Street which was demolished some years ago.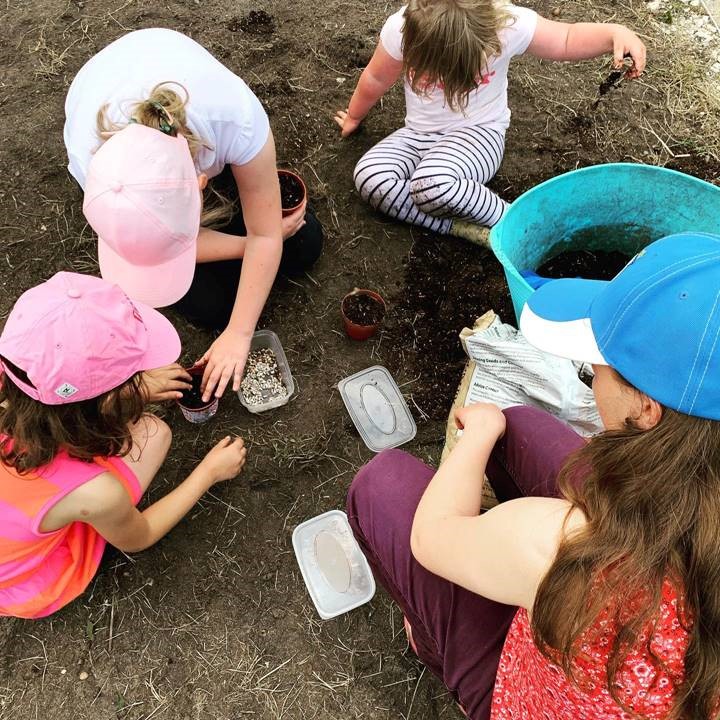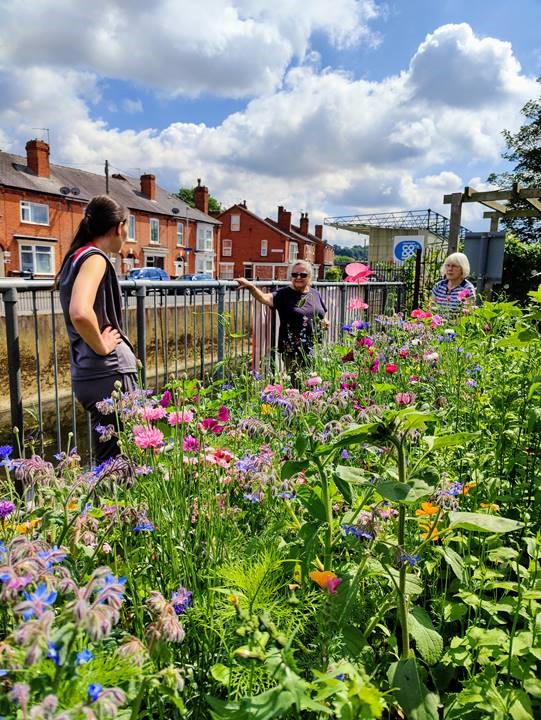 Tongue End Playing Field
The playing field at Tongue End village in south Lincolnshire was once part of the old school that now privately owned. It's positioned centrally to the village and is large space that is presently left to grass.
A group of local residents have set up a project to improve access to the field and to manage it with the aim of increasing the flora and fauna. Baseline surveys have been carried out and, local residents, neighbouring farmers and organisations including the Welland Rivers Trust and Lincolnshire Wildlife Trust have been involved in the plan to create a diverse community space with a cutting plan for grassland areas, a small orchard, hedgerow and pond.