The annual event was a great success again this year with 30 attendees enjoying excellent food, service and company.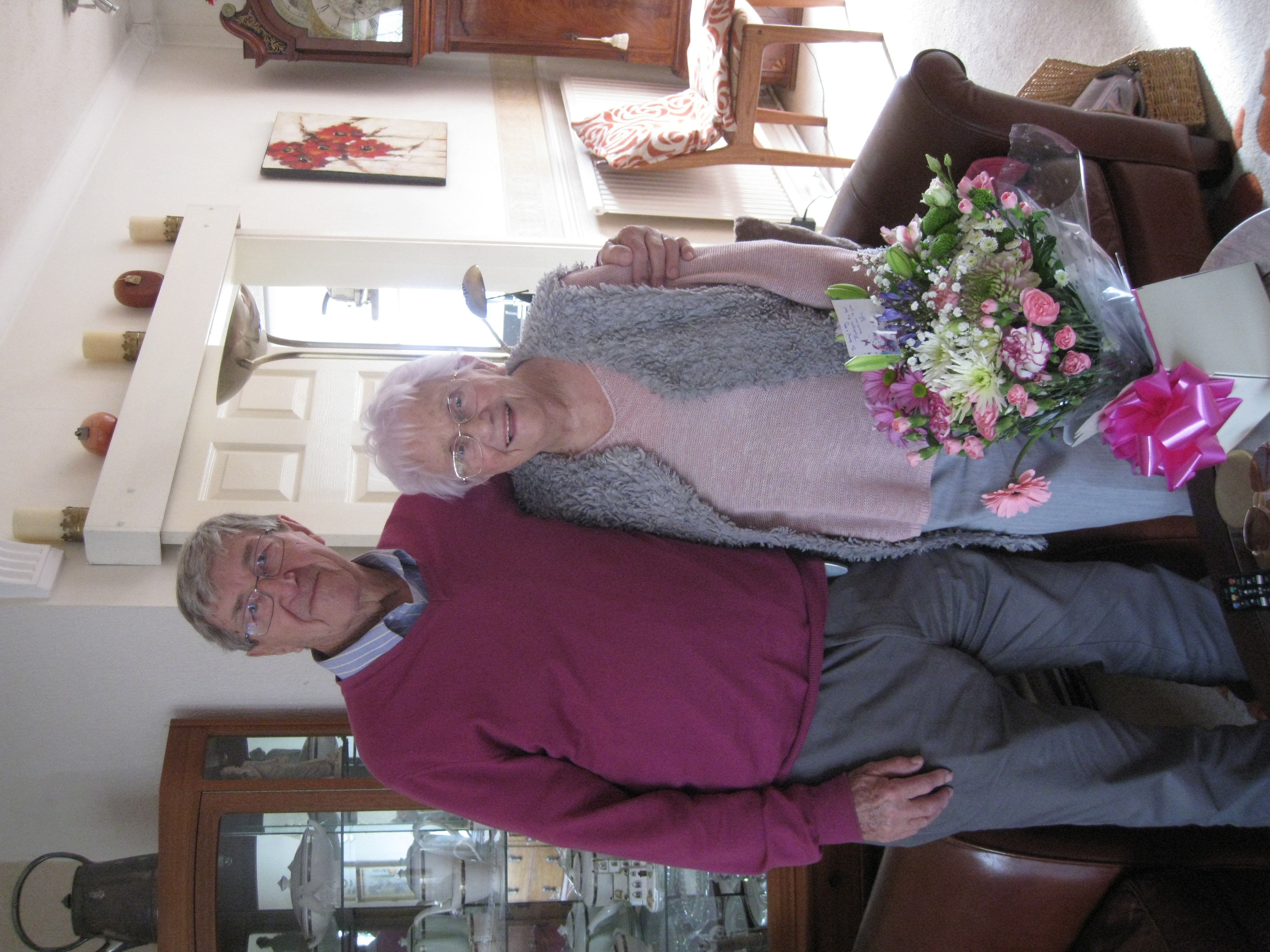 Roy and Beryl Hodgkinson were greatly missed at this year's event as Roy has been the organiser and driving force behind this get together for over 35 years!
His input from home into this year's planning was greatly appreciated. A bouquet of flowers was presented as a thank you to Beryl and Roy by President John.