Why not come and JOIN us in Rainhill?
What's Rotary all about?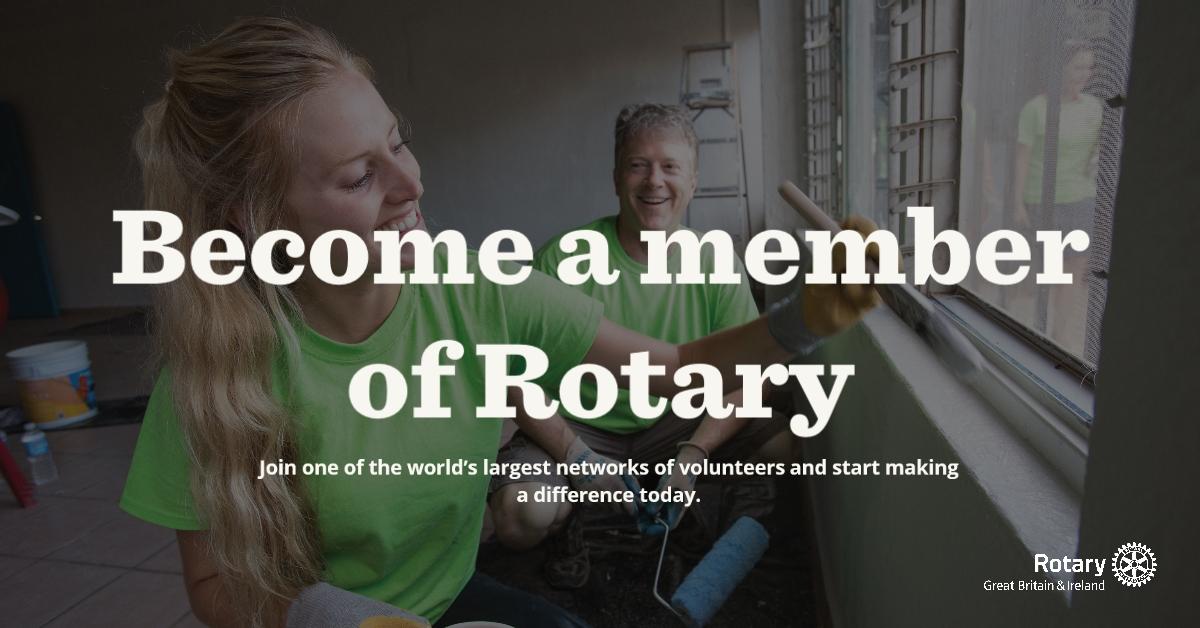 Rainhill Rotary Club is a group of over 40 individuals who are interested in having fun & socialising whilst running projects to help our local community and raising funds to support those in need both locally and abroad.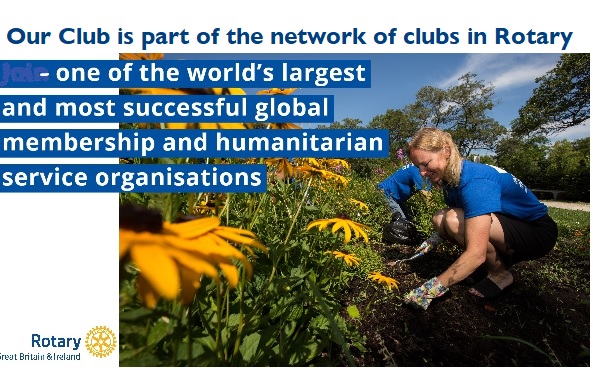 Click on this link to watch a video from Rainhill Village 16.4.22
Contact Peter Reeves about this page: