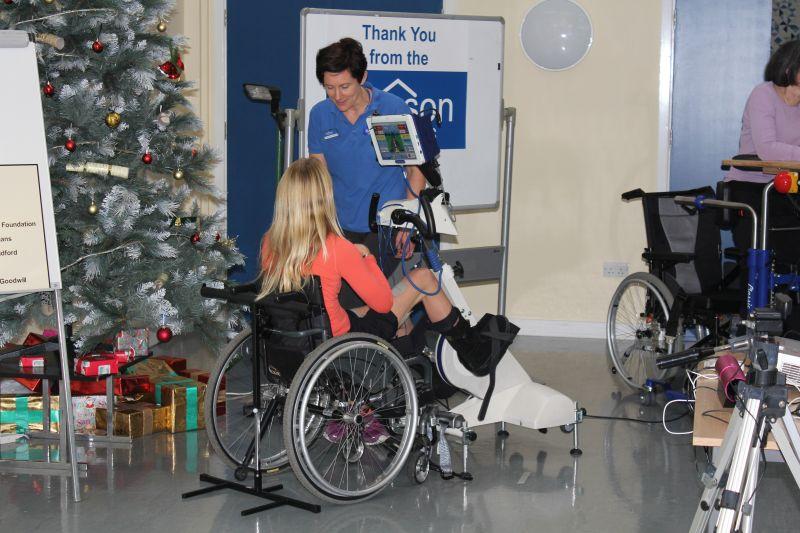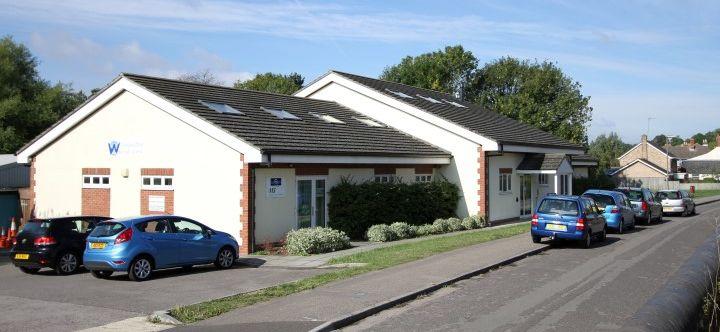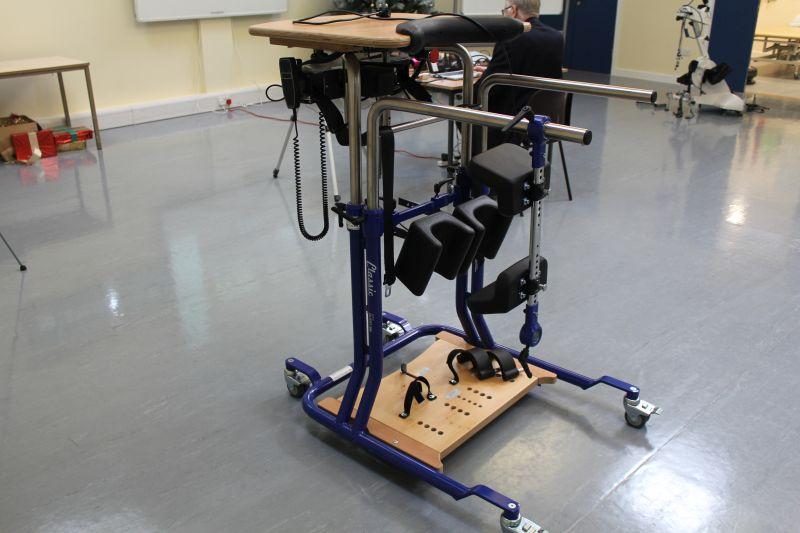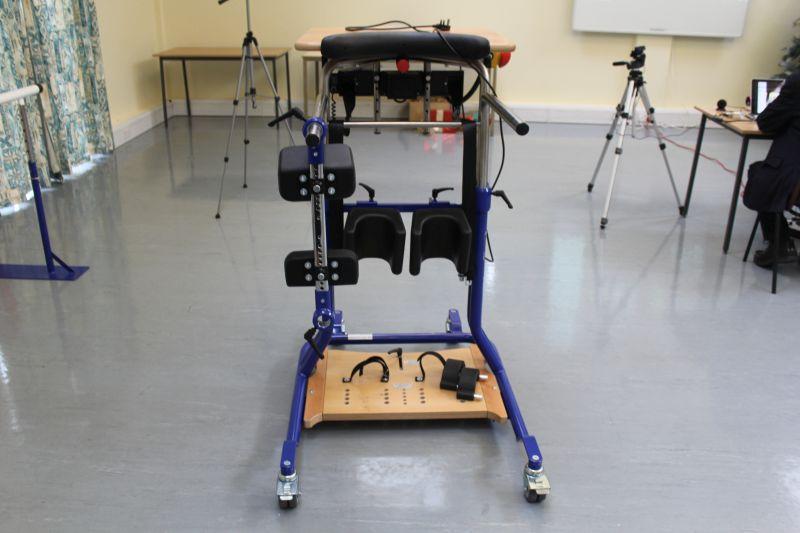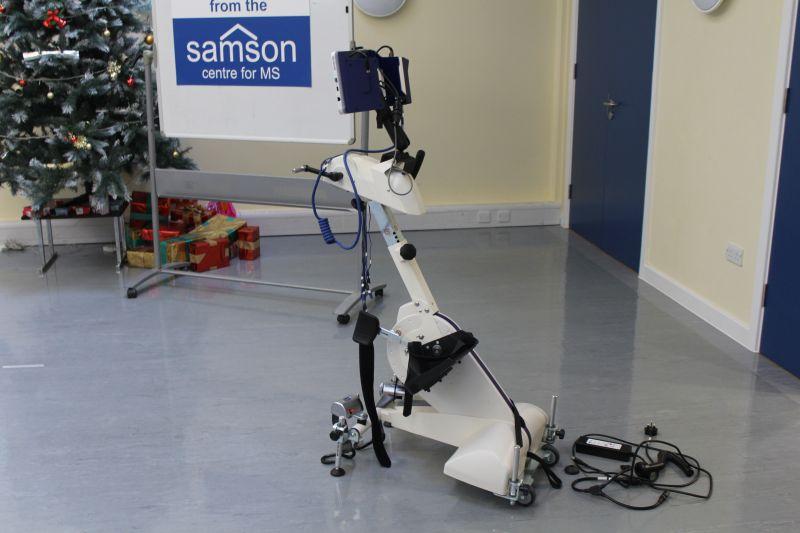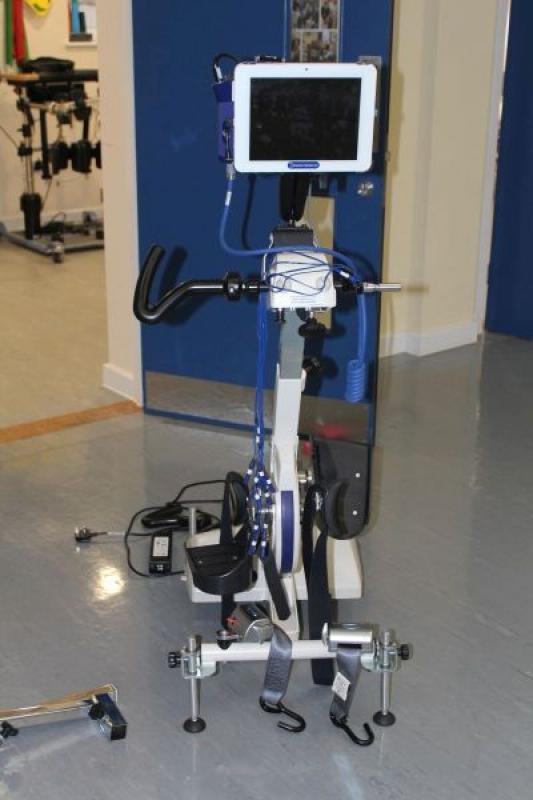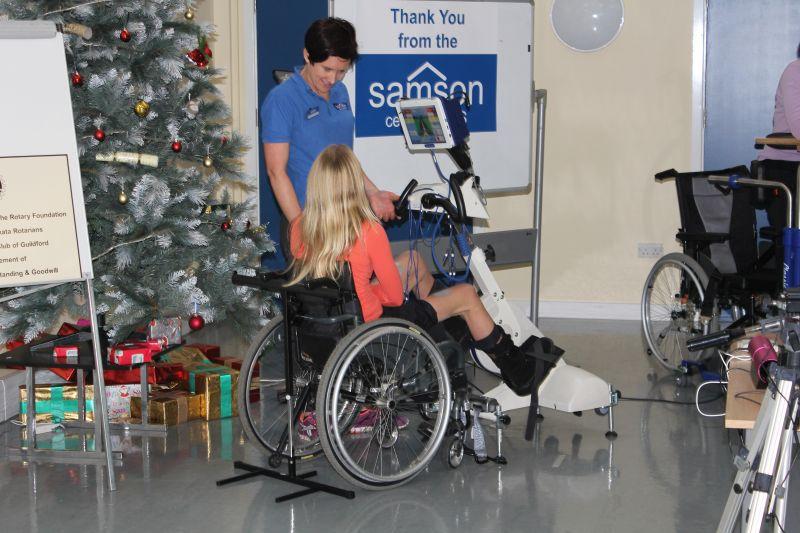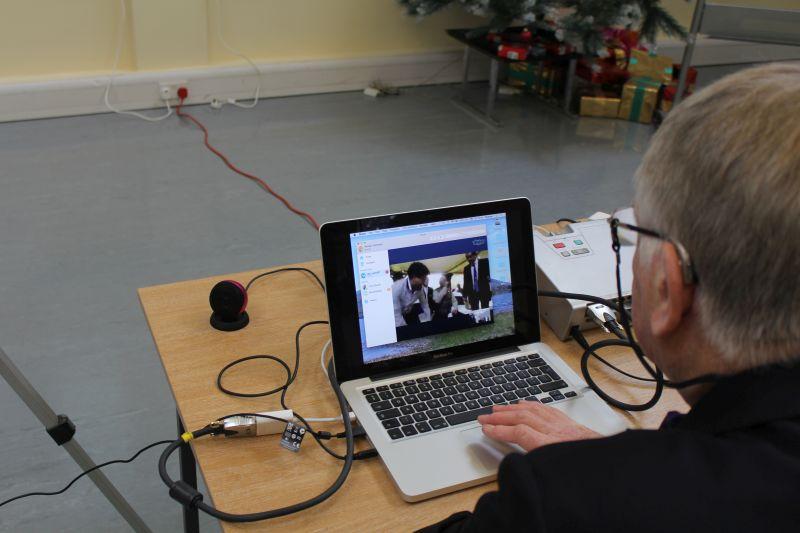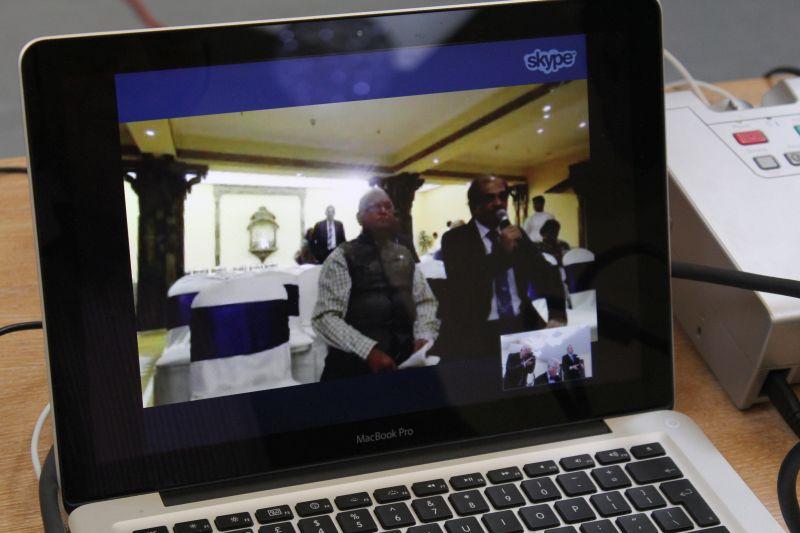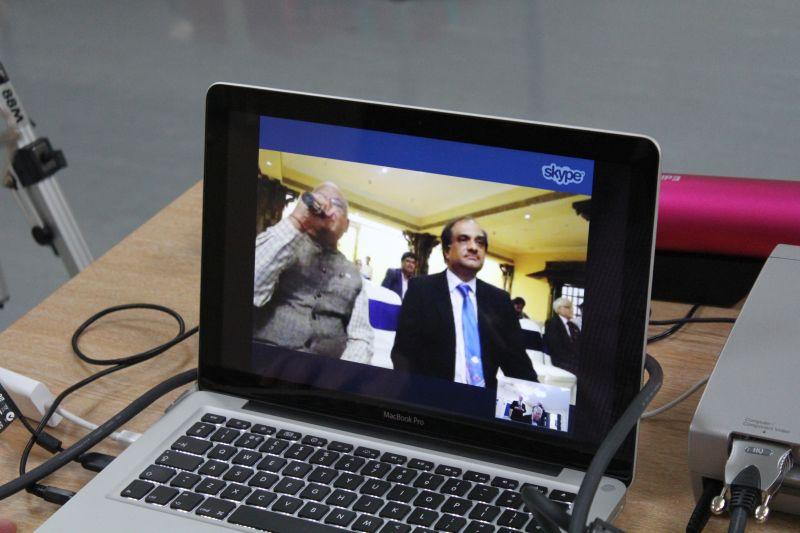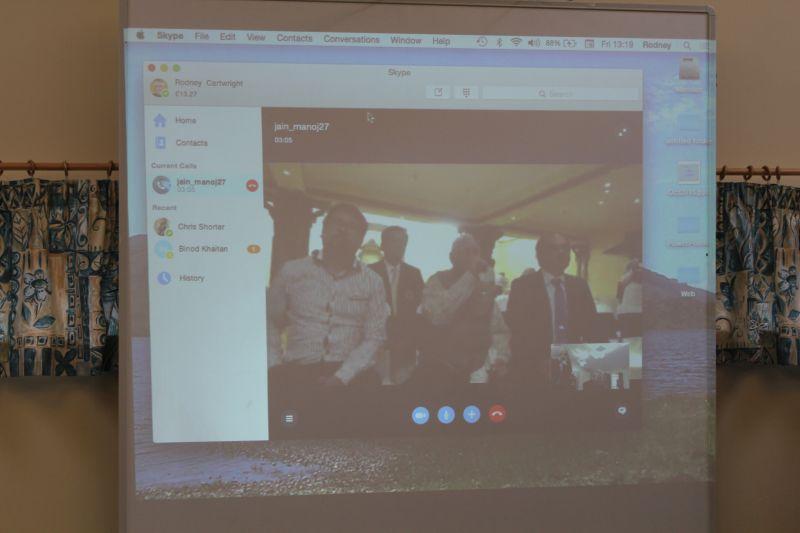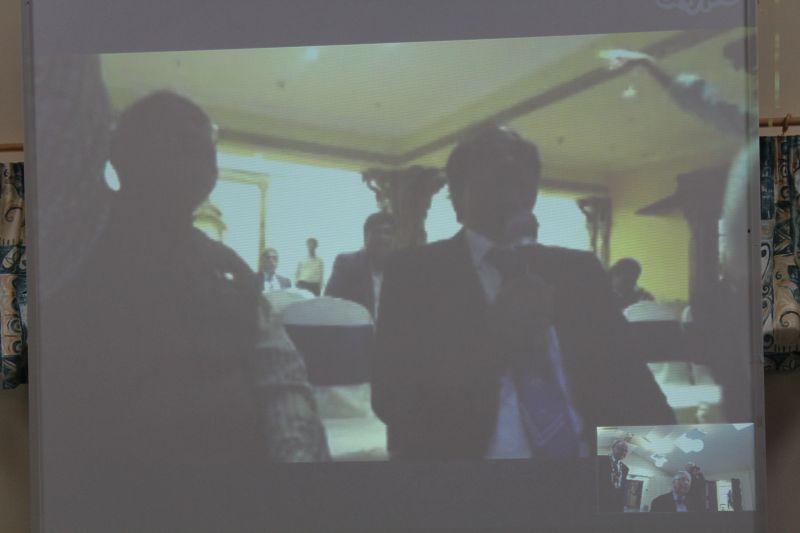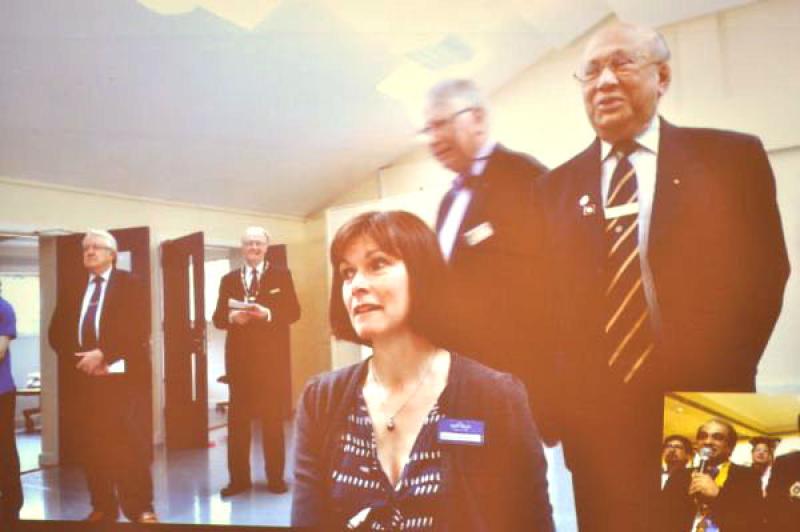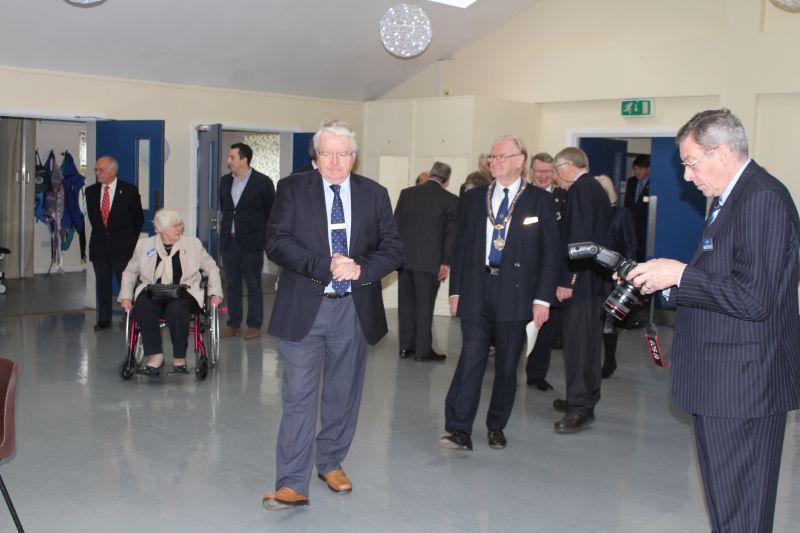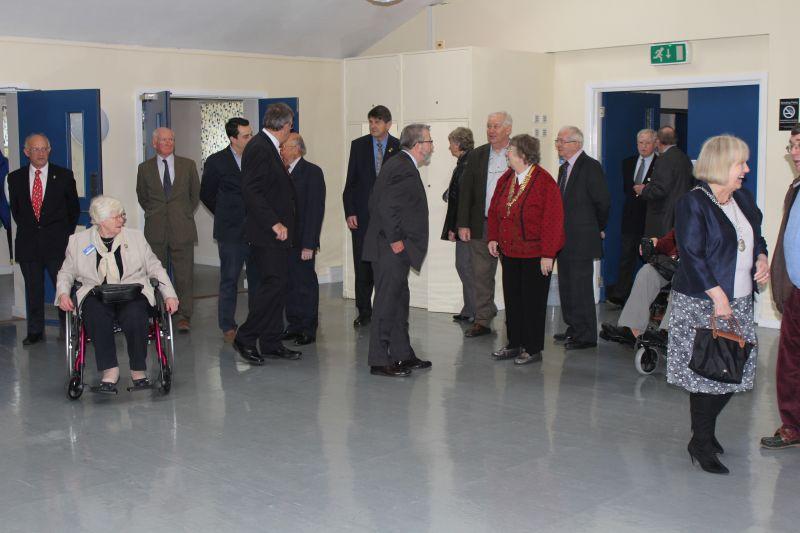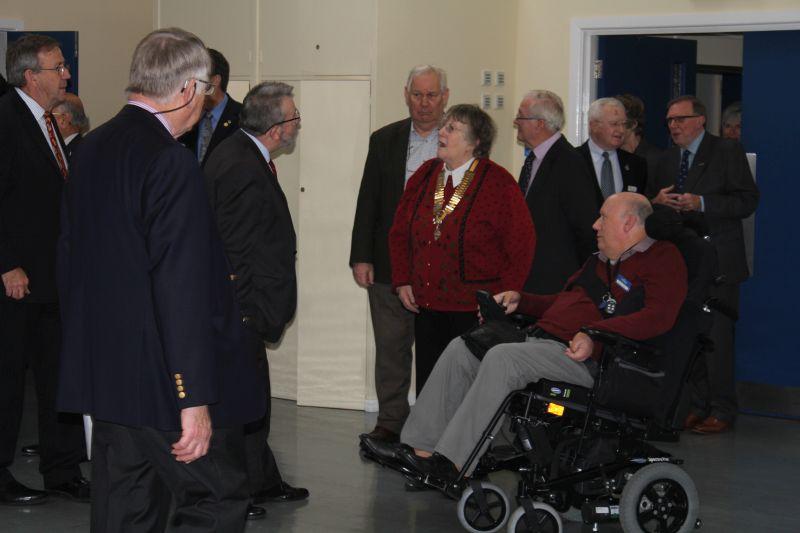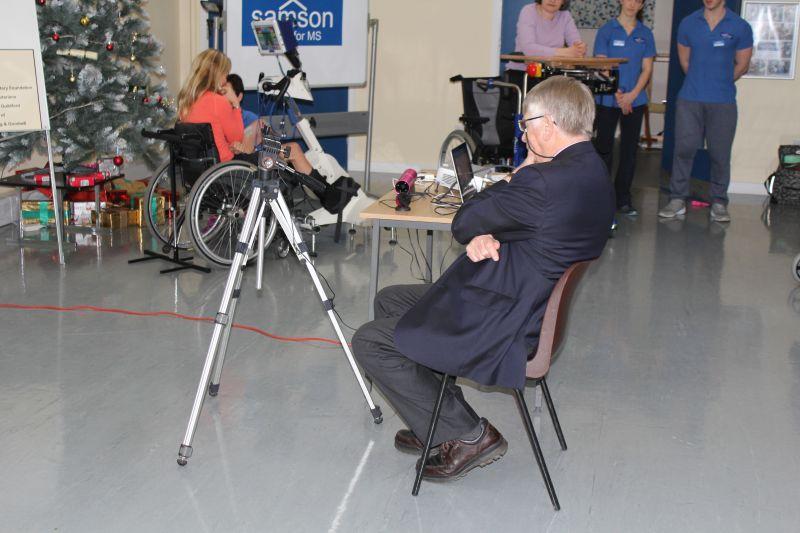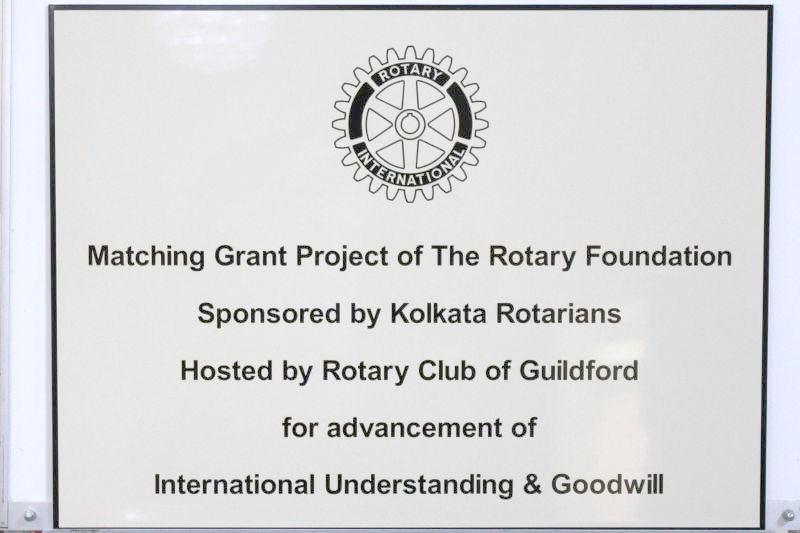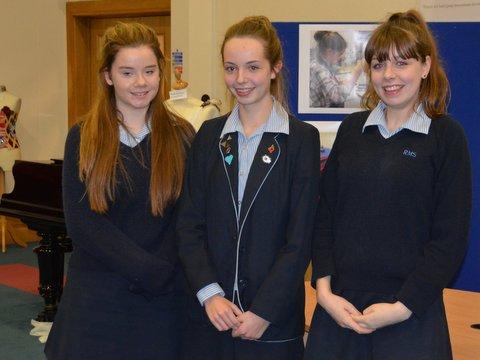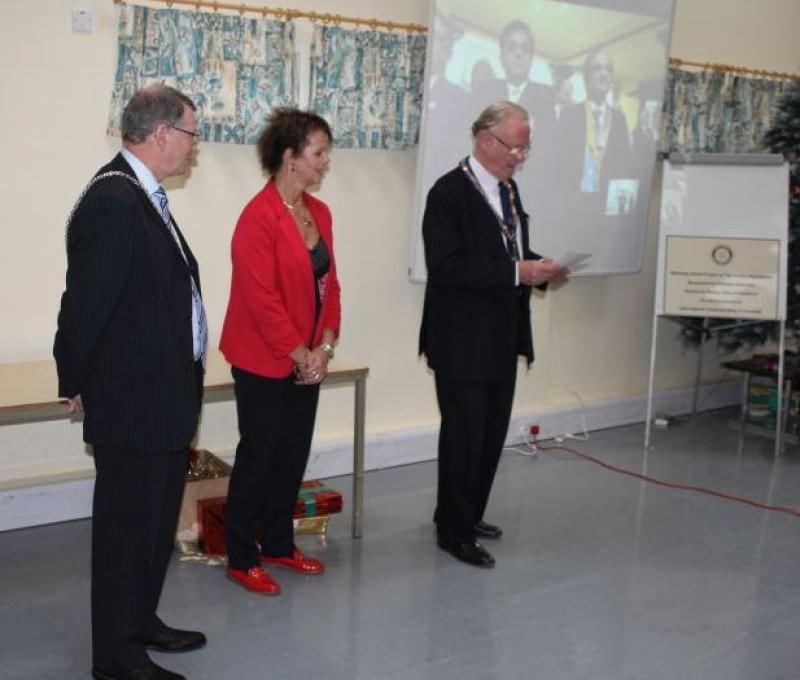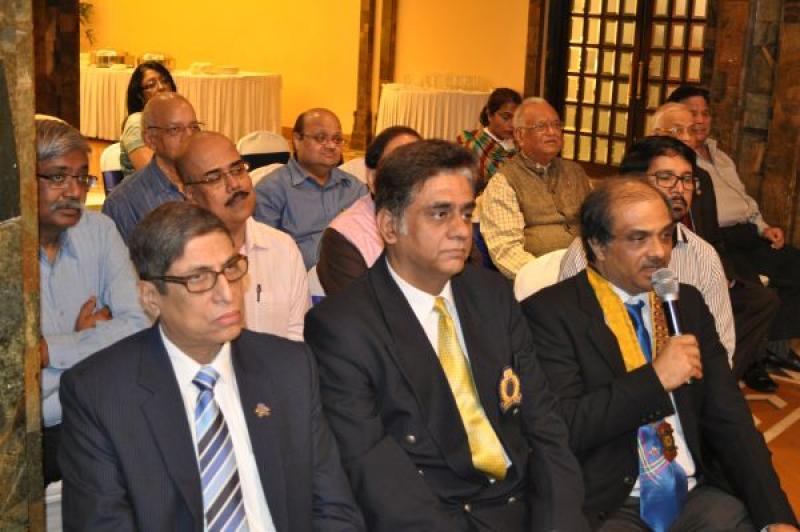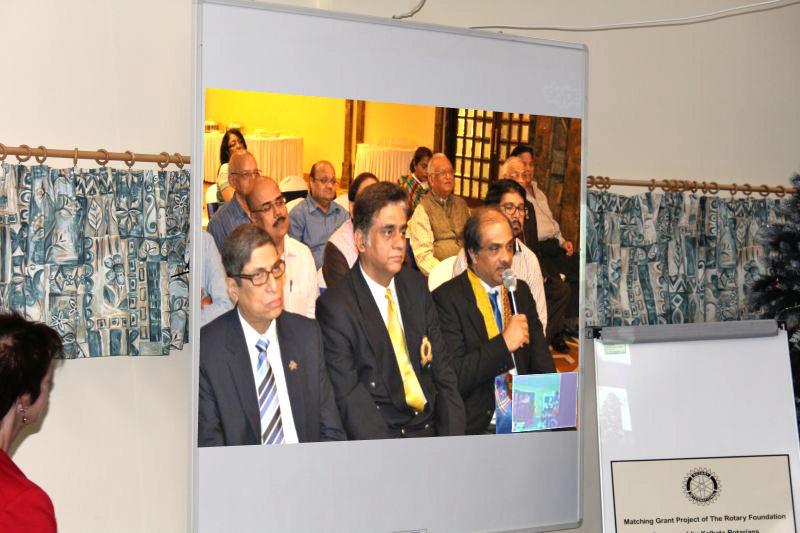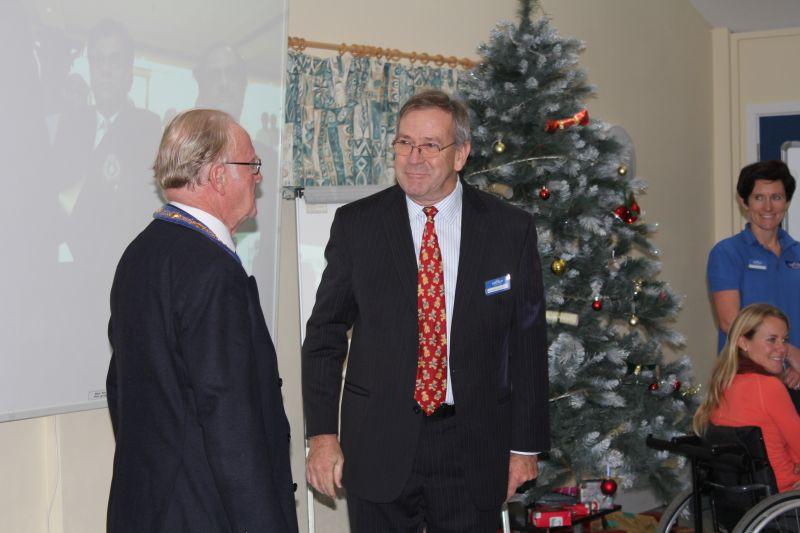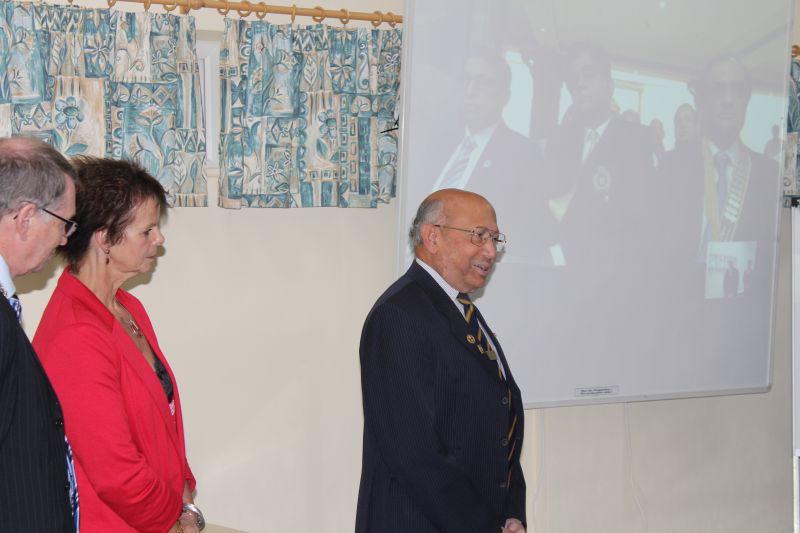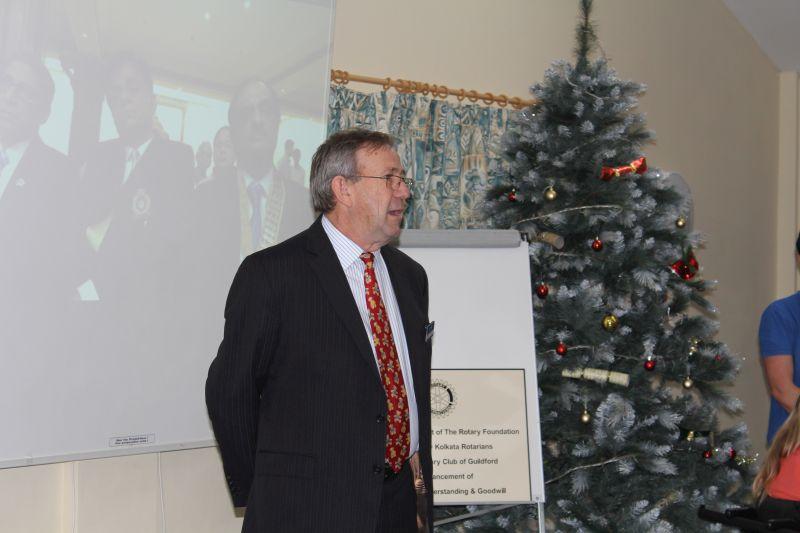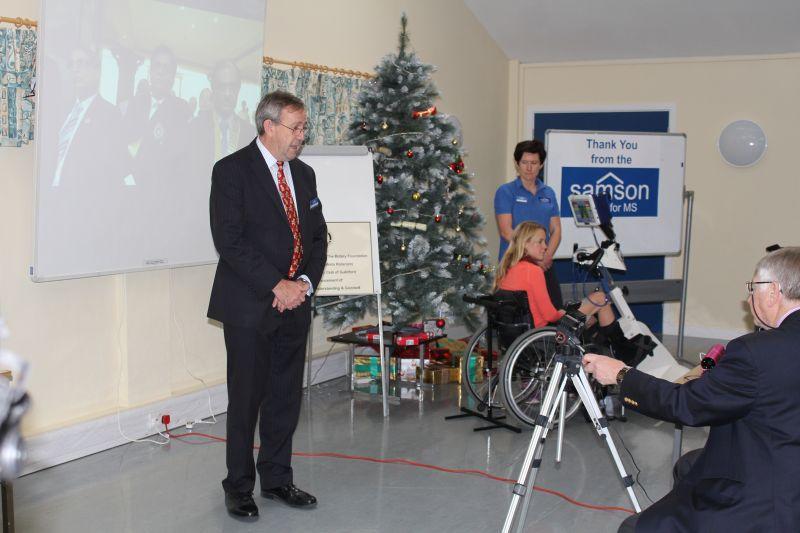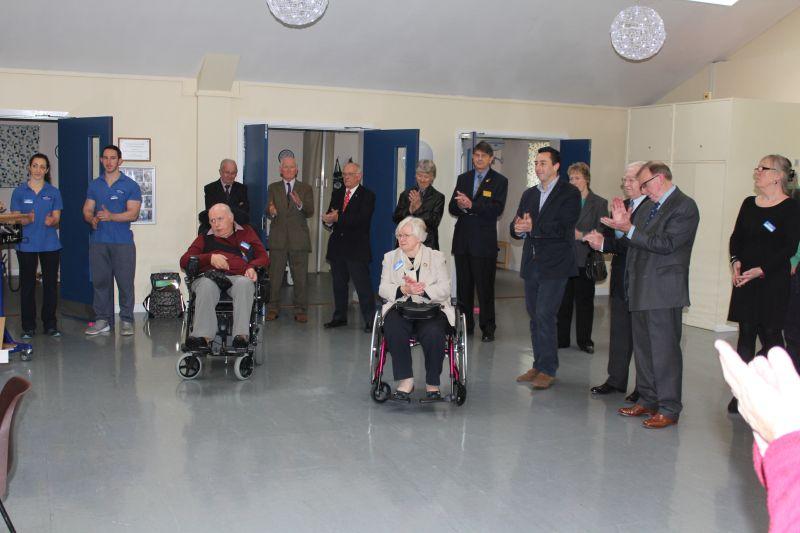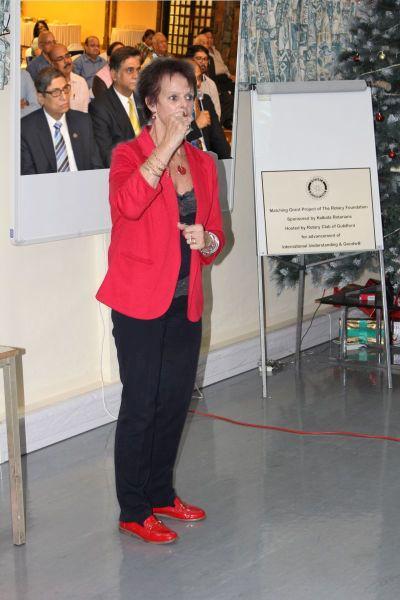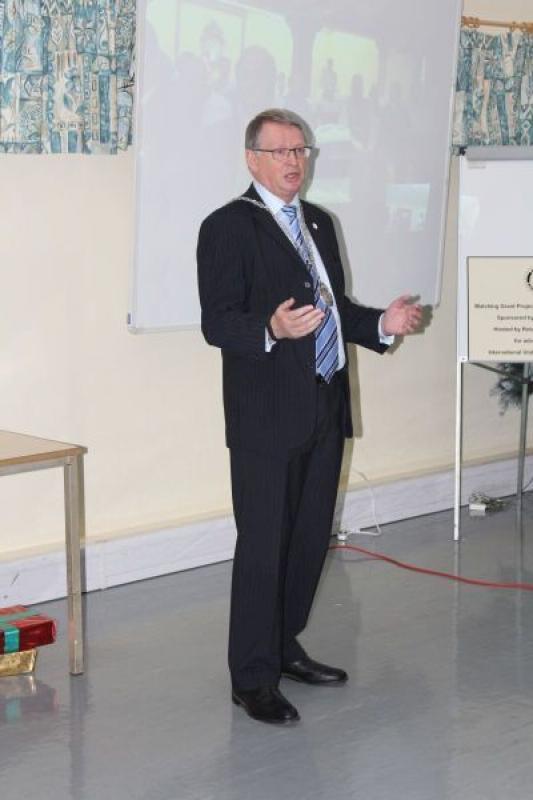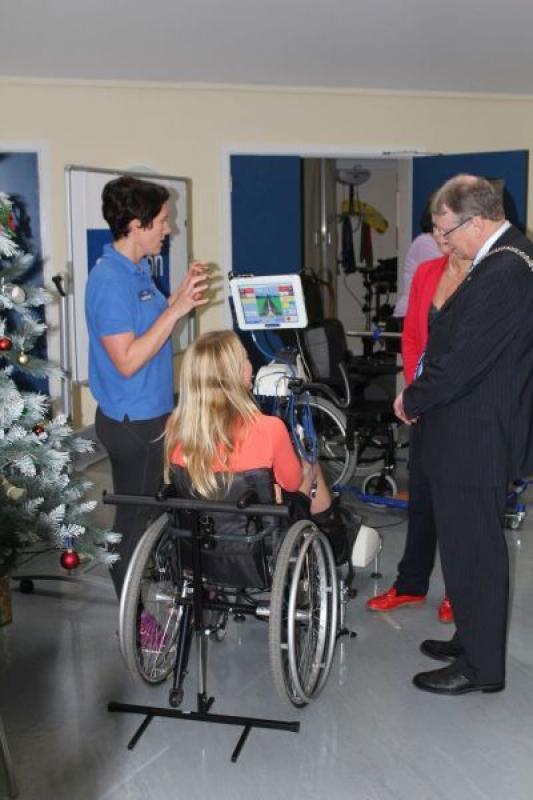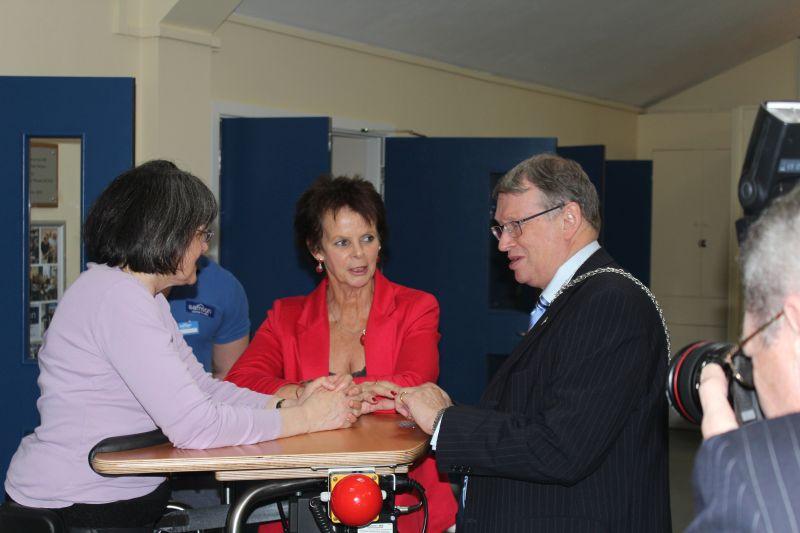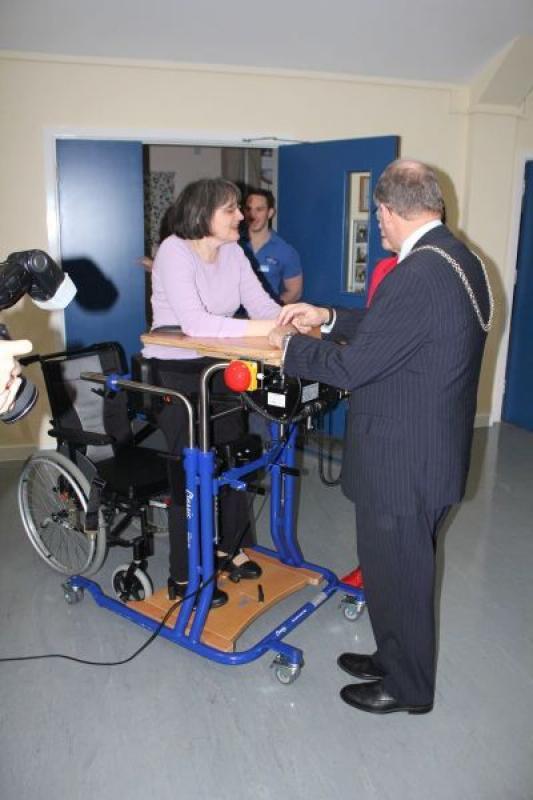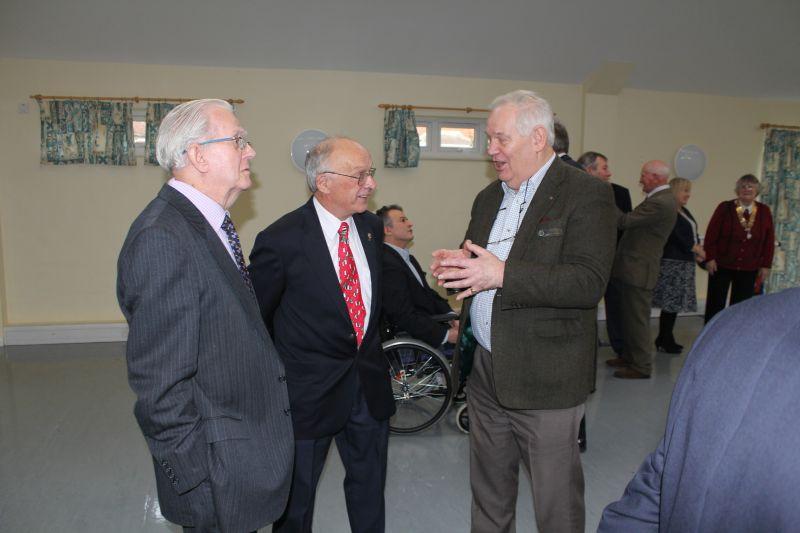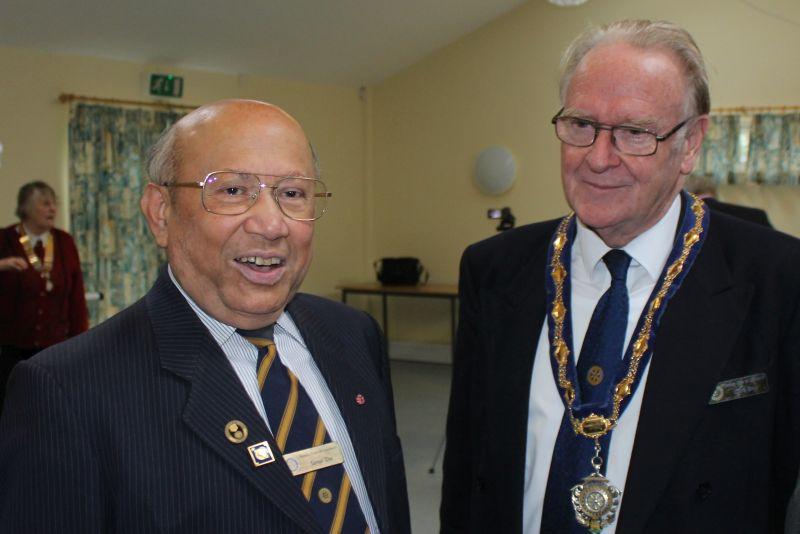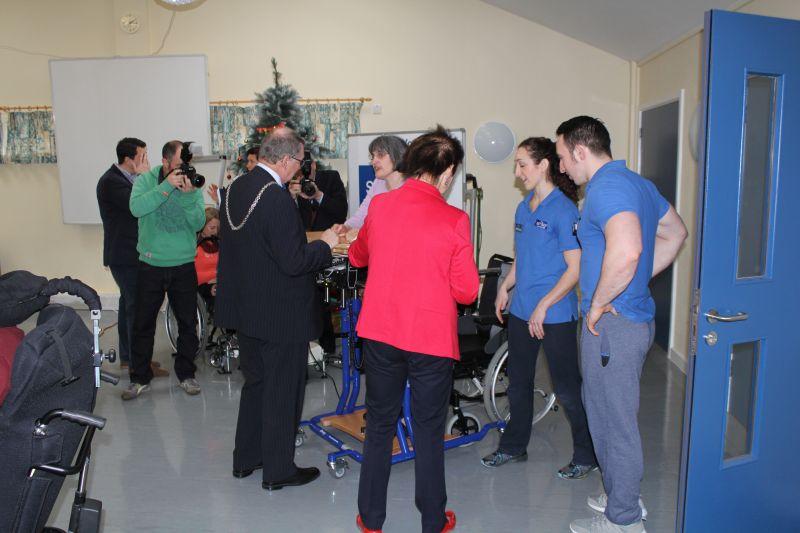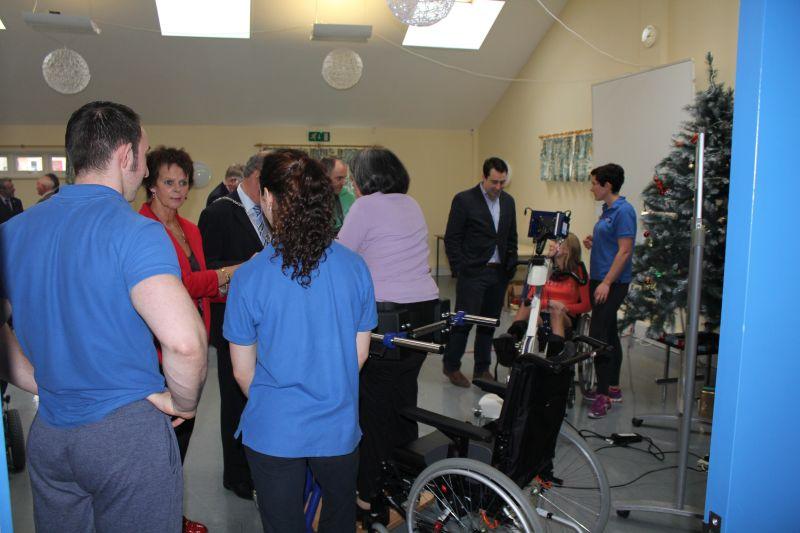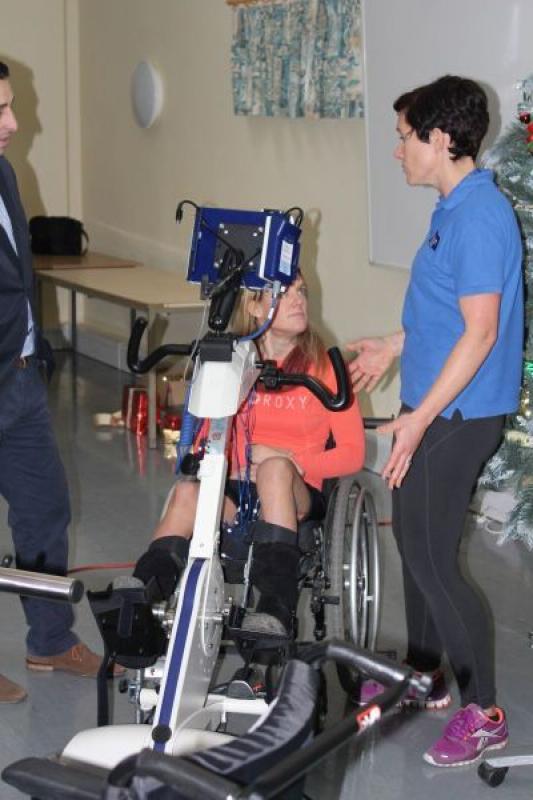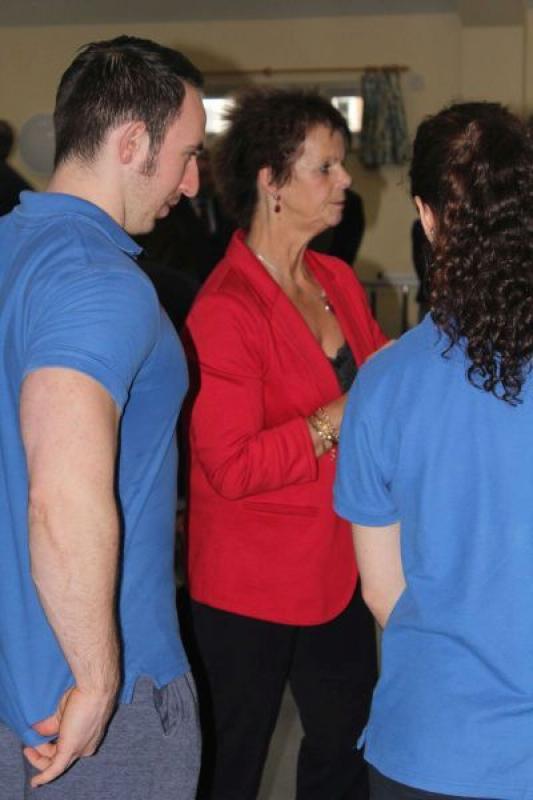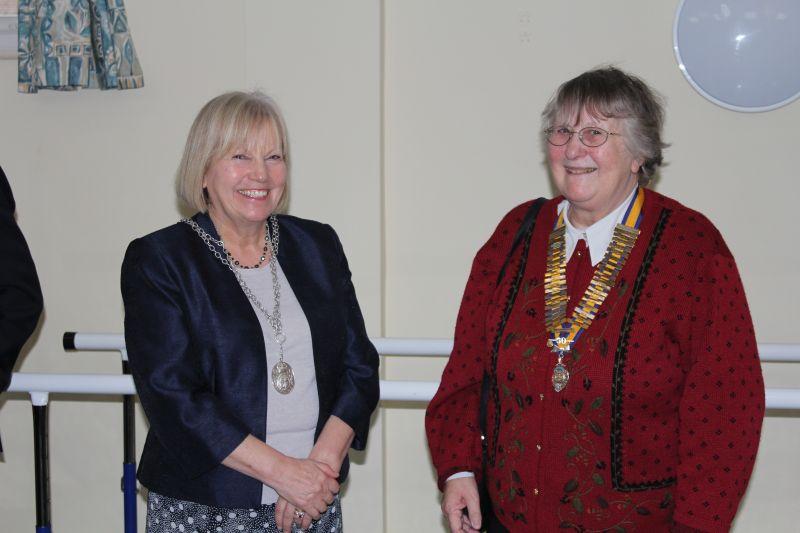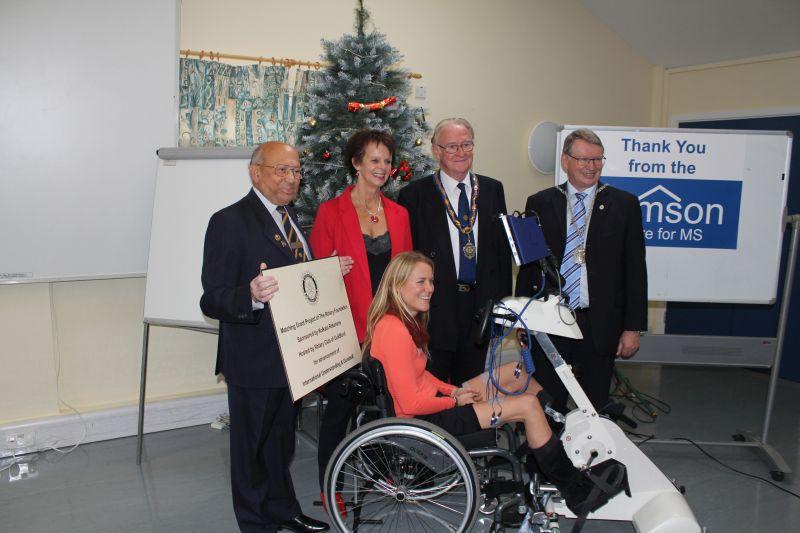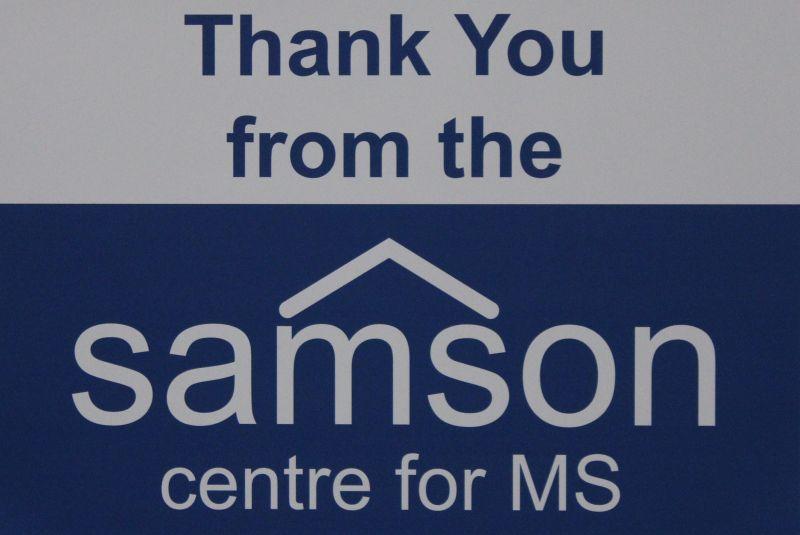 " We are Samson Centre for MS and located on the outskirts of Guildford we provide practical and emotional support for people living with multiple sclerosis in Surrey. Multiple Sclerosis is a debilitating disease which attacks the central nervous system. It is both permanent and progressive and is the most common neurological condition among young adults today.
With approximately 150 people currently using our facilities we are often at full capacity. Knowing that demand will continue to grow by 10 to 15% annually we have a keen eye to the future to ensure that we can meet the needs of that growth. 2015 has witnessed the opening of our new physiotherapy suite which provides us with individual physiotherapy rooms. We have moved a long way since we began in 1992 as the MSTG – Guildford and held meetings and exercise classes in Shalford Village Hall. In 2005 we moved into a delightful building where we still remain today and in 2014 our name officially changed to the Samson Centre for MS as did our charity registration number to 1157827.
We are a totally self-funded charity with operational costs in excess of £200,000 per annum. With no funding from the NHS, National or Local Government these running costs are met from numerous fundraising activities and generous donations.
With these funds we are able to offer physiotherapy, exercise, neuro health classes and gym sessions including adapted rowing. These are all fully supervised by Our Dr Donald Dean Physiotherapists. The team consists of three neuro-physiotherapists, two physiotherapists, one physio assistant, three fitness instructors and a volunteer coach for the adaptive rowing. In addition to this we also provide Baric Oxygen Therapy sessions as endorsed by emeritus professor of hyperbaric medicine at the University of Dundee and run by a wonderful team of fully trained volunteers together with, reflexology and massage.
Exercise and fitness are essential to people living with multiple sclerosis as they help to keep muscles moving and maintain a level of mobility. Along with the oxygen therapy sessions which many people living with MS find beneficial (particularly the newly diagnosed) these facilities are not available from other sources, including the NHS to those affected by multiple sclerosis.
We are also proud to say that we have a very strong social element at the Centre. Social interaction is important, perhaps even more so when people are living with a disability or caring for someone who has one. Lifelong conditions can bring about feelings of isolation and problems that can only be fully recognized by fellow sufferers. The Centre offers an ideal opportunity to share experiences, knowledge and information all over a cup of coffee in a welcoming and friendly environment which gives true meaning to the word self-help. Once again we are fortunate to have a lovely team of willing volunteers to make the refreshments.
We are a self-help group annually providing over 3,500 physiotherapy sessions, almost 4,000 exercise classes, over 2,500 gym sessions and approximately 2,500 oxygen therapy treatments to people who are living with multiple sclerosis.
Our support and facilities offer practical solutions that assist in managing this most debilitating of conditions. In a number of cases these same solutions also facilitate increased personal independence and greater self-sufficiency leading to higher self-esteem and both physical and mental wellbeing. We are certainly doing what we can to enable people of all ages who are living with this lifelong autoimmune disease to enjoy the best quality of life possible, for as long as possible. "