We are at the Rec Club on Thursday (8.00) making our own entertainment with fun & games expected!

Pies and Fries provided.
We will be joined by the Rotary Club of Frodsham & Helsby to defend their darts challenge trophy, and to compete for the highly prestigious INDOOR GAMES SHIELD.

Apologies as usual to Peter Spear by Tuesday noon 21st March.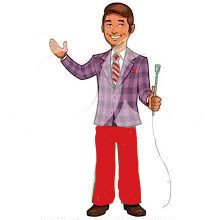 Dave (The Power) Roberts