Sat 06/03/2021 -
Multi-District PETS - Via Zoom
For all incoming club presidents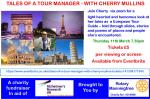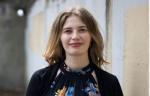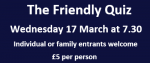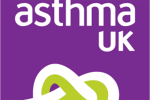 Sat 27/03/2021 -
District Leadership Training
Fri 09/04/2021 -
Joint Presidents' Night
Colchester Forum - President's Night. This year a combined event of both 2020 and 2021 Presidents because of cancelled night in 2020 due to Covid 19
Sat 17/04/2021 -
Foundation Seminar
For all club foundation team leaders
Tue 27/04/2021 -
Combined District Service Committee/District Executive Committee Meeting
Fri 07/05/2021 -
Volunteer Expo in Birmingham
A public facing event showcasing the work of Rotary
Sat 15/05/2021 -
District Assembly
In the main college building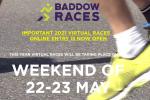 Sat 22/05/2021 -
Baddow Races 2021
District members please log in for more information.
Chelmsford Rivermead - Enter now for this years virtual race at www.baddowraces.co.uk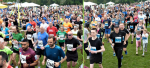 Sat 22/05/2021 -
Great Baddow Charity Virtual Races
Chelmsford Mildmay - 10 mile road race and two mile fun run (or walk)
Sat 12/06/2021 -
RI Convention - Taipei
Sun 27/06/2021 -
District Handover at TBA
Wed 07/07/2021 -
District Service Committee/District Executive Committee Meeting
Sun 11/07/2021 -
Foulness Bike Ride
Thorpe Bay - PLEASE SAVE THE DATE. The proposed date for the 2021 Bike Ride is the 11th July 2021 subject to COVID-19. Date will be confirmed early 2021.
Wed 21/07/2021 -
District Forum
Wed 27/10/2021 -
District Service Committee/District Executive Committee Meeting at Writtle College Sports Centre
Sat 20/11/2021 -
District Forum - Writtle College
Wed 02/02/2022 -
District Service Committee/District Executive Committee Meeting at Writtle College Sports Centre
Sun 20/02/2022 -
Foundation Lunch - at TBA
Tue 22/02/2022 -
District Forum - Writtle College
Sat 09/04/2022 -
Foundation Seminar - Writtle College Main Hall
Tue 26/04/2022 -
District Service Committee/District Executive Committee Meeting at Writtle College Sports Centre
Sat 14/05/2022 -
District Asembly - Writtle College