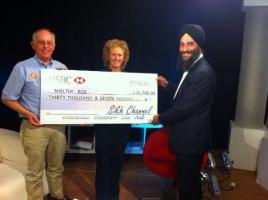 23/08/2018
New Shelterbox Coordinator
.
... and thank you to previous one.
---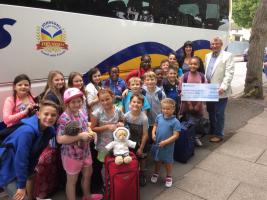 21/08/2018
Jam Kids Club
.
President Tony presented a cheque for £2000.00 to enable special needs children of Yardley & Sheldon to enjoy one week on a camping holiday.
---
20/08/2018
Start a New Club
.
Starting new Rotary clubs increases our ability to improve lives in communities around the world. A new club adviser works with district leaders to develop and support the new club during the process.
---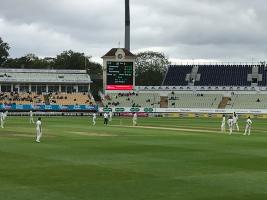 19/08/2018
A Day out at Edgbaston
.
DG's day out at Edgbaston 19th August. This was organised with Chance to Shine. The day was hosted by PDG Paul Jaspal because the DG was in Dorset at the Children's Holiday Centre.
---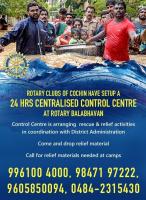 19/08/2018
India Floods
.
Kerala is going through unprecedented calamity not seen in over a century. The incessant rains and the resultant floods has already taken 330 lives as of today. The devastation to property is colossal.
---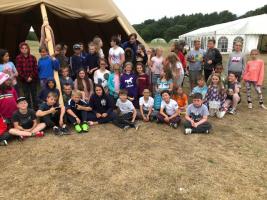 19/08/2018
Photos from Dorset
.
The kids are having a wonderful time in a beautiful part of the country. The staff are superb and so are the facilities. Big thank you to Peter Styles and his team for a superb job.
---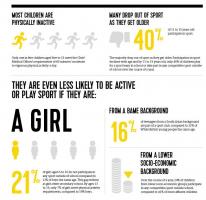 16/08/2018
Many Young People Are Missing Out on The Benefits of Being Active and Playing Sport
.
Chance to Shine is using Cricket to overcome this.
---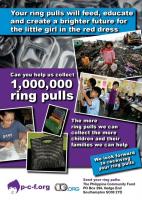 16/08/2018
A Million Ring Pulls
.
Your ring pulls will feed, educate and create a brighter future for the little girl in the red dress.
---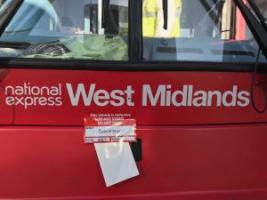 16/08/2018
Rotary Shelter Bus
.
Mobile shelter for rough sleepers in Greater Birmingham
---
16/08/2018
Diary of a Rotary Doctor
.
Rotarian John Clegg is a retired paediatric orthopaedic surgeon who worked in Coventry for 30 years before retiring in 2005. Every year for the past 13 years, he has worked in a polio camp in rural India. John has recently returned from the latest camp.
---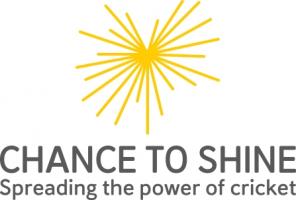 16/08/2018
Chance to Shine Street
.
Chance to Shine Street brings cricket to thousands of young people in urban areas. It uses the game to increase aspiration, promote social cohesion and create opportunities in diverse communities.
---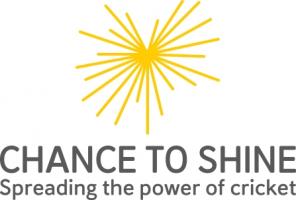 16/08/2018
Chance to Shine Schools
.
Chance to Shine works in state schools to provide children with a positive experience of cricke.
---