Latest pages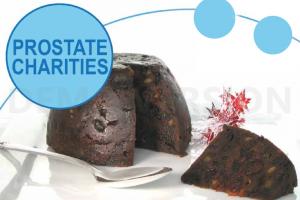 15/10/2020
Cwmbran Vale Christmas Puddings
.
Get your Christmas puds here!
---
13/10/2020
Laptops 4 Home Learning
.
RC Newport Uskmouth - Recycling old computers to benefit High School home learning.
---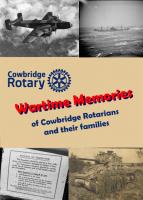 04/10/2020
Wartime Memories Book
.
Cowbridge Club decided to capture the experiences of Rotarians and their relatives in an illustrated booklet called 'Wartime Memories of Cowbridge Rotarians and their families'.
---