Latest pages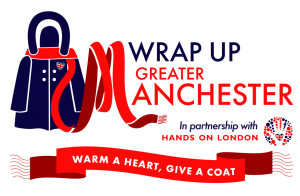 08/01/2020
WrapUp Greater Manchester
.
This autumn three areas - Bolton, Salford and Stockport helped pilot this innovative project to provide coats for the homeless.
---
07/01/2020
Australian Bushfires
.
Donations accepted
---
07/01/2020
2020 Mealpacks
.
We are planning two mealpacks this year in our area - one in Prescot / St Helens in Feb, and one in Sandbach in May.
---
24/12/2019
Lend with Care
.
Lendwithcare is a revolutionary way to help some of the world's poorest people work their way out of poverty with dignity. Lendwithcare allows you to lend as little as £15 to fund a small business and once your money is repaid you can choose to recycle.
---