To: Club Secretaries and Club Foundation Chairs in District 1090.
From Greg Wilkinson, for Rotary District 1090 Foundation Committee

ANNUAL PAUL HARRIS FELLOWS LUNCH

On behalf of the District Rotary Foundation Chairman, Karen Eveleigh, I have much pleasure in
inviting all the Paul Harris Fellows in your Club, together with their partners, to attend the next
Annual Lunch.
This will be held at
THE CALCOT HOTEL
98, Bath Road, Calcot, Reading, RG31 7QN.
on SUNDAY 23rd FEBRUARY 2020 at 12.30 for 1.00 pm.

We hope you will extend the invitation to PH Fellows who are non-Rotarians, and we would also
be pleased to see Widows or Widowers of past Fellows with a close family member.

The hotel will be serving us a 3 course Lunch with Coffee, in their Ground Floor Cathedral
Banqueting Suite, for £20.00. (Please see Menu attached). There will be the usual cash bar
available for pre-Lunch drinks and Wines.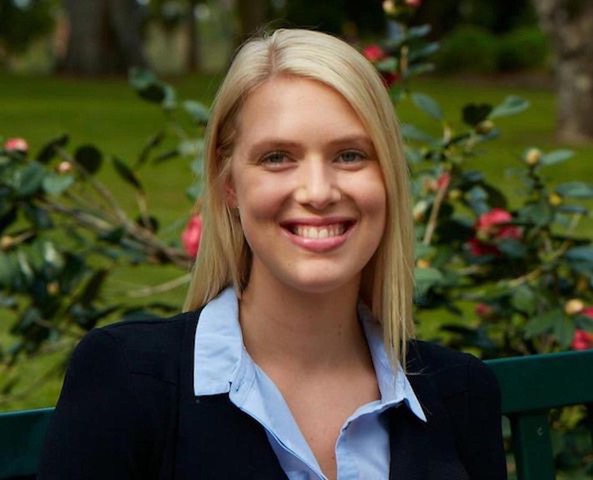 Our speaker will be Georgia Richards. Georgia is an Australian Scientist/Medical Researcher, Rotary Scholar alumnus and a final year Doctor of Philosophy (DPhil/PhD) student at the University of Oxford. She researchers the treatment of pain and how this can vary locally, nationally and globally. At the 2020 Paul Harris Lunch, Georgia will share her journey of becoming a Rotary Scholar and provide insight into her research, passion for education, mentoring and inspiring the next generation, and how Rotary has helped and inspired her to continue to develop as a Scientist, teacher, communicator and global citizen.

Please book via club Foundation chairs or club Secretaries, no later than Friday 31st January 2020.