Rotary GB&I Youth Competitions
Details of the many competitions run throughout the District, together with entry forms can be found on the Rotary GB&I web pages. Members of the Youth Services Committee will be pleased to help and support clubs throughout the District wishing to stage any of these activities. Contact details for the organiser of each Competition can be found below and examples of recent District successes can be found on the Related Pages.

For further details on how to enter and to see some of the skills and fun involved in this very popular competition Read more.......
For Information go to: Information
District Organiser: Ron Howard (Thatcham & District)
---
We have some fine young orators in the Thames Valley District, with a number of Regional winners, and this years District winners of the Intermediate section -
St Helen and St Katherine School Abingdon - triumphed again at the Regional finals. Unfortunately our Senior Winners - Royal Grammar School, High Wycombe were forced to withdraw just before the Regional finals.
Obtain Details at YOUTH SPEAKS
District Organiser: Jon Davey (Windsor & Eton)
---
Young Environmentalist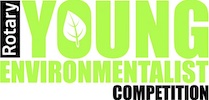 This competition is looking for people like you, who care about the planet.
District Organiser: Anne Cooper (Beaconsfield)
---
District Organiser: SITUATION VACANT
---
Young Photographer & Young Writer
The theme this year for Young Writer is Environment; for Young Photographer it is Colours of Nature with Junior, Intermediate and Senior age groups. Entries are invited from clubs organising these competitions to arrive for judging the District winners no later than 31st March. District winners will be submitted for the National finals in early May.
Information packs at: Information Young Photographer
District Organiser: Pat Lattimer (Maidenhead)
---
Designed to encourage students to use team-building skills in solving a design and technology problem, these tournaments are growing in popularity and are now accredited by the British Science Association CREST Discovery Award Junior Technology Tournament
District Organiser: Chas Cairns
___________________________________________________________________________________________
There are many undiscovered talented young people out there.
Enter the Young Film Maker competition which is open to filmmakers from 7 to 17, click on the section title to obtain the information you need.
District Organiser: Nasreen Parkes (Maidenhead Bridge)
___________________________________________________________________________________________
Open to all artists aged 7 to 17, click on the s image to obtain the information you need.
District Organiser: Kath Nurse (Newbury)
__________________________________________________________________________________________
Rotary Award Schemes for Young People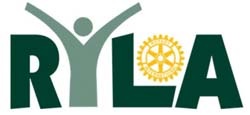 Rotary Youth Leadership Awards
An outdoor leadership and skill development course for selected 18-25 year olds, enabling them to bring new found confidence back into their lives and communities Read all about it!
Latest information for Rotarians and candidates:
---
Brian Middleton Award for Young People with Additional Needs
As a new departure for this year, Thames Valley District is trialing a group sailing experience at Bisham Abbey and is seeking 5 candidates with physical and/or sensory impairments for a fun-filled week learning new skills and building confidence on the water with fully trained instructors and specialised equipment from the Accessible Boat Club Read more about this adventure of a life-time......
District Organiser: SITUATION VACANT
---
Young Citizens Awards with the BBC News Channel
Each year, Rotary in Britain and Ireland invite nominations of exceptional young people who have made a real difference to other people's lives for their Young Citizens' Awards, which are presented to 5 winners at the Rotary GB&I Confernce in April. Entry forms may be downloaded here for submission by 27 January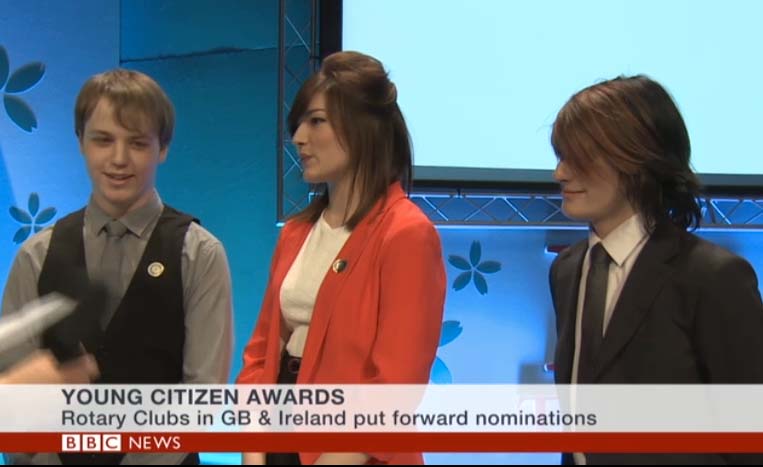 In 2013 Sweat Box Union, nominated by the Rotary Club of Wantage, were one of 5 winners of the Rotary GB&I Young Citizen Awards for rescuing their Youth Club from closure following government spending cuts by raising thousands of pounds to keep it open.
Young Rotary: Interact, Rotakids and more.....
In addition to the many competitions and award schemes there is a range of other opportunities for the younger generation.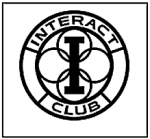 Interact clubs for 12 -18 year olds are the fastest growing branch of the Rotary family and District 1090 has seen an amazing number of clubs spring up over the last few years, with more in the pipeline! Read more about what these exciting young clubs offer..............
District Organiser: Chas Cairns (Thatcham & District)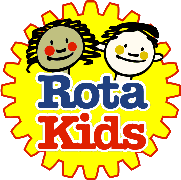 Rotakids, the latest addition to the family, have also been popular in the Thames Valley area as primary schools recognise what an enriching addition they can be to citizenship areas of the curriculum, with their opportunities to engage with a wide range of projects - both at home and overseas. Read more...........
District Organiser: Steve Waite (Newbury)
---
The Youth Exchange programme offers Adventures of a Lifetime to young people aged 15 -25. Read more!
District Youth Exchange Officer: Alistair Knox (Reading Maiden Erleigh)