RYDuS (D1040 Rotary Youth Development Under Sail)
A District 1040 RYDuS voyage is a residential, character building programme which challenges young people and steers them towards becoming self-confident, well balanced individuals.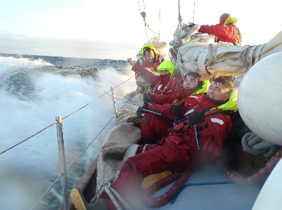 The programme uses the traditional practices of seafaring as a tool for personal and social development. Whilst participants do acquire some nautical skills the programme does not aim to teach them how to sail.
The young crews will be fully involved in setting and achieving their own voyage objectives and will take responsibility for all aspects of running a 70ft/56 ton sailing vessel under the supervision of skilled staff and volunteers.
As this programme promotes personal development within a team, rather than team leading, it provides a good grounding for those young people not suitable for or not yet ready to engage with RYLA.
Who is this programme for?
Young people aged 14-17 who will benefit from increased self-confidence and social interaction.
In particular, those who need to broaden their horizons beyond their own community or are isolated, bullied, withdrawn or lonely.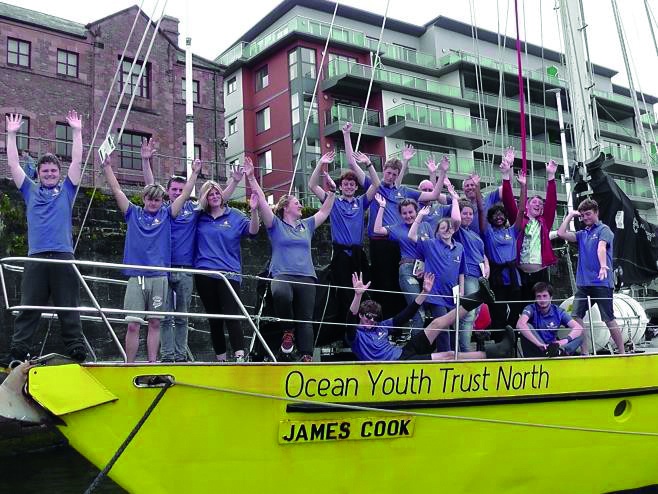 RYDuS requires participants to confront demanding challenges both physical and emotional. For most, it is a Positive Life Changing Experience giving them:
• Self-confidence and resilience
• Interpersonal and social skills
• Ability to work in a team
• Sense of responsibility and respect for others
• Awareness of the environment
Programme for 2020
Sailing from North Shields
Week 1 3rdAugust – 8th August
Week 2 10th August – 15th August
£620 per awardee
For the Youth Services Leaflet, Registration Form and procedures please click here
In partnership with Ocean Youth Trust North

Ocean Youth Trust North takes young people away from their everyday routine and inspires them to make positive changes to their lives through Adventure under Sail.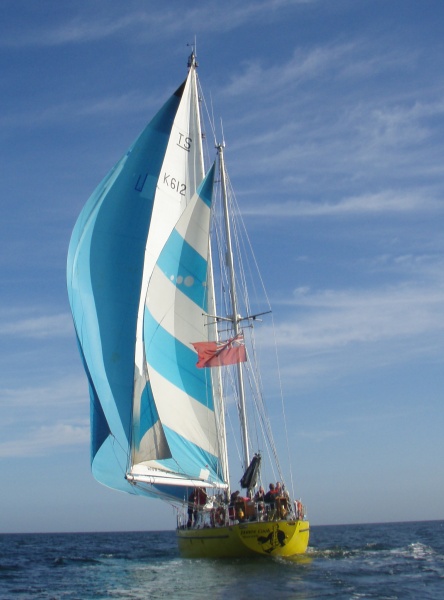 The charity is well experienced in the development of young people through Sail Training and provides a safe but challenging opportunity for those of all abilities and backgrounds.
Click here for information on Ocean Youth Trust.
Rotary Volunteers
If you would like to volunteer to accompany the awardees on one of the voyages and support them during the week please download the application form here or contact Martin Mumford.
Contact Martin Mumford about this page: