International and World Community Service
As members of Rotary International, all clubs in District 1240 draw strength from being part of a global community. Whilst we acknowledge that charity begins at home we also know that in many Third World countries most people live in chronic poverty and must spend every daylight hour tending crops and carrying water. This means that people are unable to improve themselves and that young people have little or no access to education. In these circumstances, what might seem to us a small donation, perhaps £500 - £1,000, can be transformational.
Club Projects
Many clubs in District 1240 have their own international projects, often with personal connections. If you're looking for ideas the Rotary GB&I Projects Library 'Opportunities to Serve' can be found here:
https://www.rotarygbi.org/members/club-district-support/opportunities-serve/
(members log in required). It highlights many good causes, both at home and abroad, which have been vetted and approved.

In many parts of the World, children have to work in the fields or carry water just to survive.
District Projects
Each year, District International Committee suggests projects we can all get together to support with small donations. In 2018/19 we are promoting:
The Bansang Hospital Appeal
In 2019 various clubs in the District provided funds for the refurbishment of the men's ward at the Hospital which was in an appalling state with echoes of a Dickensian workhouse. This project brought the mens ward up to the similar modern, hygienic conditions of other parts of the Hospital including the female ward, the operating theatres, a new children's ward, a renovated pharmacy and a new staff accomodation block. A plaque recognising Rotary's funding of the men's ward is installed in the ward. Much if not most of these works over the years has been made possible by the tireless fundraising of Anita Smith MBE, the founder of the British charity, The Bansang Hospital Appeal. Apart from the mens' ward some other of these achievements were also funded/part funded by donations from Rotary.
The hospital, an old British Colonial hospital 200 miles inland from the coast, is the main referral hospital for the whole of the central and upper region of The Gambia serving a population of 600,000 including from neighbouring states of Senegal and Guinea-Bissau.
In 2020 Brentwood a Becket Club provided further funds for the provision of 4 homes for Gambian doctors.. The Appeal recognises that decent accommodation is key to retaining happy, skilled staff essential to the hospitals future.
The hospital is now recognized as being a beacon of excellence in sub-Saharan Africa. More information can be found on
www.bansanghospitalappeal.org
or via Rtn Ray Ball at rdball17@gmail.com.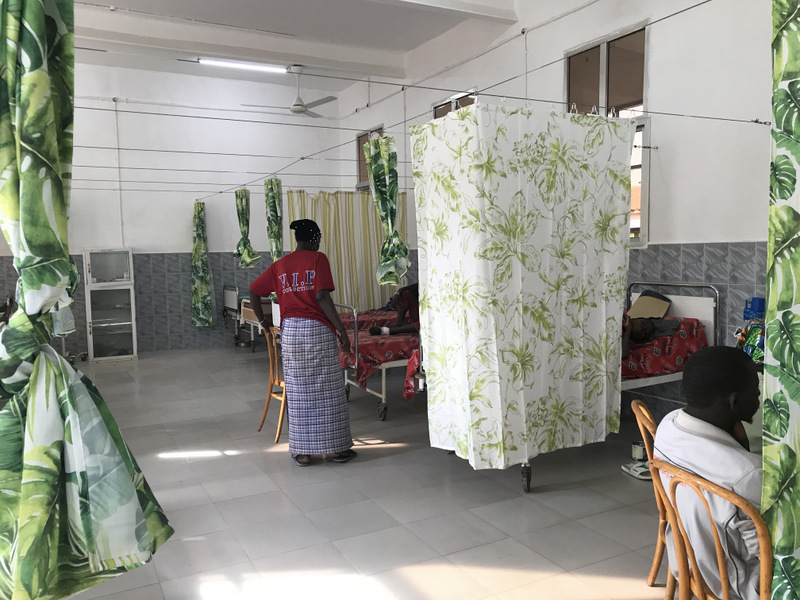 Sand Dams
Sand Dams has been a District 1240 supported project for over 10 years.
Together with 23 other Districts in Great Britain and Ireland they are on their 12th Global Grant Application
This involves many clubs across Great Britain and Ireland.
Clubs in our District who want to get involved would be welcomed.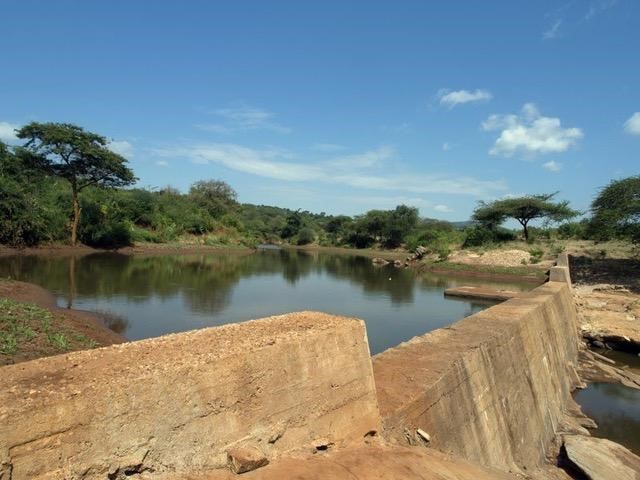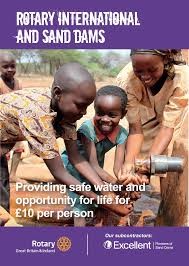 District 1240 contact is Rtn. Rob Muir - Stort Valley Rotary Club at rkmuir@hotmail.com



Other Projects
Over the years, clubs across the District have supported many international charities and got to know some of them very well. We therefore continue to promote:
Mary's Meals
, which is providing food and education to more than a million children in some of the poorest parts of the World. Further information from
www.marysmeals.org.uk/
or from Rtn Harry Payne at

Jaipur Limb
, which supplies low cost prosthetic limbs to needy people, mainly in India. Further information from
www.rotaryjaipurlimb.org.uk/
or from Rtn Margaret Webb at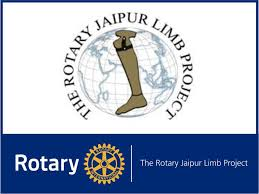 Medecins Sans Frontieres
which provides medical services in war zones and other extreme conditions. Further information from
www.msf.org.uk/
or from Rtn Andy Hunter at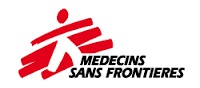 Build Aid
which constructs and renovates public buildings such as schools, orphanages and hospitals that have been damaged by natural disasters, bridging the gap between emergency relief and longer term reconstruction. The charity is based in Harlow and was lead partner with District 1240 in the Philippines Global Grant project of 2017/18. Further information from
www.buildaid.org
or from Rtn Robert Muir at
rkmuir@hotmail.com.