Membership
Could Rotary Membership be for you?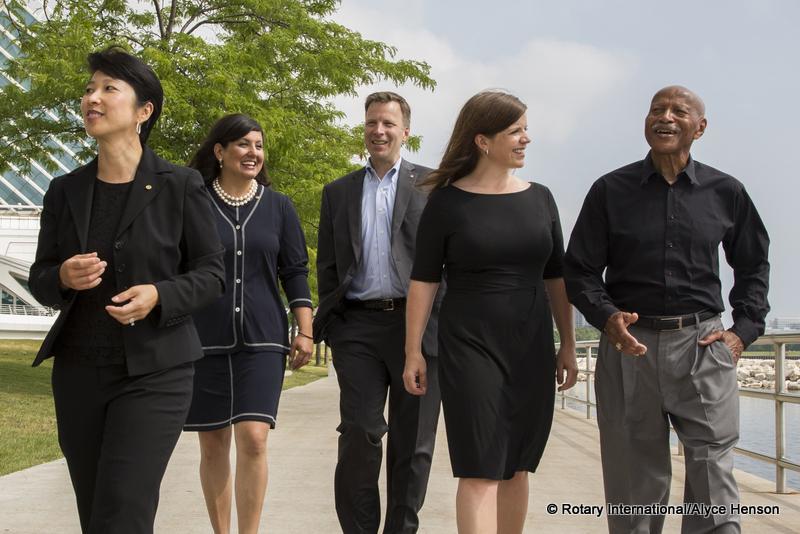 Rotary is a network of inspired individuals who translate their desire to help others into action to change lives in communities. Rotary provides friendship, networking, and the opportunity to help others less fortunate.

Join Rotary and make a world of difference to your own community, to the lives of those less fortunate around the world, to your fellow club members - like-minded men and women of all ages - and, just as important, to yourself! The projects Rotarians get involved in are incredibly fulfilling, worthwhile and rewarding - and there's plenty of fun!
Centred on Manchester, membership is open to anyone who lives, works or is associated with North-West England and wishes to become involved in assisting Local, Regional, National and International communities.
Contact Phil Dyer about this page: