return to the Foundation homepage
As we get closer and closer to worldwide Polio Eradiation, it's even more important that we understand why we can't give up or slow down. If you want to be able to tell your collegues, friends, family and club members more about polio then read on...
Latest
Our district newsletter Oct 2019 - with links to useful resources.
Social Media Images
These images were provided by Rotary International for us to promote World Immunisation Week, 24th - 30th April 2019.
Videos
There are some great videos available to watch, some a little dry but hugely informative, others quite fun and very easily digestible.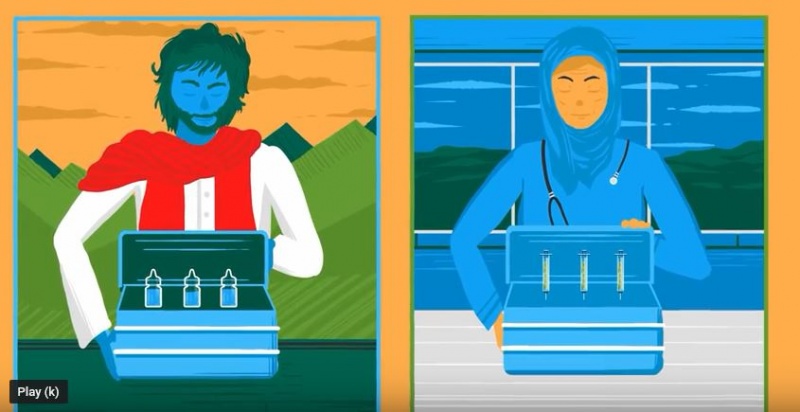 Responding to a Polio Outbreak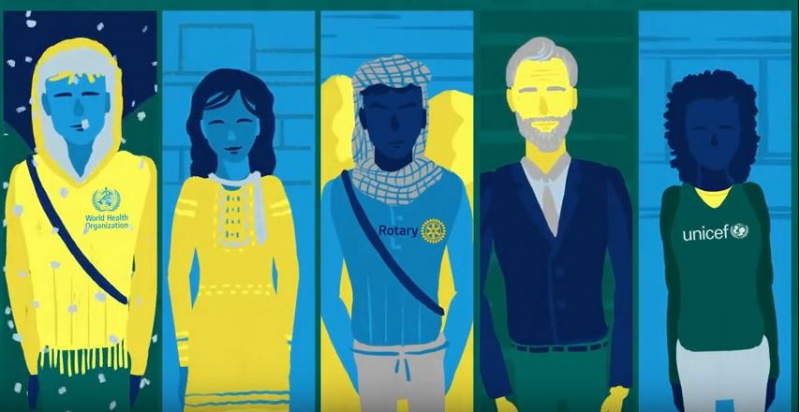 The Agents of Polio Eradication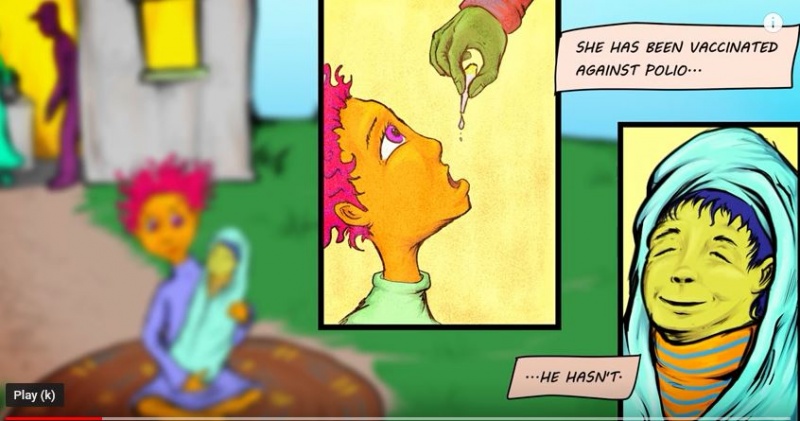 District Resources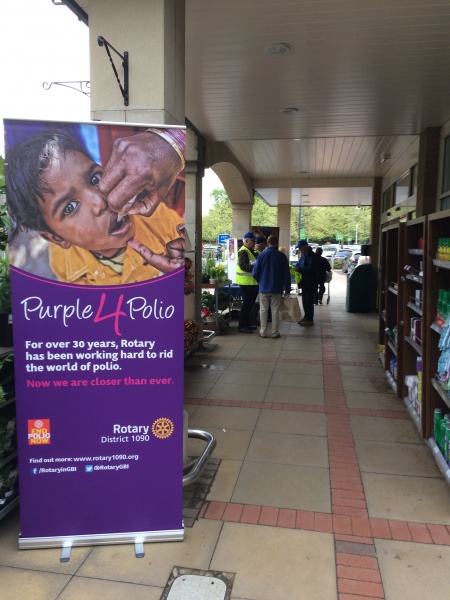 We have some A3 posters and pull up banners that clubs may borrow for use at events.
We are also very happy to visit clubs to speak about the Polio campaign.
District1090 End Polio Now Newsletter April 2019

District 1090 End Polio Now Newsletter August 2018

Rotary GB&I Resources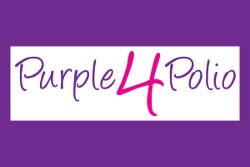 The Rotary in Britain and Ireland Purple4Polio webpages have lots of useful and interesting information.
There are posters and flyers to download and print.
Facts and Figures
There is a weekly update of polio cases around the world on the Polio Global Eradication Initiative pages.
The Polio Global Eradication Initiative is a partnership of Rotary International, the Centers for Disease Control, the World Health Organisation and UNICEF.

The End Polio Now team in District 1090 in 2020/21
Malcolm Granger, District End Polio Now Coordinator

Angela Campbell, Nisha Chhetri, Harrie Hayward, Meenu Westhead, Polio Team Members
Karen Eveleigh, District Rotary Foundation Chair

updated July 2020