Alan Titchmarsh goes Purple 4 Polio
We are thrilled that legendary gardening expert, broadcaster and author, Alan Titchmarsh is endorsing our purple crocus planting to raise awareness for End Polio Now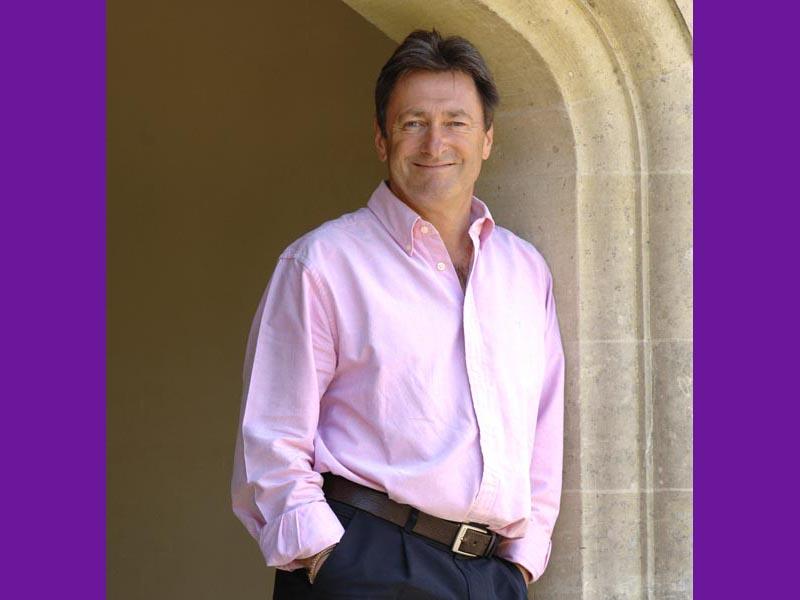 We are thrilled that legendary gardening expert, broadcaster and author, Alan Titchmarsh is endorsing our purple crocus planting to raise awareness for End Polio Now
Thanks to some quick thinking by Gerry Cowan of our EPN team, Alan Titchmarsh is now one of Rotary in Great Britain & Ireland's Purple 4 Polio Ambassadors, helping to raise awareness for the final eradication of this cruel and sometimes fatal disease. Alan writes:
"I am delighted to be able to support the Purple4Polio campaign developed by Rotary International in Great Britain and Ireland. The campaign which involves members of Rotary Clubs across the UK planting in excess of six million crocus corms during October that will bloom in late February and early March is very innovative and clearly shows that you, members of the Rotary organisation, bring colour into people's lives through all your activities.

"The eradication of Polio has been a significant focus of Rotary Clubs worldwide for over 30 years and its eradication is so close that the purple crocuses, the symbol of Rotary's campaign to eradicate polio, in Spring 2017 will focus people's attention on this debilitating disease.

I wish you all the very best and look forward to seeing a blaze of purple across the country in early spring"

Alan Titchmarsh
Thank you Alan! Your support is greatly appreciated.

Contact Gerry Cowan about this page: