Art in the Park
Volunteering opportunity at this community event in Milton Creek Country Park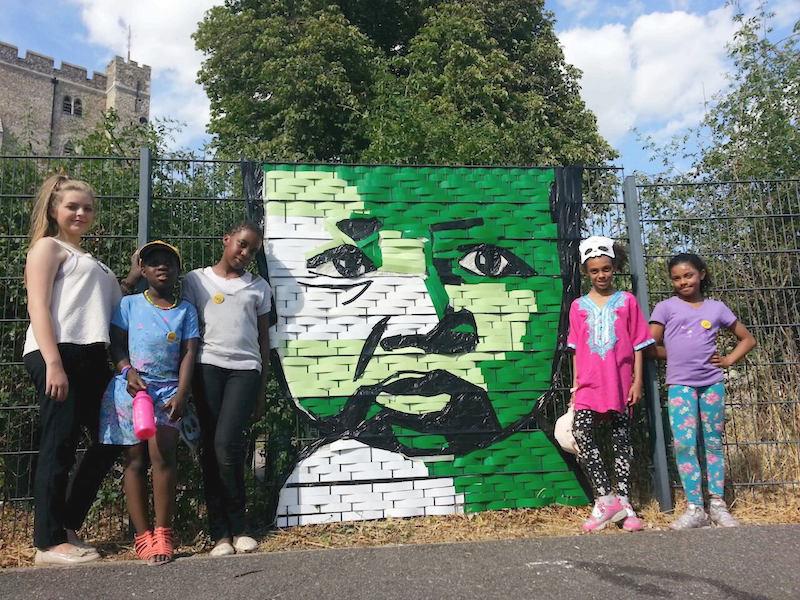 Volunteering opportunity at this community event in Milton Creek Country Park
The next Art in the Park will be held on the 11th August 2018 between 11am – 4pm.
This will be a free fun day out for all the family.
Volunteering
We have been asked by the organisers of Art in the Park to provide help on the day. This will involve the erection of marquees before the event opens as well as removing marquees and clearing the site at the end.
During the day, help may also be required in the car park.
If any friends would like to assist at this event, please let us know.