55th Churchill Commemoration Dinner
TUESDAY 27TH NOVEMBER 2018 AT PARKWOOD GOLF CLUB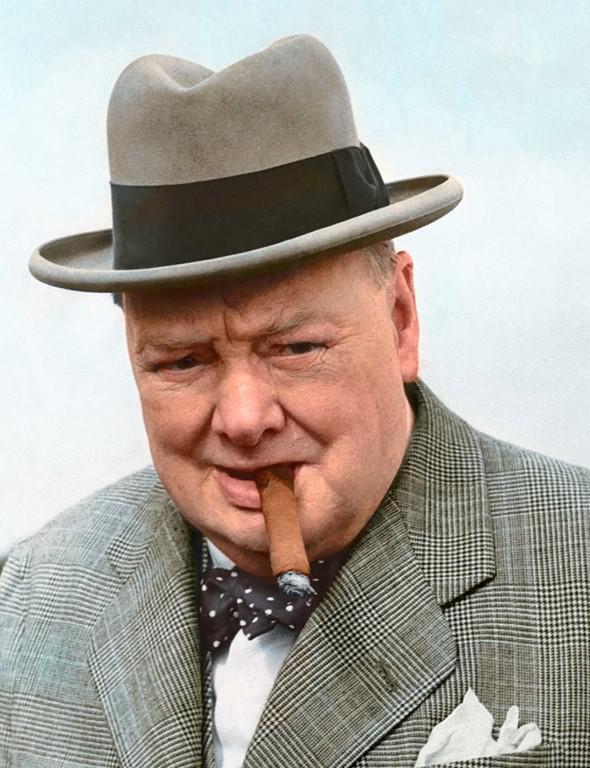 On Tuesday 27th November 2018 at Parkwood Golf Club
Chestnut Avenue Tatsfield, Westerham, TN16 2EG
6.45 for 7.30 pm (please note time)
Black tie, Decorations, Medals and Rotary regalia opt
TICKET PRICE £43.00
Speaker and Guest of Honour this year will be Katherine Carter MA, MRHists, FRSA who is the Curator and Collections Manager at Chartwell.
She has previously held the position of House and Collections Manager, with overall responsibility for the care and interpretation of the house and studio, the collections therein and the historic interiors.
Her exhibitions at Chartwell have included 'Death of a Hero', 'Child of the Commons', 'Into the Trenches' and 'Clementine Churchill: Speaking for Herself'.
She studied History at Durham University and later received a Masters Degree in Museum and Artefact Studies. Before working for the National Trust her roles included historic house management and working in the commercial arts sector. She is a Member of the Royal Historical Society, a Fellow of the Royal Society of Arts and has spoken on the subject of Sir Winston Churchill internationally. She has been published in academic journals and exhibition catalogues, and appears frequently in print and broadcast media'
As this is a very popular event, please note the date and time in your diaries. Further information will be forwarded to clubs in the near future but, meanwhile, any queries may be sent to brenda.risdon@outlook.com.
Contact Brenda Risdon about this page: