District Enviromental Clean-up
Rotarians from The Ravensbourne club and other local clubs are cleaning up the River Ravensbourne at Ladywell Fields
thumbnail view
Rotarians from The Ravensbourne club and other local clubs are cleaning up the River Ravensbourne at Ladywell Fields
River clean-up of the Ravensbourne . We will be cleaning the river and the bankside, removing plastic (and recycling) and other rubbish that finds its way into the river. The event will be led by the environmental team at LB Lewisham and all gear, including waders, will be provided.
We are meeting at 9.45 at the Café of Good Hope in Ladywell Fields-
http://forjimmy.org/ladywell-fields/
Briefing at 10.00
River clean from 10.00 to 13.00hrs
For more info contact chris- 07703519264

Numbers are limited to 20 Rotarians and supporters - please use the contact us page for more info at Enviromental projects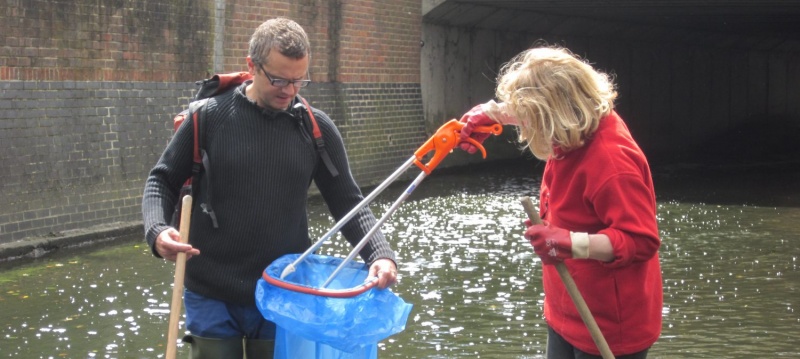 District Clean up 2018/19 – Rotary Clubs across the south east will liaise with local authority and Local contacts – for a Clean Up Project
The Project is to find one Unloved area in your area that just needs a day of TLC to return it back to the community –...............
Ravensbourne Club will be working with other Rotarians to clean up parts of the River Ravensbourne
Other Rotarians will be working on their local beaches .District Clean up – Club across the south east will also liaise with tlocal authoritys and Local contacts – for a Clean Up Project
–...............