Afternoon at the Races
Bet on a horse or buy a horse - the choice is yours. You can even help sponsor the event - see Ronnie!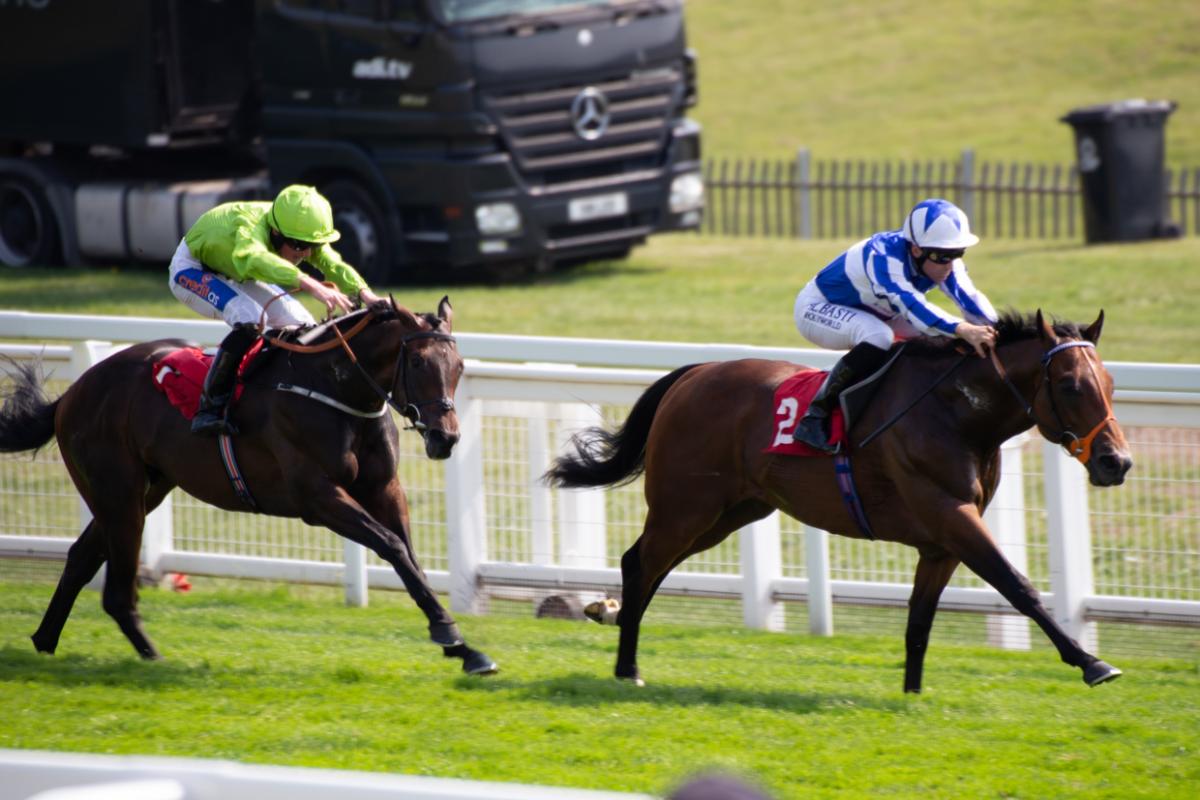 An afternoon at the races with Epsom Rotary at the Epsom Club, to be held on Sunday 29th September from 12.00 to 1700, with a buffet lunch. Proceeds will go to My Time for Young Carers.
See Ronnie for details.
Contact Ronnie Smith about this page: