Race Night
Join us for an evening of fun, betting (small stakes) on the gee-gees. There will be a buffet supper and a cash bar. Tickets are £12.50 per person.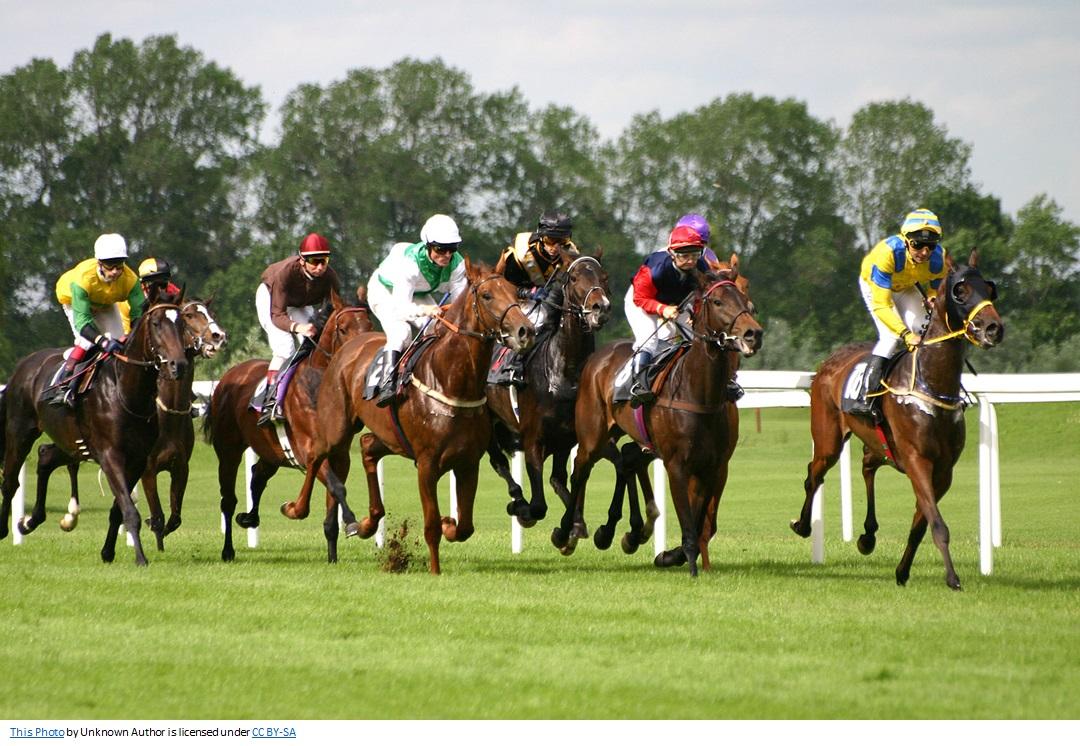 You are invited to attend an evening indoors at the races, the aim of which is to raise funds for charities supported by the Rotary Club of Brighton, whilst providing an exciting and enjoyable social event. A tote will be in operation with cash prizes for the lucky winners. We cannot guarantee that you will win, but we promise you'll have a good time.
The films are quality horse races, each chosen for their exciting finishes with close-up action-packed footage. Commentary is provided by a well-known pundit of Channel 4 Racing.
For just £5 you can buy your very own racehorse. Please contact us to request an entry form to fill in and return to us. Your names will appear in the official race programme and if your horse is first past the post, you will win a bottle of Prosecco. For £20, you can sponsor and name a race and receive a bottle of Prosecco.
The event will take place on Wednesday 30th October 2019 at The Royal Albion Hotel in Brighton. Tickets are available at £12.50 per head which will include a buffet supper. The first runners will be called to the post at 7.00 p.m., so please arrive promptly (from 6:30 p.m.). There will be 8 races, and food will be available in the interval after 4 races. There will also be a licensed bar.
I do hope that you will support this event and help us raise as much as possible for good causes. We look forward to seeing you at the trackside!