Fund Raising for Local Charities
This Months Selected Charity -SNAP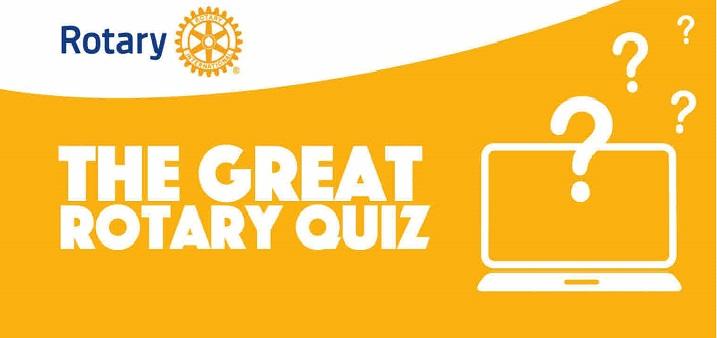 Lockdown - Unlocked
Its easy to take part - Just get connected
Take your virtual seats and chat with your team
from 7 pm.
Quiz starts 8 pm.
Details sent on registration
Get your thinking caps on and join us for a fun-filled evening of quizzing.
Think it's 'Pointless' coming? think you are 'The Weakest Link'?. Think again, you might just lead 'The Chase' with your knowledge and expertise and take your team to 'Tipping Point'. Some of your answers may be 'Tenable' if you could 'Only Connect' with the right question. Tot up your score and you might just hit the 'Bullseye', let's hope you don't score a '321'!Drinks and snacks are available to purchase at your own home! He 'Who Dares Wins' gets a prize if you 'Play Your Cards Right' we all know 'Points make Prizes'!
Everyone welcome teams of 8 and individuals.
Prizes for the winners
---
In a nutshell - How does it work
---