MYJO - Autumn Concert CANCELLED
Sadly, due to current restrictions relating to live music performances which we expect to apply until the end of the year, we have taken the difficult decision to postpone this even until spring 2021.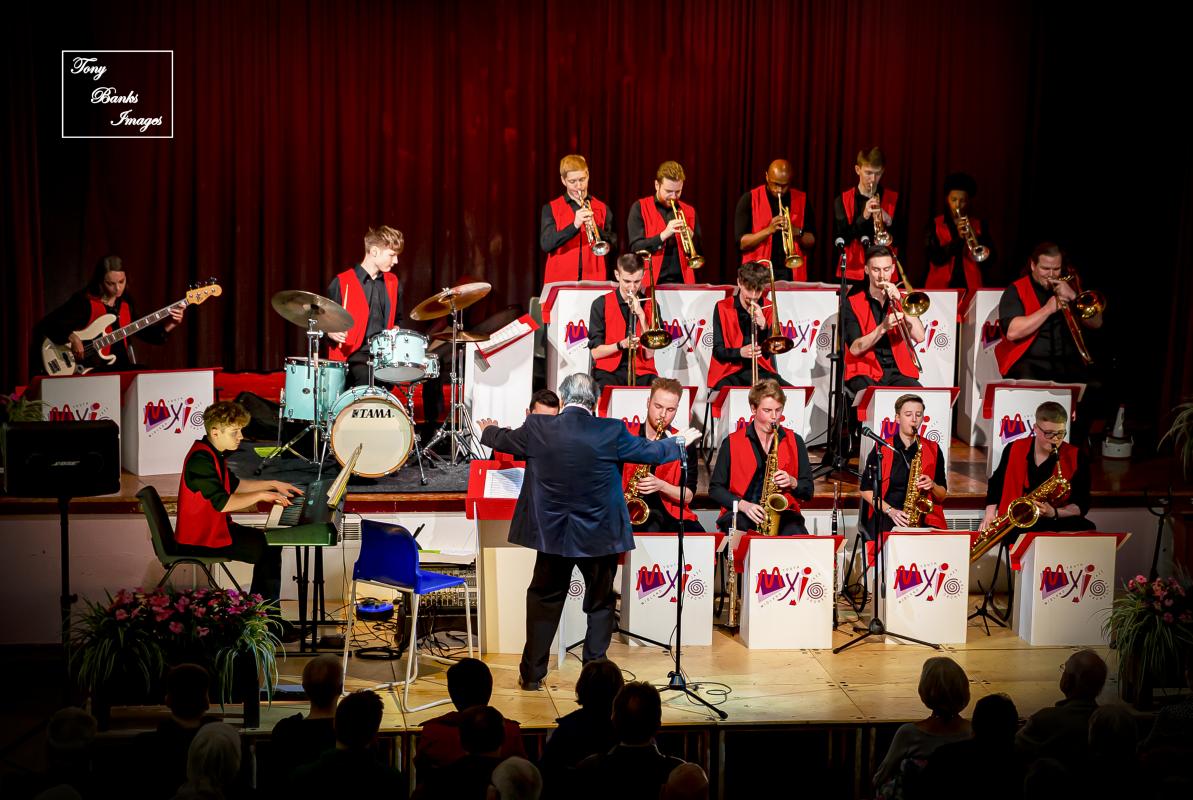 Our decision was taken in discussion with MYJO's Musical Director, John Ruddick, and is especially disappointing since 2020 saw the 50th anniversary of MYJO, and marks 40 years since John took up the baton.
This would have been the 4th occasion that MYJO has performed for us, and would have raised funds for our local charity, Carers Careline, as well as supporting MYJO's young musicians.
We are planning to re-schedule this concert to the spring of 2021, but have no confirmed date as yet.
Contact Philip Roberts about this page: