265k Challenge Weekend
Run, Walk, Cycle or dance, in fact anything to raise money for the Joanna Project and Rotary Foundation over the weekend.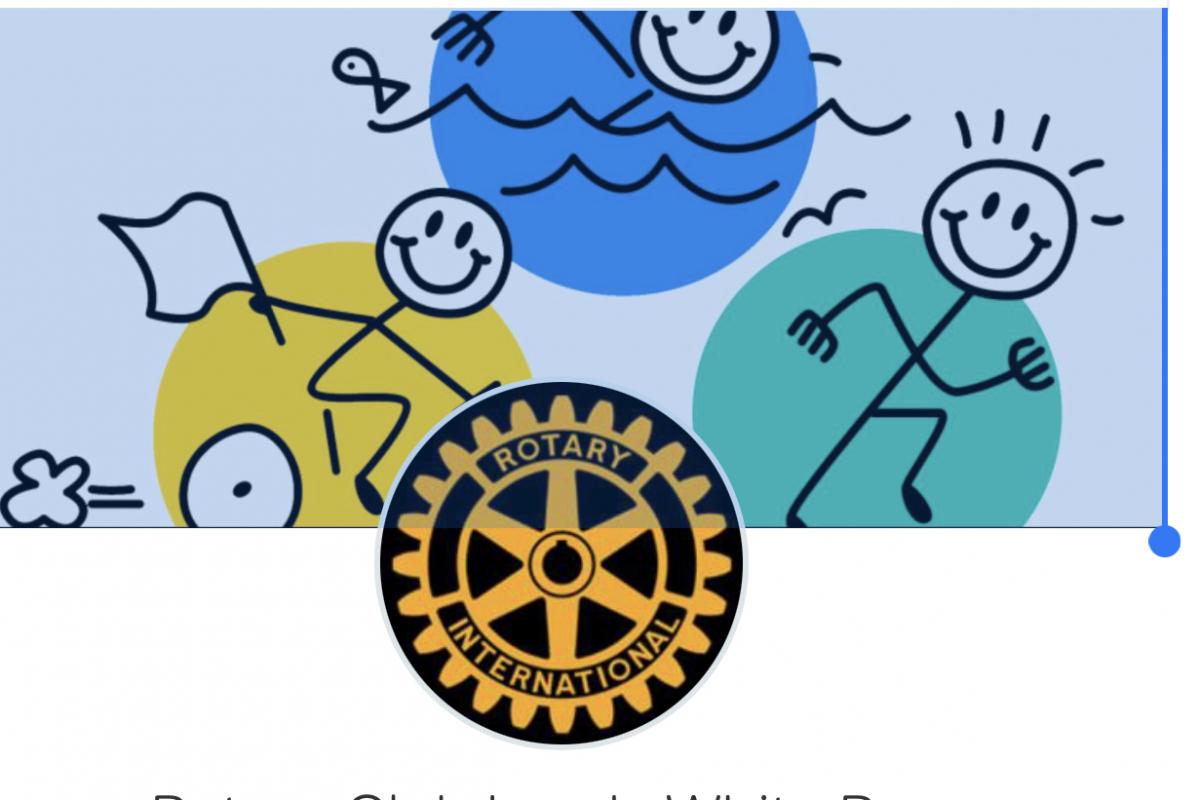 Over the weekend of 24th and 25th October, our Leeds White Rose Rotary members along with their families and friends will be taking part in a Virtual Team Activity in aid of our nominated charities, Joanna Project and Rotary Foundation. Joanna Project based in Leeds has been hit hard by Covid; their care for vulnerable women has been seriously impacted and we want to do our bit to support them.
Our members, friends and families will be completing a variety of 5km, 10km, or 15km, by walking, running, rollerblading, cycling, paragliding and other activities in local areas or in their homes! In total our aim is to complete over 265km collectively - this will be the equivalent to completing the below:
Peru's Inca Trail to Machu Picchu , Tanzania's Mount Kilimanjaro, Europe's Mont Blanc and the UK's Three Peaks Trek!
The Joanna Project works with hard to reach women who are facing multiple disadvantages; women, trapped by life controlling addictions, often involved in street prostitution with all the exploitation that involves. It provides evening outreach, a daytime sanctuary and one-to-one support. Joanna Project is based in Holbeck in Leeds, close to where our Rotary Club meets. 90% of the money raised will be given to the Project.
The remaining 10% will be given to Rotary Foundation GB. The Rotary Foundation is Rotary's own and only charity delivering our vision of a better world. The contributions, gifts and donations are transformed into service projects that change the lives of thousands of people across the world. World Polio Day on 24th October coincides with our event. This supports one of the Foundation's key projects which is to rid the world of polio. Rotary spearheaded the campaign in 1985 when there were over 1,000 polio cases a day in 125 countries, paralysing and even killing children. Today the number of cases is down by 99.99%.
Please help these 2 fantastic charities by donating at https://uk.virginmoneygiving.com/fundraiser-display/showROFundraiserPage?userUrl=RotaryClubLeedsWhiteRose&pageUrl=1
Thank you
Contact Kim Rebecchi about this page: