Environmental Talks to Strengthen Membership
Talks by Rotarian Rodney Huggins, MBE and Gregor Murray, Climate Emergency. Saturday 21st November 2020 at 9.30am via Zoom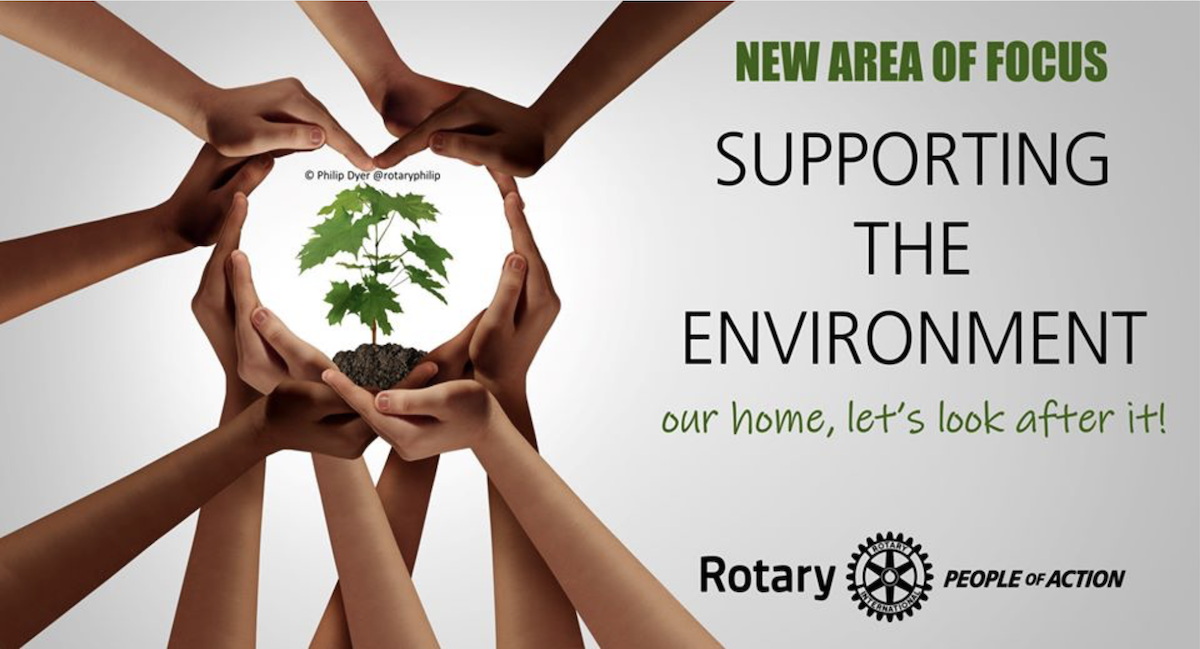 Raise the Game to Strengthen Membership Initiative
The 7th Area of Focus - Supporting the Environment
Guest speakers with Q & A session at the end of the session.
Rotarian Rodney Huggins MBE is passionate about the Environment having set up the Rodney Huggins Environment award. He will provide an overview of Rotary's history with the environment and the Environmental Sustainability Rotarian Action Group (ESRAG). He will give some examples of what clubs can do.
Gregor Murray is Executive Member for Climate Emergency. He believes with a passion that Climate Change is the biggest issue our world faces right now. Despite this being a global problem local actions do matter so he will share practical ideas of how Rotary Clubs can make a difference.
Members
click here
to access the Registration link