The good news is Santa and his helpers will be visiting the local area collecting for local charities and good causes.

To keep us all safe, as last year, we shall maintain Social Distancing. After ringing your doorbell, we shall leave a bucket for cash donations on your doorstep and retreat 2 metres. Or, if you prefer, use your mobile to donate by scanning the QR code posted on the float . If you miss us or prefer, we have various other ways for you to support our collection.
For full details of "Ways to Donate" and for Santa's daily Schedule, download the attached form
Here you'll find the QR code to donate by scanning via your mobile or Texting a Donation or go Online to donate via BACS or PayPal.
Also again this year, you can check when the sleigh is coming and its actual location, using Sleigh Tracker
Do lookout and listen for Santa and his helpers coming to your street !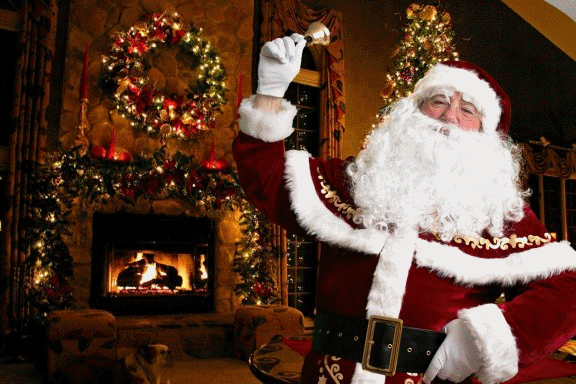 Thank you so much for your donations......."Every little bit helps"

Merry Christmas & A Happy New Year