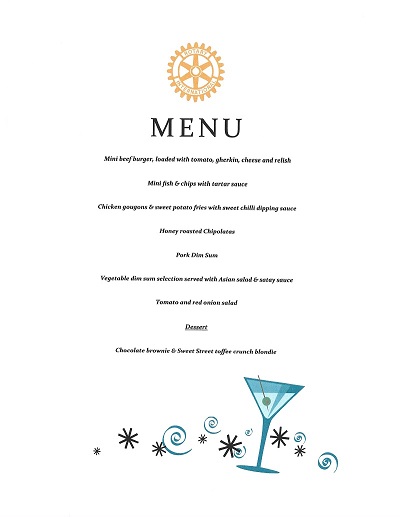 The F.F.N Lincoln section was founded in June 1972 as a voluntary society and is unique of its kind in the UK. We are the brother society of the FFN Neustadt-an-der-Weinstrasse in Germany. In essence we are a wine appreciation society with three main aims.
To foster, promote and play and active role in the twinning between the cities of Lincoln and Neustadt an der Weinstrasse.
To introduce some of the famous wines from the Rheinland Pfalz area, of which Neustadt is the wine capital
To assist local Charities and Organisations via fund raising, pledges, donations or any other way that we may support.
Literally translated -
Feuscht-Frohliche Neustadter means
Damp Happy Neustadters