David Miller, Marlow Thames Rotary, 14th August 2022
Back by popular demand after an absence of two years due to COVID, this fantastic, heart-warming event was a great success. This day out for Young Carers and their families, provided a safe, secure environment and is the only such event in South Bucks that is put on each year. Young Carers families are some of the most disadvantaged in the county.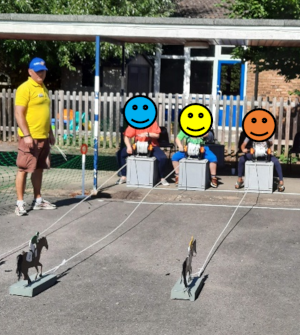 The event was held at Foxes Piece School in Marlow on 6th August, in partnership with Bucks Young Carers and fully funded by Marlow Rotary and Marlow Bridge Rotary. More than forty Rotarians, brothers, sisters and families had nearly as good a time as the visitors who numbered over one hundred and twenty people. Our guests enjoyed various activities from inflatables, crafts, plate smashing, a sensory area, giant bubbles and games and of course lots of food and soft drinks. A BBQ lunch was served and this was followed by a cake and ice cream tea. The feedback from the attending Young Carers families was brilliant and most have said that they want to attend again in 2023.
Amazing commitment from members of both Rotary Clubs and the event was followed by a social barbeque for all members that had made such a difference during the day. This is what Rotary does best - 'Make a difference to those less fortunate'.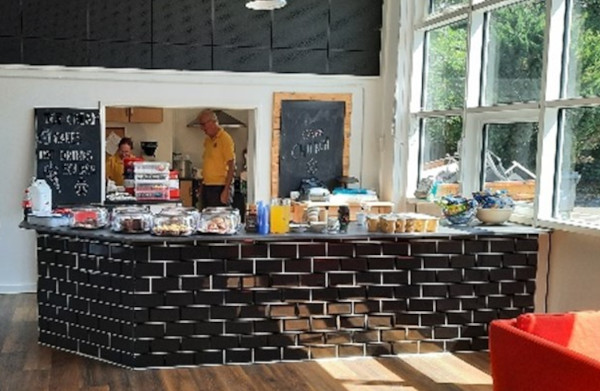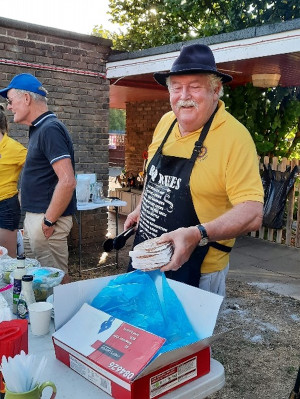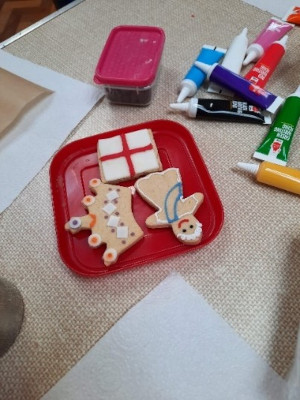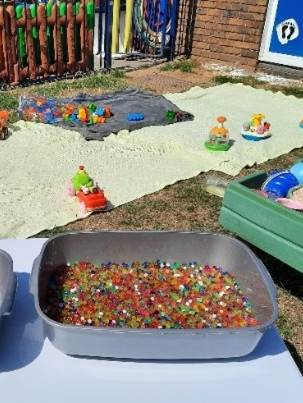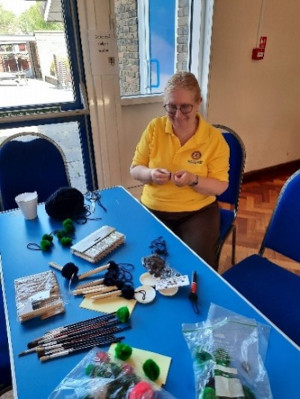 Photos for publicity purposes are of course difficult at this type of event due to safeguarding issues, hence you see mostly Rotarians in the photos used here.