Bio - Dr Sashwati (Swati) Mukherjee is the District Governor for our Rotary District 1285 for 2023 to 2024. She is a member of Bolton Lever Rotary. She retired from a senior role at Astra Zeneca.

Latest DG news - October 2023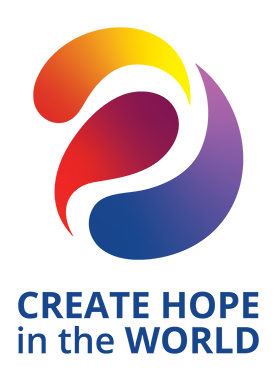 RI President Gordon R. McInally calls for Rotary to create hope in the world by working for peace and mental wellbeing. He urges members to engage in tough conversations and earn the trust that's necessary to realize these values.