ART IN THE GARDEN - fundraising event for John Nicholson Foundation
Sun 24th June 2018 at 12.00 -
Garden Open Day from Midday – 4.00pm at Thie ny Chibbyr, Surby Road, Surby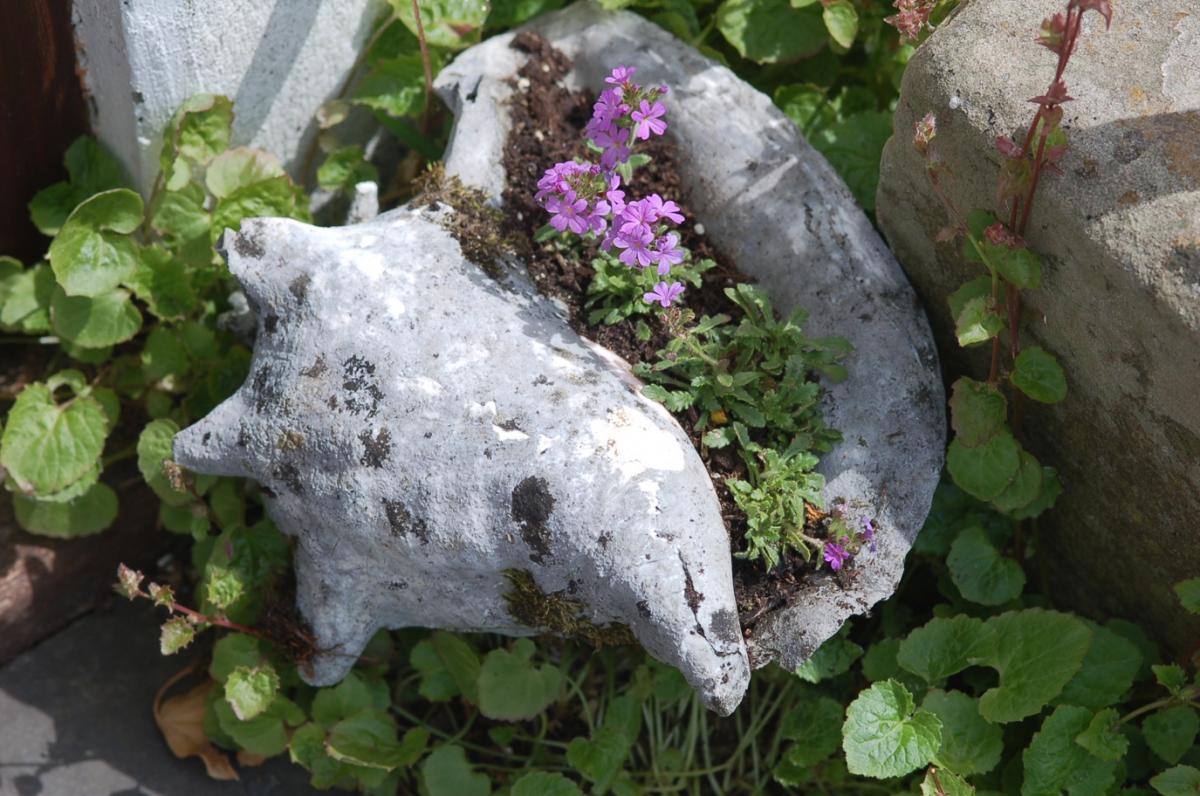 We are having a GARDEN OPEN DAY to raise funds for The John Nicholson Foundation. This is an 'arts-related' charity (of the Rotary Club of Rushen and Western Mann).
We will be displaying a variety of art works around the garden. They will be in nooks and crannies, under gazebos, under cover where essential, outside if weather proof (sculptures, woodwork etc.).
Visitors will be encouraged to explore the garden and small wood to discover the exhibits, as well as enjoying the garden.
There will be a stand for selling prints, pictures, products and plants (30% commission to go directly to the charity).
Tea and cakes can be purchased of course AND THE WEATHER WILL BE FINE!
Entry fee for visitors will be £3 for adults. Children Free. (12 and under). Easy Parking.