Public Image Committee
Public Image Committee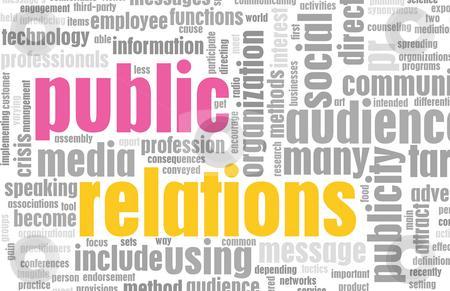 Show related pages
Public Image committee

The Public Image committee has an important role, albeit it is very much a supporting one, to the running of our Rotary Club.
Forthcoming objectives;
The PI commitee will continue to promote the club to both in the wider community and internally. In the former case this will be done by presenting newsworthy material on the club's activities to the local media and on our social media platforms to maintain the club's high profile in the Dundee area. In the coming months we will be working on publicity for the Swimarathon and the Charity Gala Dinner.
We also see the benefit of producing leaflets about the club and its activities for specific public events like the charity gala day.
A further aspect of our work to promote the club in the wider community is with the production of audio visual presentations for events like new members' information evenings and our charity gala dinner, and we will be continuing with this effort.
The PI Committee sees the internet and social media as vital avenues through which to promote the club both internally and externally. We support and encourage use of the club' website and Facebook pages by all members, and welcome all contributions.