Foundation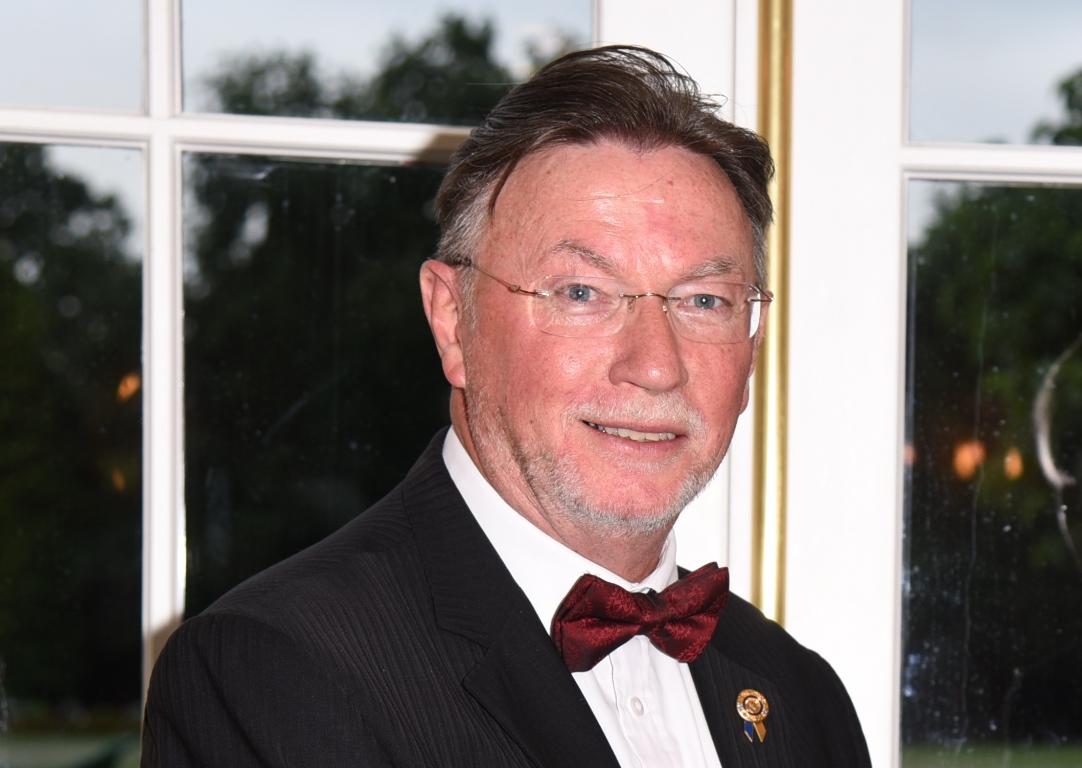 2017 is the centennial year of the Rotary Foundation and Thorpe Bay members have generously supported the aims of the Foundation, especially the program to eradicate polio from the world - a task that is so close to being achieved.
Thorpe Bay members believe that they should raise funds for Foundation by means other than by direct contribution so has in the past organised skydives; abseils; golf days and other activities. It continues to sell items on eBay; sell Christmas Puddings; collect foreign notes and coins as well as donating the fines levied by our Sergeant-at-Arms. By these means the club is proud to have held for many years the trophy for the largest amount raised per capita in District 1240.
To learn what you can do to help us raise yet more funds, contact me using the form below.