International
Our International Committee consists of 4 members with substantial experience in all things International.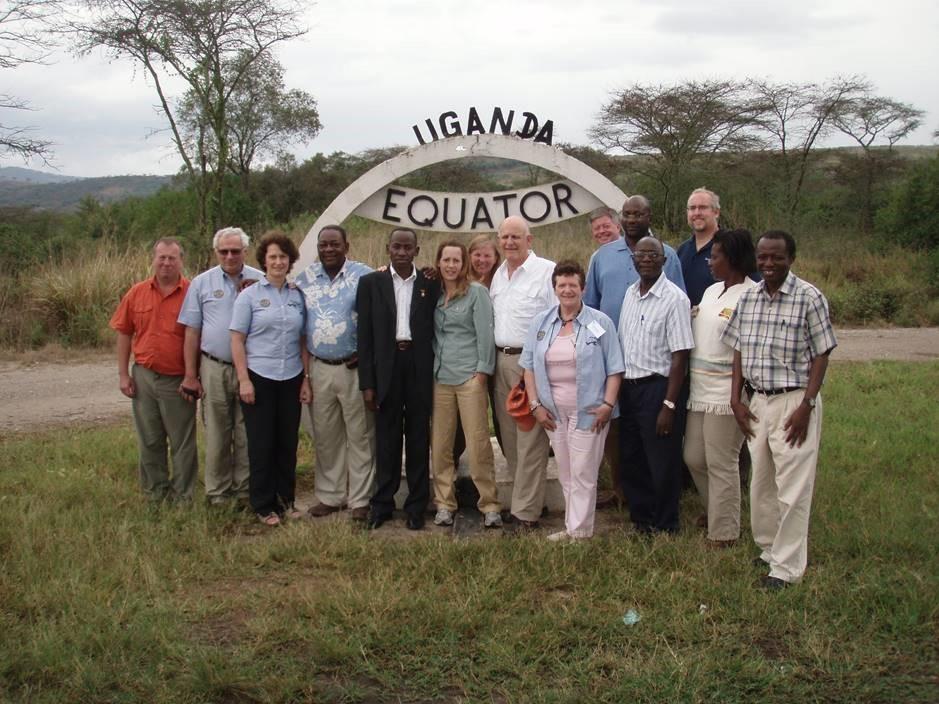 International
Our International Committee raises funds both for disaster relief and for developement projects in 3rd world countries.
Medecins Sans Frontiers
For disater relief we usually work through well-respected international charities such as Medecins Sans Frontieres (www.msf.org.uk). The courage with which their doctors and nurses provide medical aid in war-torn disater zones has commanded admiration throughout the world.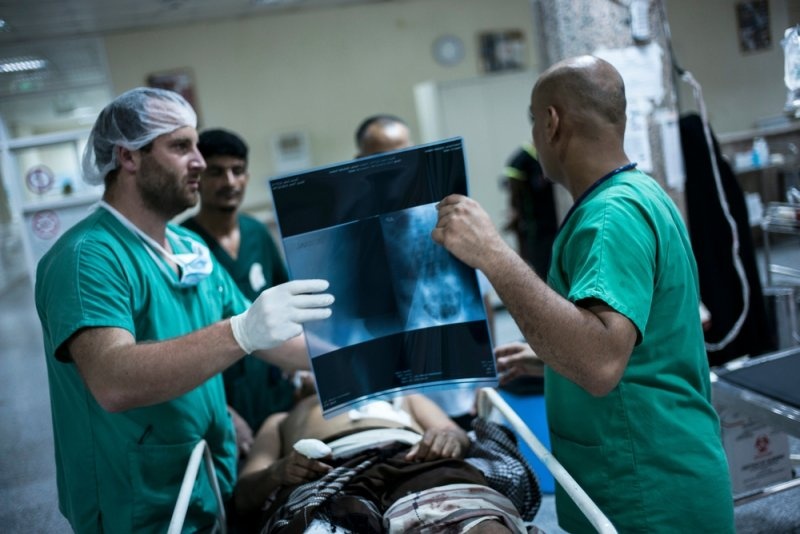 Shelterbox
We also support Shelterbox (www.shelterbox.org) which was founded by a Rotary Club in Cornwall but now operates throughout the world. It provided tents, blankets, water purification kits, cooking pans, plates and basic tools - all the basic needs for families made homeless in a disaster.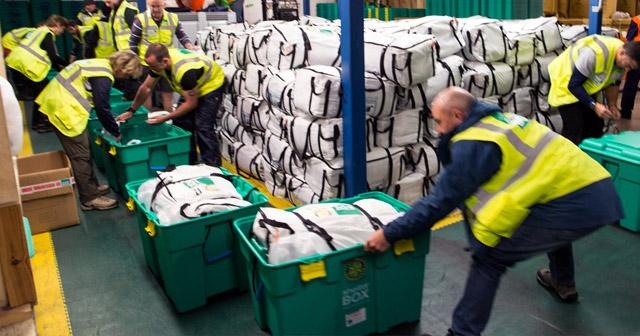 Developement
For developement projects we prefer to identify small-scale schemes in the poorest countries where our contributions can make a real difference. We have supported the reconstruction of a community centre in an earthquake-hit part of Nepal and are currently supporting the expansion of a school riral Gambia.
Water Aid
We also contribute towards Water Aid (www.wateraid.org.uk) whose projects provide clean drinking water in remote areas of very poor countries.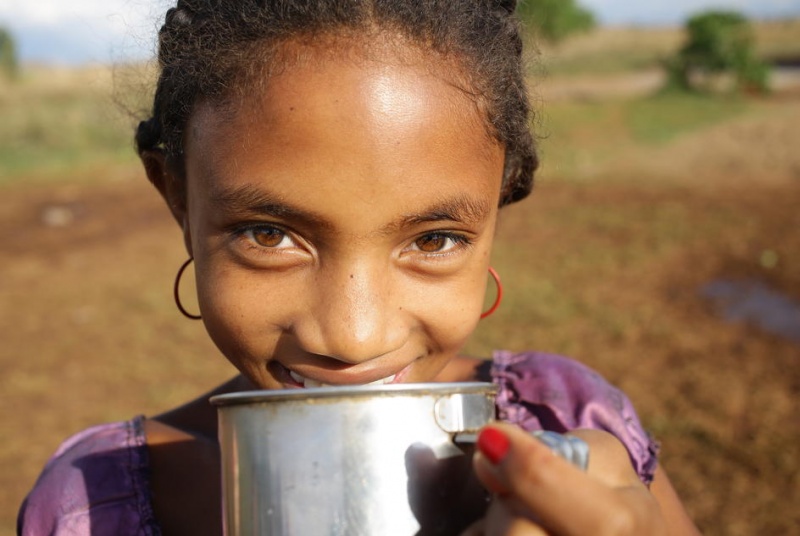 Like all Rotary Clubs we make our fund-raising fun. We have a program of quizzes, lunches and summer garden parties as enjoyable ways of raising funds for these vital international projects.