Cookham Regatta 2017
This committee, together with Marlow Thames RCs, organises the annual Cookham Regatta on the first Saturday in September to raise funds for local and international charities. More information and photographs of the 2017 Regatta will shortly be displayed on www.cookhamregatta.org.uk. Click on the yellow arrows to move the carousel display above.
This year (2017) the Regatta was held on 2nd September which turned out to be fine weather giving a boost to both landside and waterside events.
The winners of the main events were
COOKHAM CHALLENGE - Magnificent Seven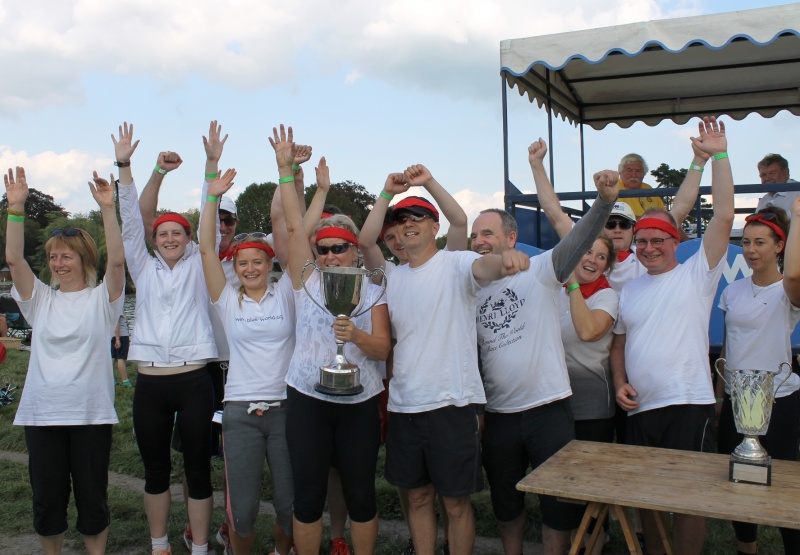 DRAGON BOAT - Starboard Strikers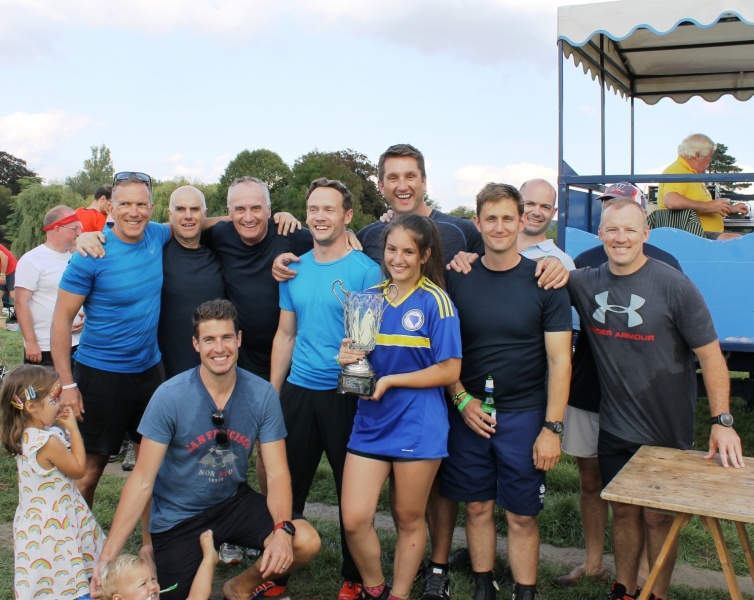 DRAGON BOAT PLATE - Wave Walkers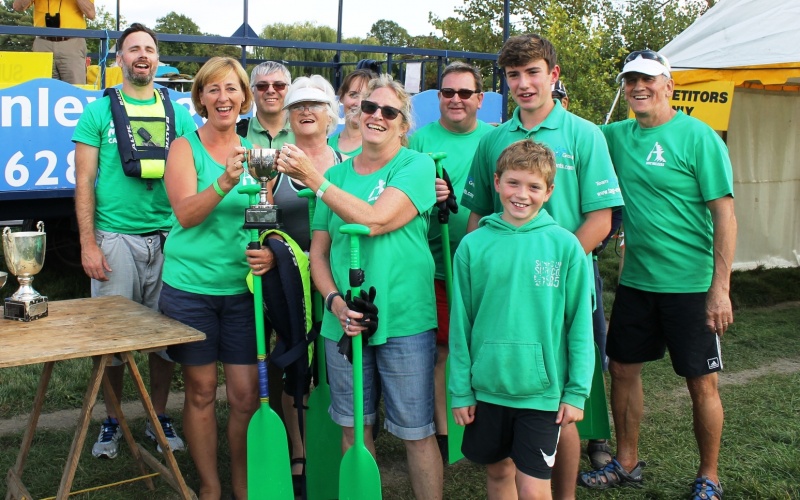 CANOE CAT - Tumbleweed VII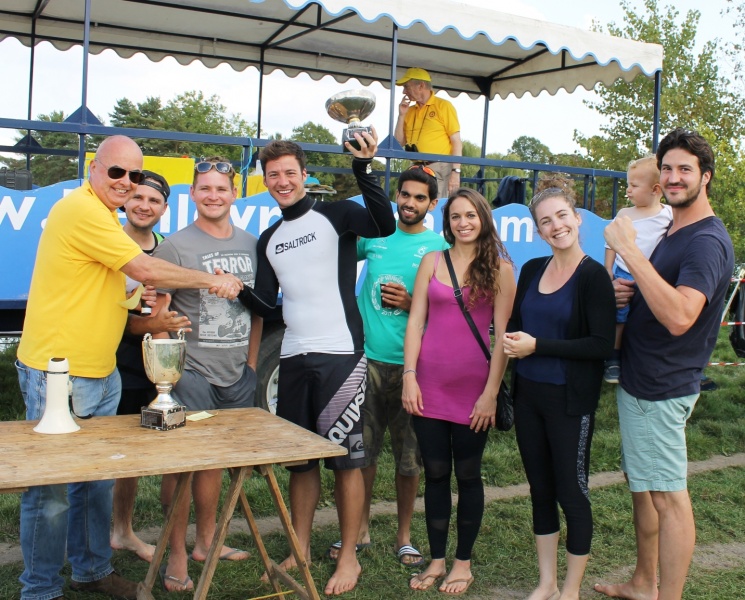 CANOE CAT PLATE - Maidenhead Bridge Rotary Club
Team absent for Presentation