End Polio Now
"End Polio Now"' is an worldwide project set up to help eradicate Polio throughout the world which can strike at any age, but currently affects mainly children under five years of age . We are within sight of eliminating Polio entirely from the planet. Fewer than 20 case have been reported worlwide this year. It is passed through person-to-person contact and is most prevalent in overcrowded conditions where standards of hygiene are poor. The virus enters the body through the mouth and multiplies in the intestine. Initial symptoms are fever, fatigue, headache, vomiting, stiffness in the neck and pain in the limbs. In India where the last recorded new case was recorded in January 2011 and if no further new cases are recorded, India was declared officially polio free in January 2014. During national immunisation days (NID) in India, as many as 65-million children can be immunised. Volunteers hold these days every six weeks and will visit remote villages and the slum areas to deliver the life-saving vaccine. Booths are set up in major cities, attracting school children and families, who will travel for miles to protect their children.
Please click this link for an interactive virtual web site where people can come together to finish the fight against polio.
More funds are needed to complete the task and our club both regulaly donates to Thanks for Life and organises special collection days.
Working with our neighbouring Rotary Clubs in Banstead and Ewell, from Saturday 20th February 2010 for one week our 3 clubs ran a "drop-in" shop in the Ashley Centre in Epsom as below: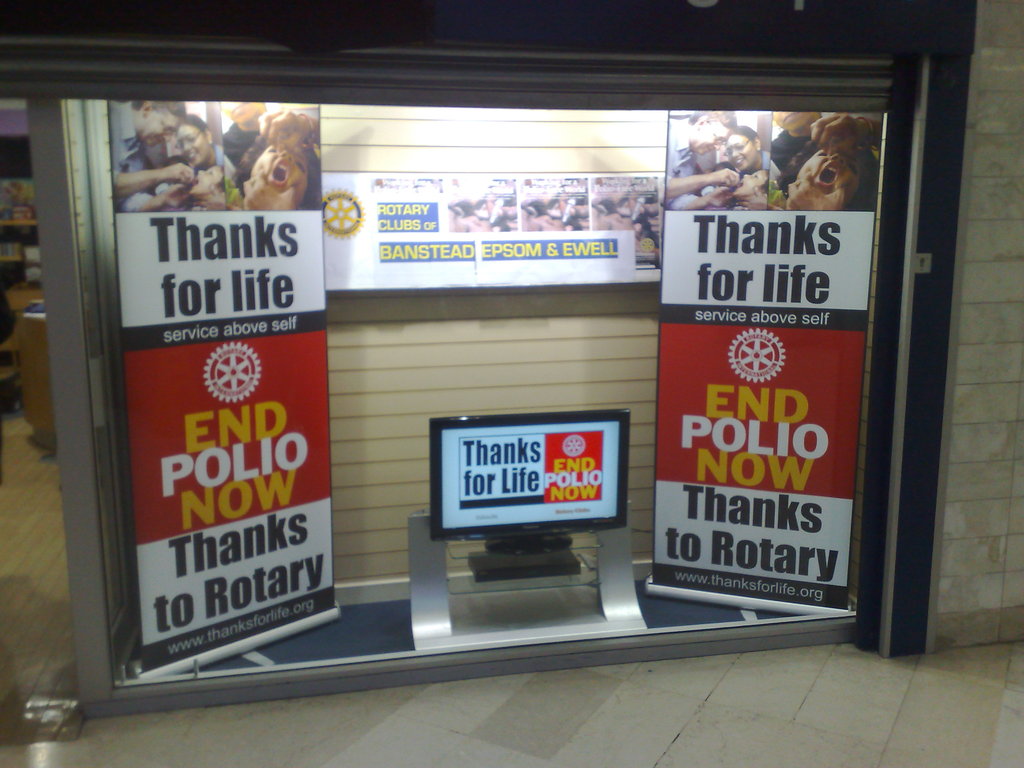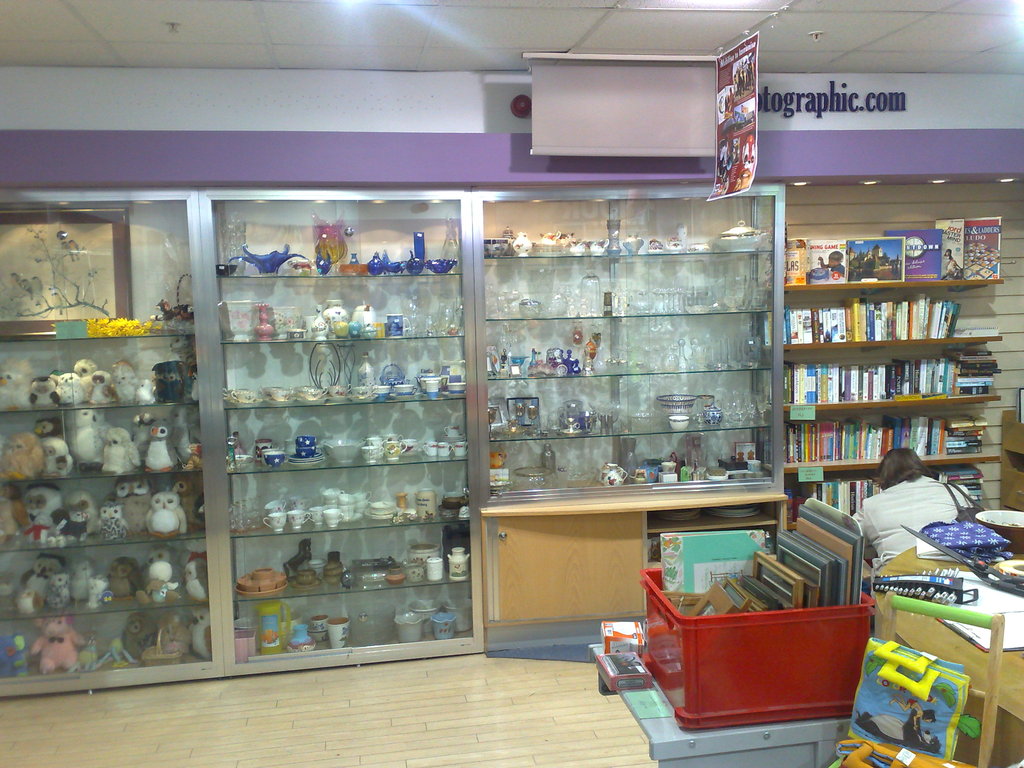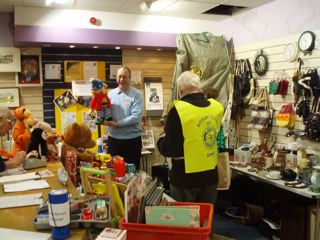 Quality bric a brac was on sale and information available about the "Thanks for Life" campaign to completely eradicate Polio throughout the world and Rotary clubs locally and how local people may join Rotary to make a difference. We had a Shelterbox on display and on Monday 22nd February 2010 there was a special focus on water shortage and the provision of clean healthy water in areas of special need particularly in Africa. On Rotary's Birthday on Tuesday 23rd February 2010 the three clubs held a joint celebration dinner addressed by Rotarian John Dumbrell local Rotary District International Affairs chairman. More than £1,200 was raised in the shop.
On Saturday the 26th February 2011 we jointly with Banstead and Ewell Rotary clubs had a collection day in the Ashley Centre Epsom and raised £274 and helped raise awareness of this project to completely eradicate Polio in the world. Further information about this collection can be obtained from our home page and information about the campaign can be obtained via this link.