Rotary Club of Stockport Lamplighter

Home | Ukulele Band | Rotary Club of Santa Barbara Sunrise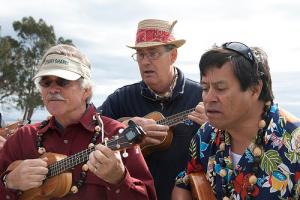 We are not alone in the Ukulele universe.
Like us, the Rotary Club of Santa Barbara Sunrise, in California, have a Ukulele band.
You can see some of their performances here and here
There is also a selection of photographs
Comments, once approved, will be displayed on this page
Your email address will not be displayed on the page, but is required should you require contacting.
all fields are required