International & Humanitarian
The club's involvement in International & Humanitarian Support
We are very selective with regards to overseas aid and restrict this to humanitarian, educational and world peace projects and work closely with Rotary Clubs in the aid areas to ensure our funding goes directly to the intended recipients.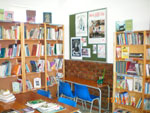 We
have provided funding to a South Africa Township

Schools Libraries

scheme, which ensures young people get the books they need.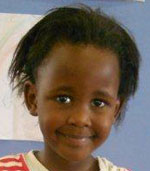 sponsor a little girl under the South Africa Little Sparklers Education scheme, where we pay for her education.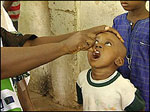 Since 1985, we have supported the Rotary Foundation's