International
Rotary is helping individuals and organisations worldwide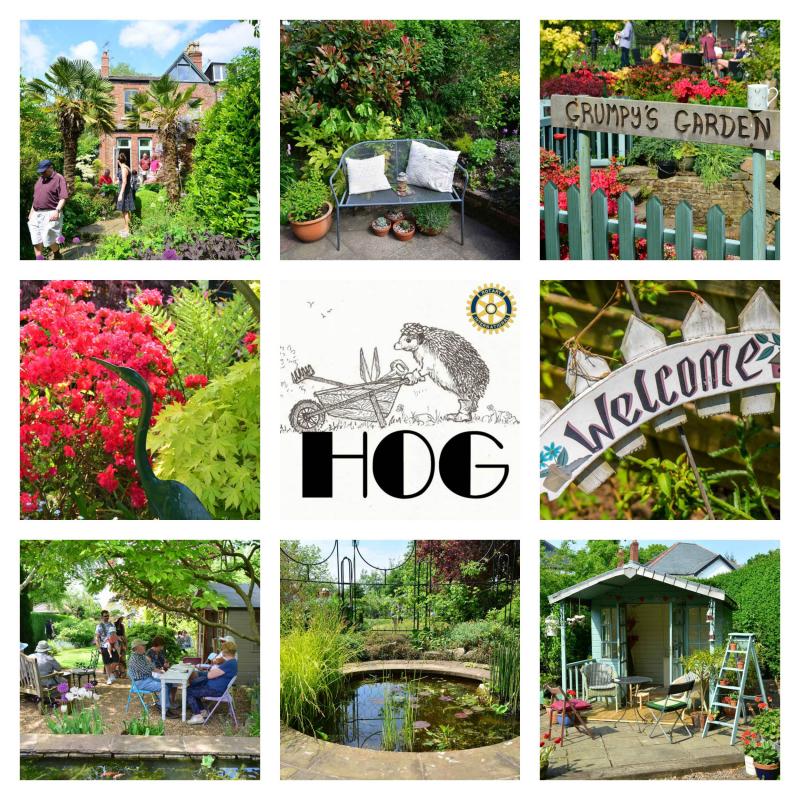 Our international comittee focuses on the RIBI program.
This year, through the program of regular quizzes plus a major social event or two we are raising funds for such worthwhile causes as Mercy Ships and Mary's Meals plus our continuing support of the amazing work done by Medecins Sans Frontieres.
International chairman Roy is also enthused by a joint project to fund equipment for a school in the Gambia, where we will be working with other Rotary Clubs.
Watch out for our quiz evenings on September 16th and February 3rd plus a major musical event early in 2018.