Old Moat Garden Centre
Sat 9th September 2017 at 11.00 - 12.00
Kickoff meeting for Friends of Old Moat Walled Garden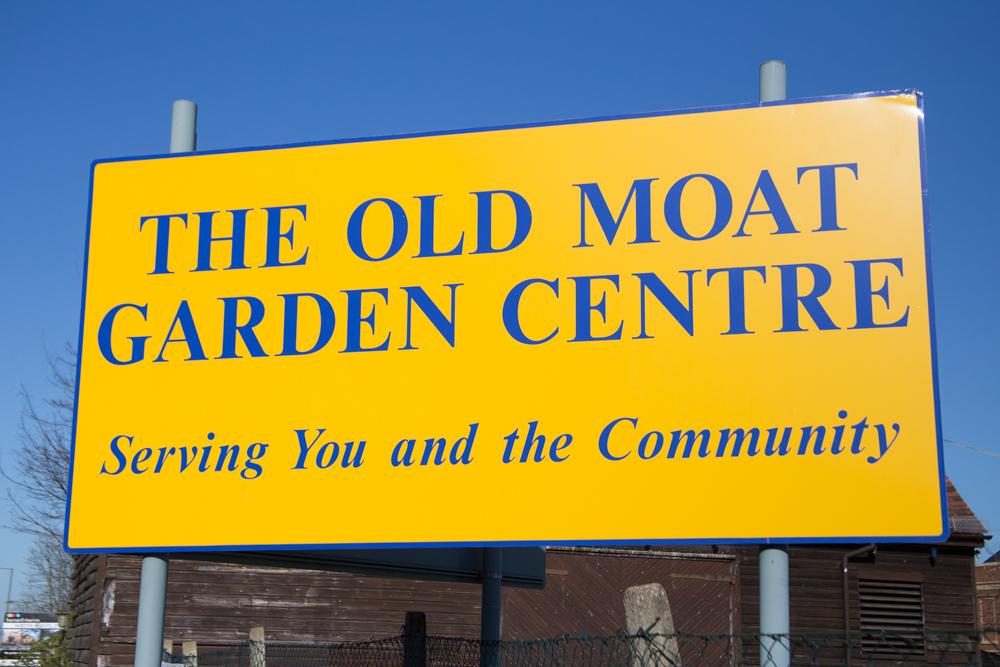 As you are probably aware Steve Sharkey and I am trying to set up a help group for the Old Moat Garden Centre. I have a group of 6 non-Rotarians so far plus some Rotarians.

If anyone else wishes to help on the team, we will meet on 9th Sept at the Old Moat for a kickoff meeting at 11 am. (may have to change as the building may not be available - but that is what we are planning. I appreciate gardening is not everyone's cup of tea so don't worry if you can't do it. Some people love it though!.
If you want to come/take part please let myself and Steve Sharkey know.