Return to the 100 acre wood
Tue 19th June 2018 at 11.00 - 12.00
This is the wood where we sponsored some trees up at Langley Vale.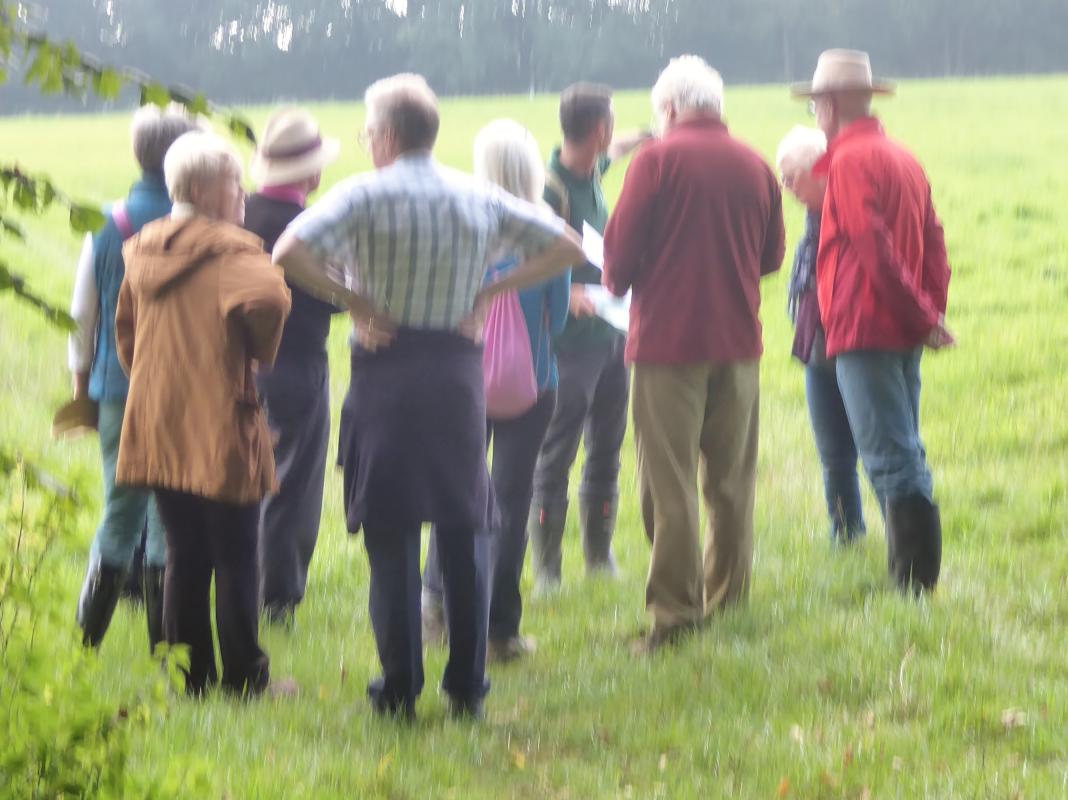 "Return to the 100 Acre wood" - a further visit to the Langley Vale wood while the flowers are in bloom.

This will be on 19th June, probably at 11am, and we shall again suggest a pub after if there should be interest.