President's Charities 2018-2019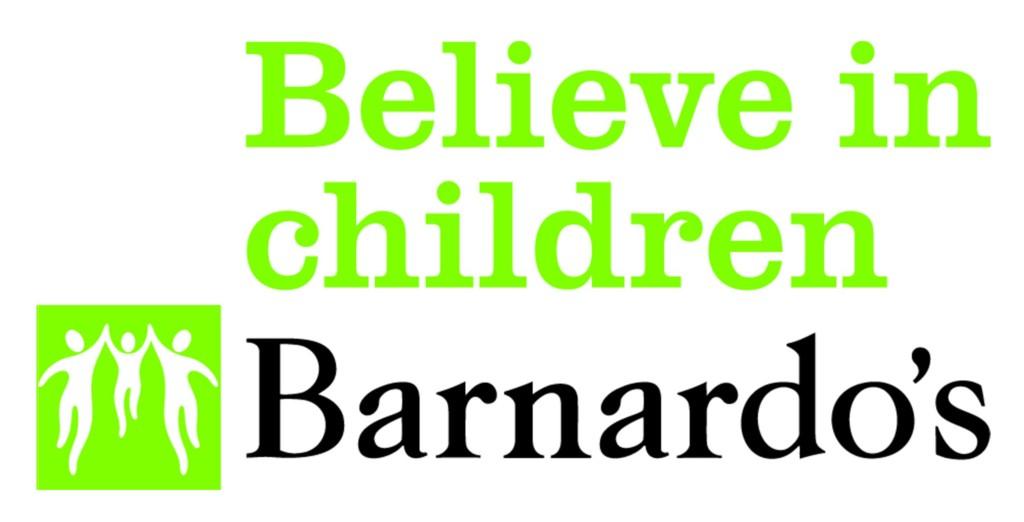 Barnardo's is the largest children's charity
Barnardos's changes the lives of the children and young people in the UK who most need their help.
Barnardo's listens to them, whatever is affecting them.
Barnardo's believe in them - no matter who they are, what they have done or what they have been through.
This belief started with the founder, Thomas Barnardo, who stood up for the most vulnerable children in society.
The Barnardo's vision is his vision - a world where no child is turned away.